PLACES TO RETIRE
Jan 23, 2021
Blog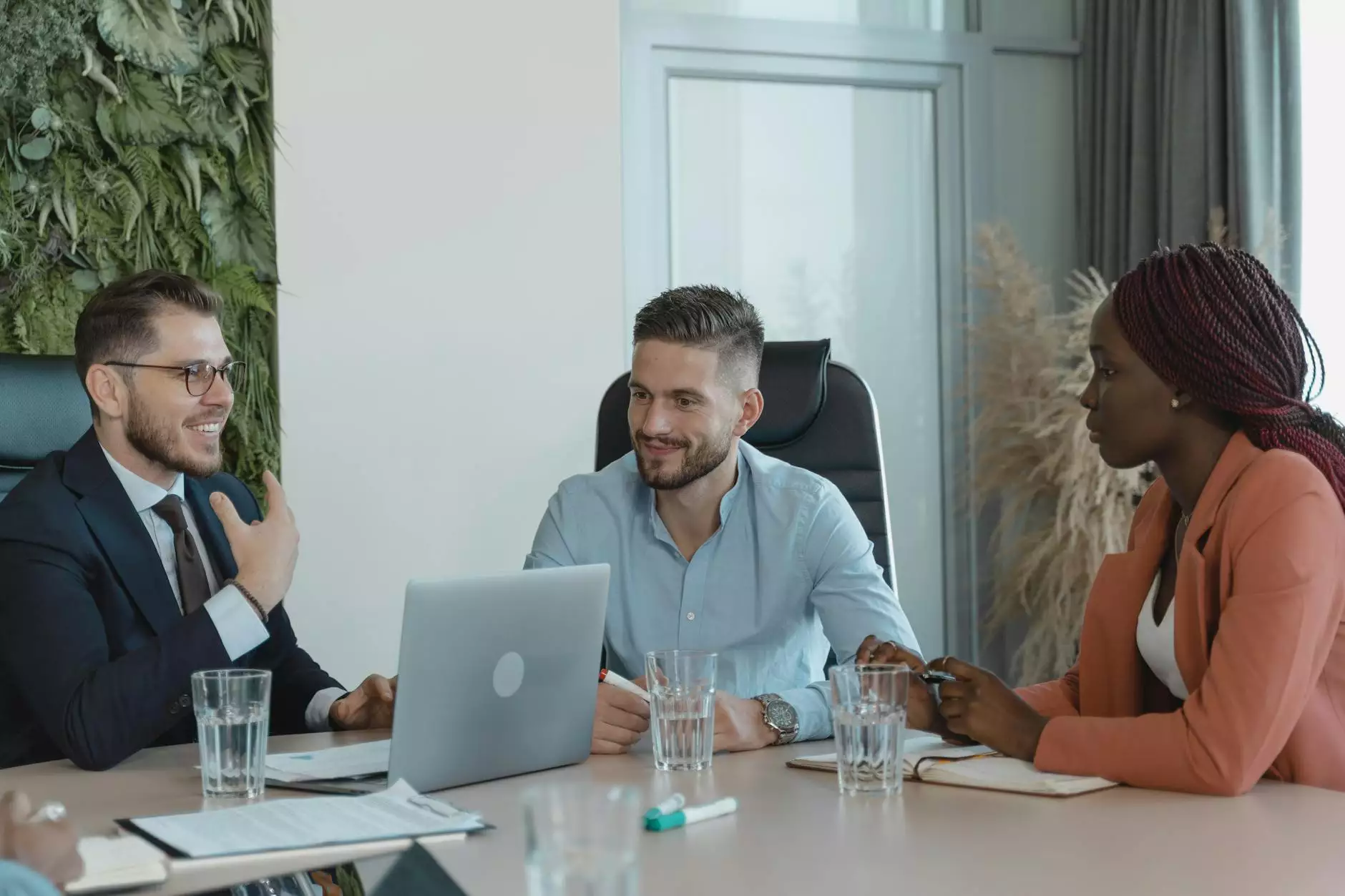 Introduction
Welcome to the comprehensive guide on the best places to retire, brought to you by The Rudolph Team - Keller Williams Realty. As industry-leading real estate professionals in the business and consumer services category, we have extensive expertise in helping individuals find their dream retirement destination.
Retirement Planning
Retirement is an exciting chapter of life that allows you to live life on your terms. It is essential to plan ahead and consider various factors when choosing the ideal location to retire. The Rudolph Team understands the significance of this decision and is here to assist you in making an informed choice.
Factors to Consider
When it comes to choosing a place to retire, there are several factors that deserve careful consideration:
1. Cost of Living
The cost of living is a crucial aspect to examine when deciding where to retire. Our team analyzes cost of housing, healthcare, groceries, transportation, and other essentials to ensure that you can comfortably retire within your budget.
2. Climate and Lifestyle
Climate plays an essential role in retirement satisfaction. Some individuals prefer a mild climate, while others thrive in more tropical or four-season locations. Alongside climate, lifestyle preferences such as access to outdoor activities, cultural events, and recreational amenities are also considered.
3. Safety and Security
Your safety and security are of utmost importance. We provide detailed analysis and insights into the crime rates and security measures of potential retirement destinations, enabling you to make an informed decision about your personal well-being.
4. Healthcare and Medical Facilities
Access to quality healthcare and medical facilities is vital during retirement. Our team researches the availability and quality of healthcare providers, hospitals, and medical services in each retirement location to ensure your well-being is prioritized.
5. Social and Community Activities
A vibrant social life can greatly enhance your retirement experience. We provide information about the availability of social clubs, community organizations, volunteer opportunities, and recreational facilities to keep you engaged and connected.
6. Proximity to Family and Friends
The importance of being close to family and friends cannot be underestimated. We understand this and consider the proximity to loved ones when recommending suitable retirement destinations.
Top Retirement Destinations
Based on our extensive research and client feedback, we have compiled a list of some of the top retirement destinations:
1. Coastal Haven
Coastal Haven offers breathtaking ocean views, a laid-back atmosphere, and a thriving arts and cultural scene. The low cost of living, excellent healthcare facilities, and a tight-knit community make it a top choice for retirees seeking tranquility by the sea.
2. Mountain Retreat
If you are a nature lover, then Mountain Retreat is the perfect place to retire. Surrounded by majestic mountains, it offers endless outdoor activities such as hiking, skiing, and fishing. With its clean air, friendly community, and affordable housing, Mountain Retreat provides an idyllic retirement setting.
3. Urban Oasis
If you crave the vibrancy and excitement of city living, Urban Oasis is an ideal retirement destination. With its bustling downtown, world-class dining, and entertainment options, this urban gem offers a cosmopolitan lifestyle mixed with an excellent transportation system and top-rated healthcare facilities.
4. Sun City
For those seeking year-round sunshine and a resort-like atmosphere, Sun City is the perfect retirement retreat. Known for its golf courses, pristine beaches, and a wide range of recreational activities, Sun City offers a blissful and active retirement lifestyle.
Contact Us Today
Are you ready to embark on your journey to find the perfect place to retire? The Rudolph Team - Keller Williams Realty is here to assist you at every step. Contact us today to speak with one of our experienced real estate professionals who will guide you through the process of finding your dream retirement destination.
Remember, finding the perfect place to retire is a significant decision, and our team is dedicated to providing you with the best insights and expertise to make this transition as seamless as possible. Experience the joy of retiring in a location that fulfills all your dreams and aspirations with The Rudolph Team - Keller Williams Realty.