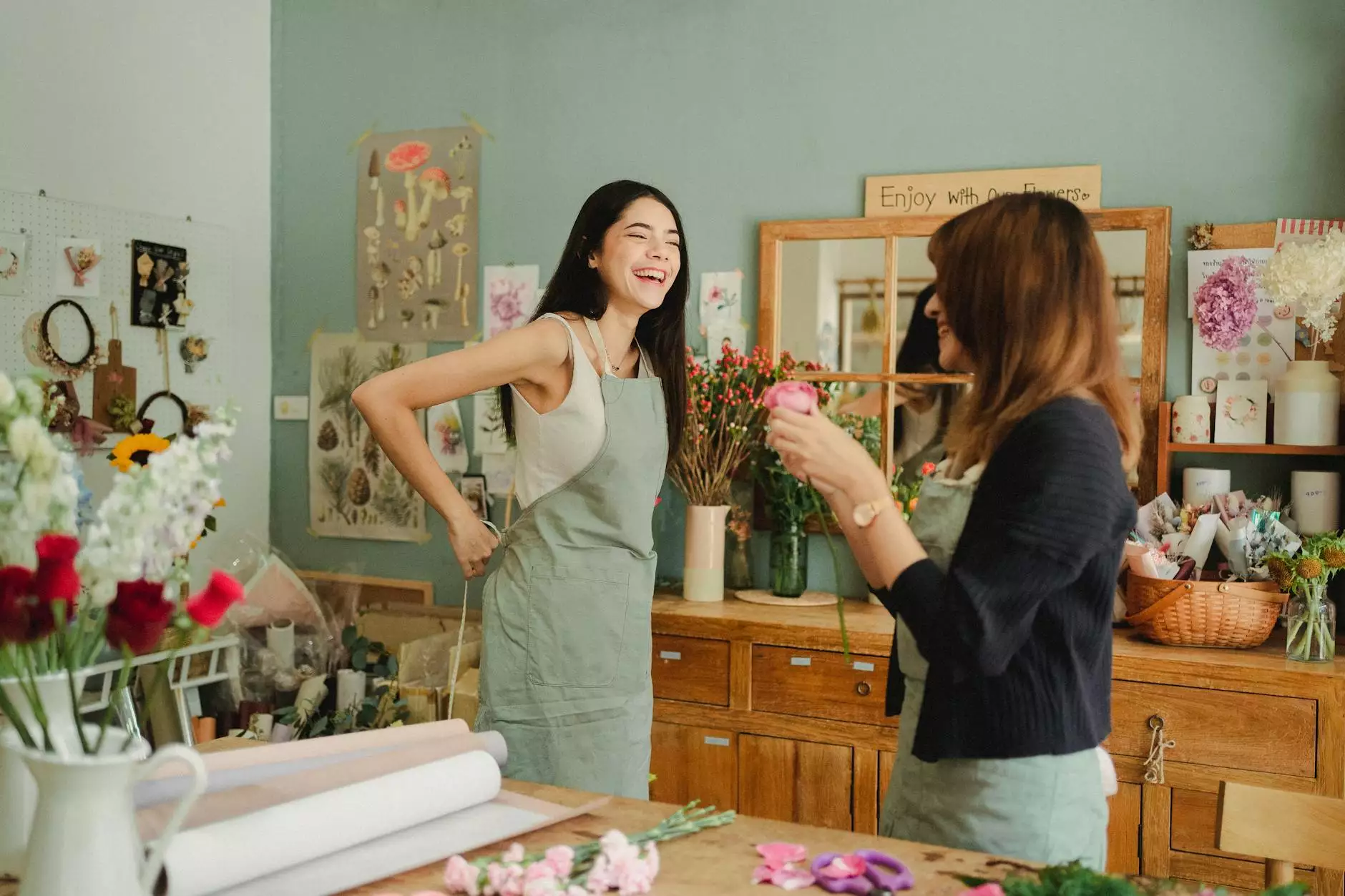 Introduction
Welcome to the January market update by The Rudolph Team - Keller Williams Realty! In this comprehensive report, we will provide you with valuable insights and analysis of the real estate market trends for the month of January. Our team of experts has diligently examined the latest data, allowing you to stay informed and make informed decisions in the ever-changing real estate landscape.
Market Overview
The real estate market in January showcased steady growth and promising opportunities for buyers and sellers alike. Despite the inherent challenges posed by the ongoing pandemic, the housing market remained resilient, fueled by low interest rates, high demand, and limited inventory.
Buyer's Market Analysis
Buyers witnessed a competitive market with a shrinking inventory, resulting in increased competition for available properties. The low interest rates continued to attract first-time buyers, empty nesters, and investors, with multiple offers becoming a common occurrence. As a result, it was essential for buyers to be prepared, well-informed, and ready to act quickly to secure their dream home.
Working with The Rudolph Team - Keller Williams Realty, buyers had an advantage. Our team of experienced agents provided personalized guidance, curated property listings, and expert negotiation skills to help buyers navigate the competitive landscape and find their perfect home at the best possible price.
Seller's Market Analysis
The limited inventory and increased buyer demand made January an ideal time for sellers to list their properties. With fewer properties available on the market, sellers experienced quicker sales and favorable pricing conditions. Well-presented houses, accurately priced, often attracted multiple offers and enabled sellers to achieve their desired outcome in a shorter time frame.
At The Rudolph Team - Keller Williams Realty, our dedicated team of professionals assisted sellers in every step of the process. From conducting a comprehensive market analysis to developing effective marketing strategies, our goal was to maximize the exposure of their property and ensure a seamless transaction.
Local Market Trends
In January, the local market continued to demonstrate resilience and offer promising opportunities for both buyers and sellers. Here are some notable trends observed in different neighborhoods and communities:
Neighborhood A
Increased demand for single-family homes with spacious yards and home offices, driven by remote work and changing lifestyles.
Limited inventory, resulting in higher prices and bidding wars for desirable properties.
Proximity to schools, parks, and amenities continued to be a major factor influencing buyer choices.
Neighborhood B
Rising popularity of townhouses and condominiums due to their affordability and low-maintenance lifestyle.
New developments and construction projects attracting first-time buyers and investors seeking modern amenities.
Amenities such as shopping centers, restaurants, and public transportation played a significant role in buyer decision-making.
Expert Predictions
Based on the current market trends, expert analysis, and valuable insights from our team, here are some predictions for the upcoming months:
Interest Rates
The interest rates are expected to remain low, continuing to attract buyers and stimulating demand in the real estate market.
Inventory
While new listings are anticipated to enter the market, the inventory will likely remain constrained, resulting in continued competition among buyers.
Market Stability
Despite uncertainties caused by the pandemic, the real estate market is expected to remain stable, offering opportunities for both buyers and sellers throughout the year.
Conclusion
As we conclude our January market update, it is evident that the real estate market continues to evolve, presenting unique opportunities and challenges. Whether you are a buyer or seller, having a knowledgeable and experienced real estate team on your side is crucial for success.
The Rudolph Team - Keller Williams Realty is dedicated to providing exceptional service, personalized guidance, and valuable market insights to help you achieve your real estate goals. Don't hesitate to reach out to our team for any inquiries or assistance. Stay tuned for our future market updates!