Discover The Rudolph Team - Keller Williams Realty
Oct 19, 2018
About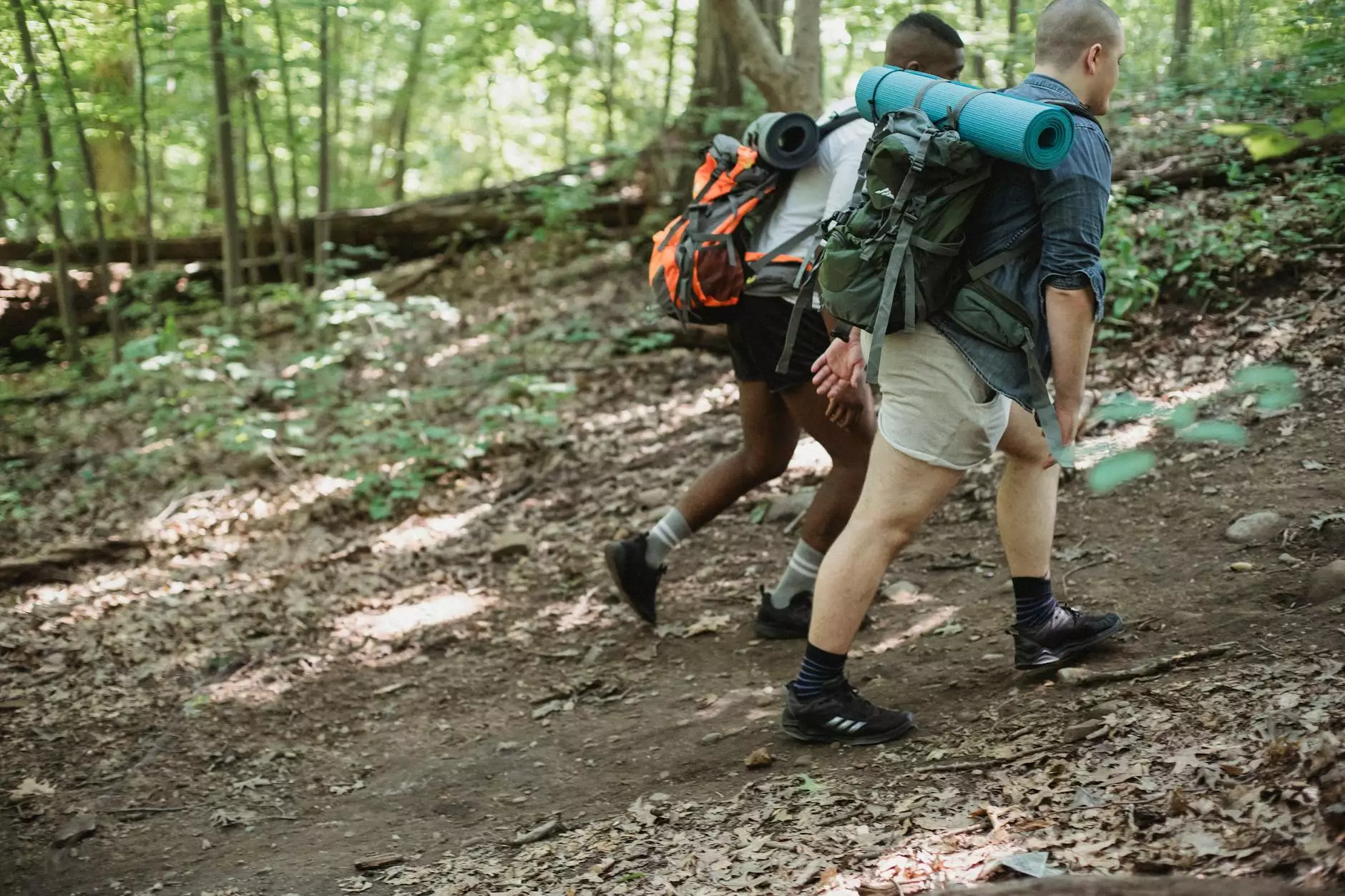 Who We Are
Welcome to the About page of The Rudolph Team - Keller Williams Realty, your trusted source for all your real estate needs in Wilmington. With years of experience in the industry, we have established ourselves as one of the leading real estate teams, known for our expertise, professionalism, and exceptional customer service.
Our Mission
At The Rudolph Team, our mission is simple - to help our clients achieve their real estate goals. Whether you're buying, selling, or investing in Wilmington's real estate market, we are committed to providing you with the highest level of service and guiding you through every step of the process.
Exceptional Real Estate Services
As a full-service real estate team, we offer a wide range of services to meet the diverse needs of our clients. From helping first-time homebuyers find their dream home to assisting seasoned investors in acquiring profitable properties, we have the knowledge and expertise to deliver exceptional results.
Buying a Home
Searching for your perfect home in Wilmington? Look no further. Our team of experienced agents will work tirelessly to find properties that align with your specific criteria and negotiate the best terms on your behalf. We understand that buying a home is a significant investment, and we are here to make the process as smooth and stress-free as possible.
Selling a Home
If you're looking to sell your property in Wilmington, The Rudolph Team is here to help you maximize its potential. We will develop a comprehensive marketing strategy tailored to your home, combining traditional and digital channels to attract qualified buyers. Our negotiation skills ensure that you receive the best possible price for your property in the shortest amount of time.
Investment Properties
For those interested in real estate investments, our team has extensive knowledge of the local market trends, ensuring that you make informed decisions. We will assist you in identifying lucrative investment opportunities and provide guidance on property management and portfolio growth strategies.
Why Choose The Rudolph Team
We understand that there are many options when it comes to choosing a real estate team in Wilmington. Here are a few reasons why our clients repeatedly choose and recommend The Rudolph Team:
Expertise: Our team consists of highly skilled professionals who are well-versed in the Wilmington real estate market. We stay up-to-date with the latest trends and insights, ensuring that our clients receive accurate and reliable information.
Integrity: We prioritize honesty and transparency in all our interactions. Our clients trust us because we always act in their best interests and maintain the highest ethical standards.
Client-Centric Approach: Your satisfaction is our top priority. We take the time to understand your unique needs and tailor our services accordingly. Our goal is to exceed your expectations and deliver a seamless experience.
Market Knowledge: Our in-depth knowledge of the local market allows us to advise you on the best strategies for buying or selling properties. We leverage this expertise to negotiate favorable deals on your behalf.
Network: Over the years, we have built strong relationships with industry professionals, including lenders, contractors, and inspectors. This network enables us to provide you with comprehensive support throughout the real estate journey.
Contact Us Today
Whether you're ready to buy, sell, or invest in Wilmington, The Rudolph Team - Keller Williams Realty is here to assist you. Contact us today to schedule a consultation and let us help you achieve your real estate goals.
Please note: This page is written to provide informative and rich content about The Rudolph Team - Keller Williams Realty. It showcases our key services and expertise in the Wilmington real estate market. We aim to fully satisfy our clients by providing comprehensive support and guidance throughout the entire real estate process.