COMMUNITY AREAS
Aug 28, 2021
About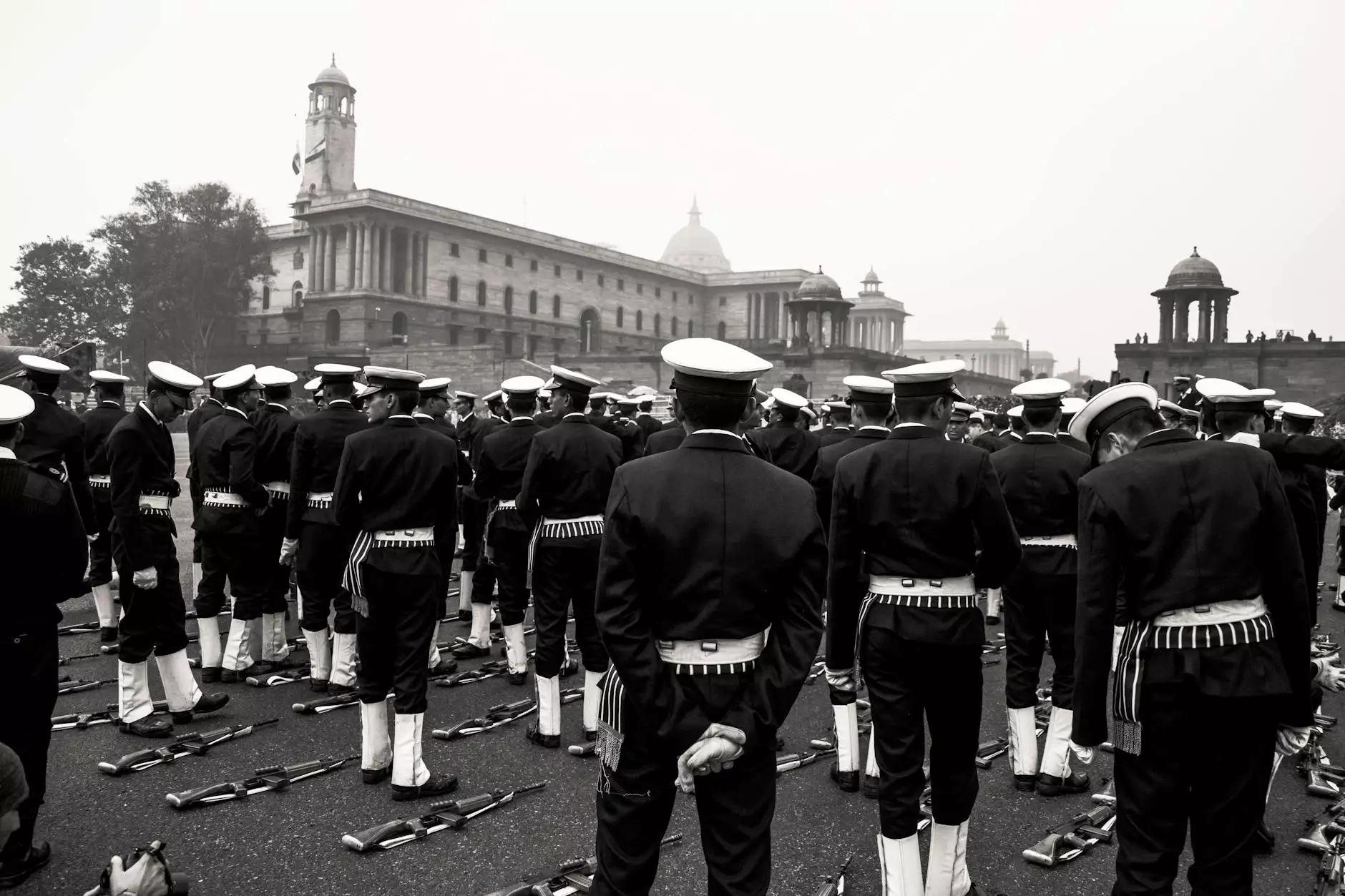 Exploring Wilmington's Diverse Community Areas
Welcome to the Community Areas page of The Rudolph Team - Keller Williams Realty, your trusted partner in the Wilmington real estate market. Our team is dedicated to providing you with comprehensive information about the various community areas that make up this beautiful city. Whether you are a first-time homebuyer, relocating to the area, or simply looking for a change of scenery, we are here to guide you through every step of the home buying process.
Why Choose Wilmington?
Wilmington, located in the heart of North Carolina, offers residents and visitors alike a unique blend of natural beauty, cultural attractions, and a thriving economy. Known for its picturesque riverfront, historic downtown district, and vibrant coastal lifestyle, Wilmington has something to offer everyone.
Discover Our Community Areas
As experienced real estate agents specializing in the Wilmington area, we understand the unique characteristics of each community area and can help you find the perfect neighborhood to suit your needs and preferences. Below, you will find a detailed overview of some of the most sought-after community areas in Wilmington:
1. Downtown Wilmington
With its historic charm, cobblestone streets, and scenic river views, Downtown Wilmington is a bustling hub of activity. This vibrant area is home to an eclectic mix of shops, restaurants, and entertainment venues, making it an ideal place for those seeking an urban lifestyle. The real estate options in downtown range from beautiful historic homes to modern loft-style apartments.
2. Wrightsville Beach
Located just minutes from downtown, Wrightsville Beach offers residents a coastal paradise with pristine sandy beaches and crystal-clear waters. This highly desirable area is perfect for those who enjoy water activities such as swimming, surfing, and boating. The real estate market in Wrightsville Beach offers a mix of luxurious beachfront properties and charming coastal cottages.
3. Landfall
For those looking for an exclusive, gated community with top-notch amenities, Landfall is the perfect choice. This prestigious neighborhood features beautifully manicured landscapes, championship golf courses, and stunning waterfront properties. With its close proximity to upscale shopping and dining establishments, Landfall offers the ultimate in luxury living.
4. Carolina Beach
If you're in search of a laid-back beach town atmosphere, Carolina Beach is the place to be. Known for its lively boardwalk, fishing pier, and family-friendly events, this community area is a popular destination for locals and tourists alike. The real estate market in Carolina Beach includes a mix of single-family homes, townhouses, and condos, many with breathtaking ocean views.
5. Porters Neck
Tucked away on Wilmington's northeast side, Porters Neck offers a peaceful retreat from the hustle and bustle of the city. This residential area is characterized by its lush, tree-lined streets, golf courses, and tranquil waterways. Homebuyers in Porters Neck can choose from a variety of housing options, including spacious single-family homes and upscale townhouses.
6. Historic Districts
Wilmington is rich in history, and several historic districts showcase the city's architectural heritage. Areas such as the Historic District, Carolina Heights, and Forest Hills feature stunning homes that date back to the early 20th century. Living in one of these districts allows you to immerse yourself in the charm and elegance of Wilmington's past.
Your Guide to Wilmington Real Estate
At The Rudolph Team - Keller Williams Realty, we believe in providing our clients with the most up-to-date market information and personalized service. Whether you are buying or selling a home in Wilmington, our team of experts is here to assist you every step of the way.
With our extensive knowledge of the local real estate market, we can help you navigate the intricacies of each community area, providing you with valuable insights into current market trends, pricing, and neighborhood amenities. We pride ourselves on building lasting relationships with our clients and are committed to helping you find your dream home in the perfect community area.
Contact The Rudolph Team - Keller Williams Realty today to get started on your real estate journey in beautiful Wilmington, North Carolina. Let us be your trusted guide as you explore the various community areas and find the perfect place to call home.