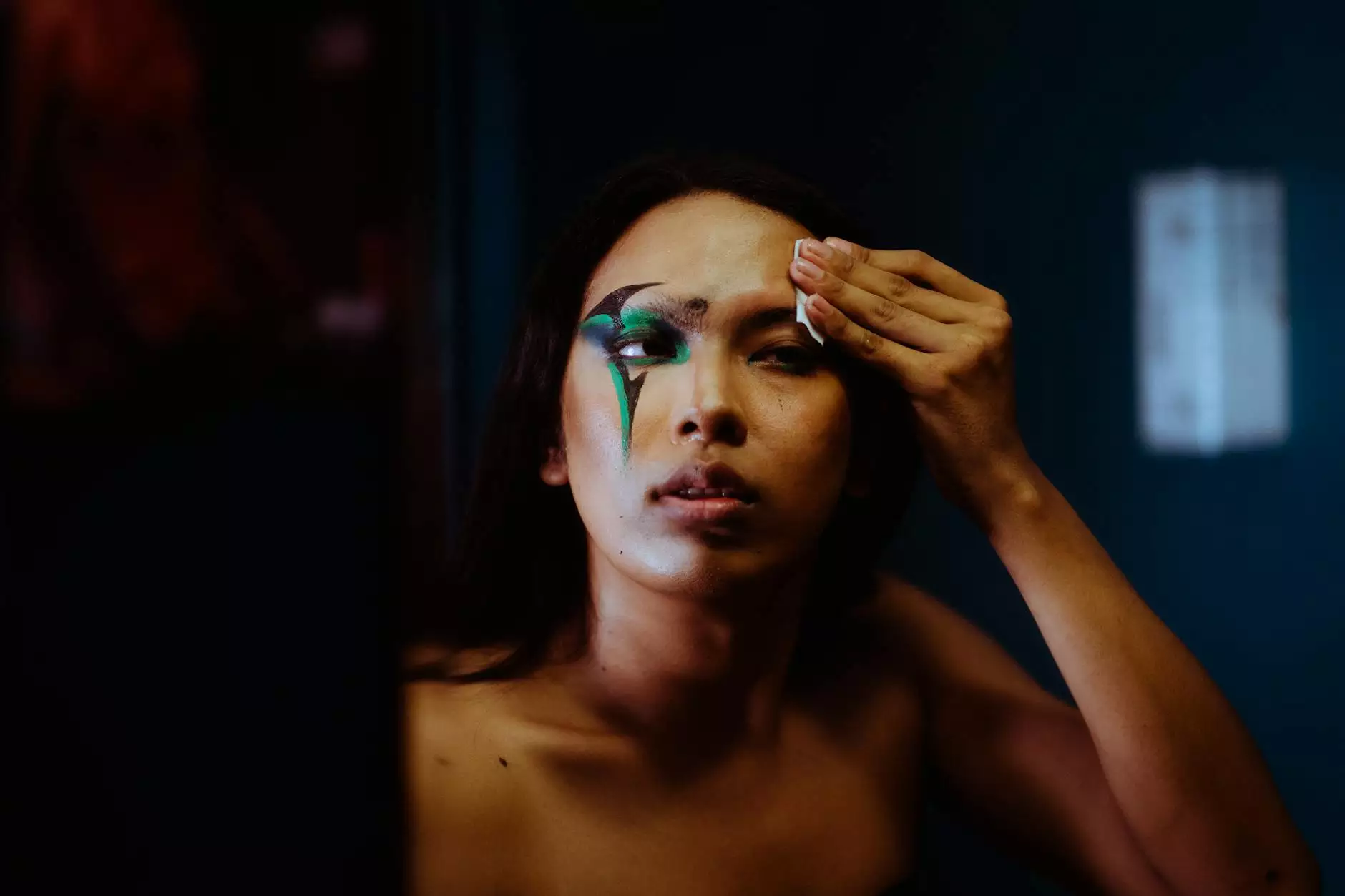 Introduction
Welcome to The Rudolph Team - Keller Williams Realty's resource page where we share some unusual uses for everyday items. In this comprehensive guide, you will discover creative and inventive ideas to help you make the most out of common household objects.
Kitchen Items
1. Baking Soda: Besides its traditional use in baking, baking soda can also be used as a cleaning agent to remove stubborn stains in the kitchen.
2. Vinegar: Vinegar is not only great for cooking but also serves as an excellent natural cleaner. It can remove grease, deodorize, and even be used as a fabric softener.
3. Coffee Grounds: Used coffee grounds are perfect for absorbing unwanted odors in the fridge or as a natural fertilizer for plants.
Bathroom Items
1. Mouthwash: Apart from maintaining oral hygiene, mouthwash can be used as a disinfectant for small cuts or as an antiseptic for a sore throat.
2. Shaving Cream: An unexpected use for shaving cream is that it can help remove stubborn stains from clothing. Apply a small amount to the stain, gently rub, and wash as usual.
3. Cotton Swabs (Q-tips): These versatile little tools are not only useful for cleaning ears but can also be used for precise touch-ups when applying makeup or cleaning hard-to-reach areas.
Laundry Items
1. Aluminum Foil: Besides its primary purpose, aluminum foil can be used to effectively iron clothes by placing it underneath the garment while ironing. The foil reflects the heat, making the ironing process quicker and more efficient.
2. White Vinegar: Add a cup of white vinegar to your laundry to boost the washing power, remove odors, and keep your clothes vibrant.
3. Baby Powder: Baby powder is not just for babies. It can work wonders on greasy stains by absorbing the oil and making them easier to clean.
Living Room and Household Items
1. Coffee Filters: Coffee filters are not only for making a perfect brew but can also be utilized as disposable snack bowls or as a lint-free cloth for cleaning windows and mirrors.
2. Duct Tape: This versatile tape can be used for quick fixes around the house, from repairing broken items to removing lint from clothing.
3. Plastic Wrap: Plastic wrap is not limited to covering leftovers. It can also be used to prevent paint spills, keep paintbrushes moist, or unstick a stubborn zipper.
Garden and Outdoor Items
1. Empty Toilet Paper Rolls: Repurpose these rolls by using them as biodegradable seed starters for your garden. Fill them with soil, plant seeds, and transfer them directly to the ground once the seedlings are ready.
2. Wine Corks: Wine corks can be transformed into practical garden markers. Simply write the name of the plant on the cork, attach a wooden stick, and place it in the soil.
3. Shower Caps: Don't throw away old shower caps as they can be repurposed as protective covers for small potted plants during transport or to shield them from frost.
Conclusion
With this extensive list of unusual uses for everyday items, you now have a wealth of ideas to explore and make the most out of common household objects. Implementing these creative solutions can add convenience, save money, and reduce waste, all while adding a touch of ingenuity to your everyday life.
Remember, at The Rudolph Team - Keller Williams Realty, we not only provide exceptional real estate services but also strive to empower our clients with valuable information to enhance their overall living experience. Stay tuned for more exciting tips and resources from our dedicated team!