Welcome to WATER ACCESS COMMUNITIES - Your Gateway to Waterfront Living
Aug 17, 2022
Buying a Home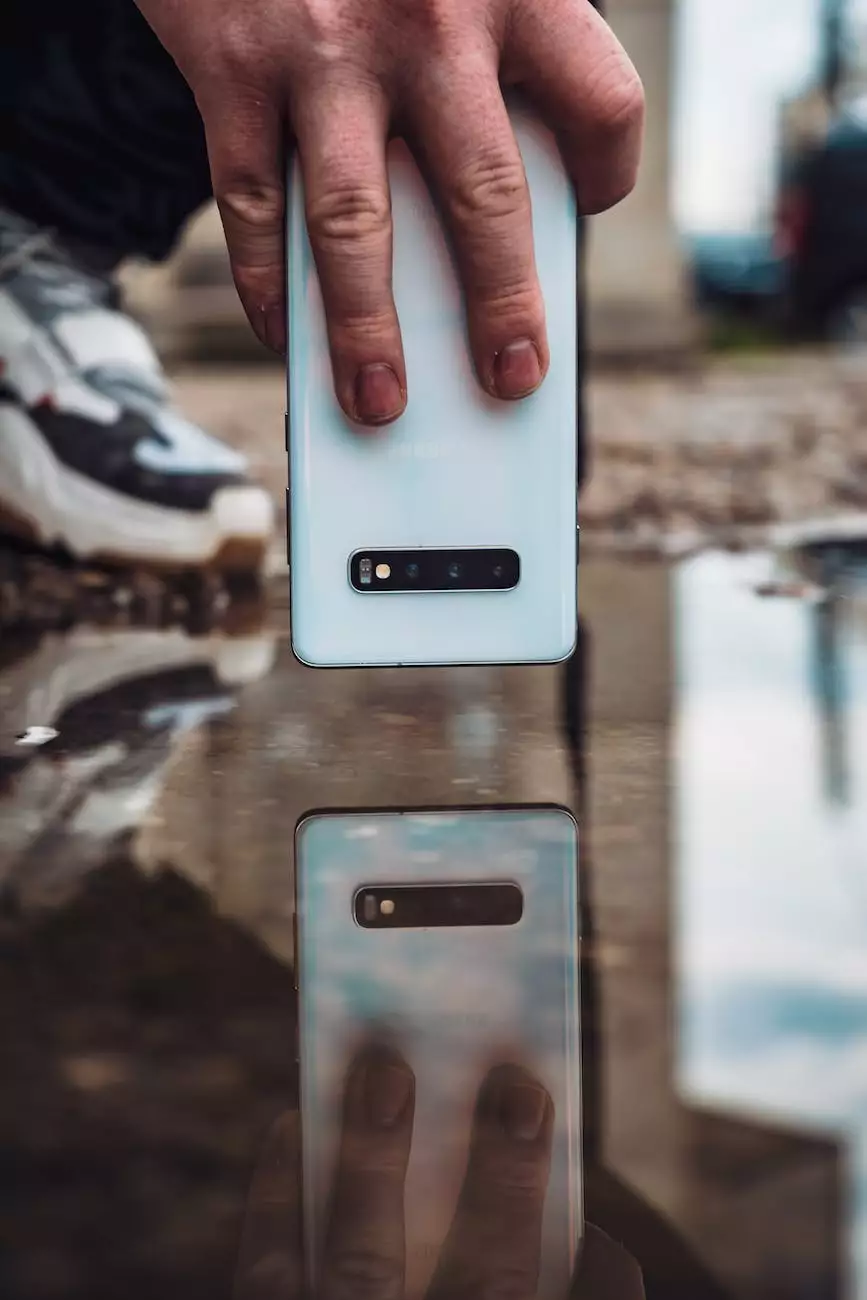 Are you seeking the perfect waterfront property? Look no further! The Rudolph Team - Keller Williams Realty specializes in connecting buyers with exceptional water access communities. With our extensive knowledge of the real estate market and dedication to customer satisfaction, we are here to help you find your dream home. Let us guide you towards desirable locations offering magnificent water views, accessible docks, and unparalleled recreational opportunities.
The Appeal of Water Access Communities
Water access communities are highly sought after for their unique and unparalleled benefits. Living near water provides a sense of tranquility and a wide range of recreational activities. Imagine waking up to breathtaking sunrises and the soothing sound of waves lapping at the shore.
Whether you're an avid boater, enjoy fishing, or simply appreciate the serenity of being near the water, these communities offer the lifestyle you desire. From private decks and docks to community marinas, there are numerous opportunities to enjoy water-based activities right on your doorstep.
Unraveling the Charm of Waterfront Living
Waterfront living goes beyond the obvious allure of a picturesque location. These communities often provide a tight-knit neighborhood where residents share a common love for the water. Socializing with like-minded individuals who appreciate the surrounding natural beauty is just one of the advantages of residing in a water access community.
Moreover, waterfront homes tend to be highly valued due to their prime location and increased demand. Investing in a property within a water access community not only guarantees an exceptional living environment but also presents an excellent opportunity for long-term financial stability.
Discover Your Dream Home
The Rudolph Team - Keller Williams Realty understands the significance of finding the perfect home. With our expertise in water access communities, we are committed to matching you with a property that meets your unique requirements and preferences. Our comprehensive listings showcase an array of waterfront homes, making it easier than ever for you to find your dream abode.
From luxurious estates to charming cottages, our extensive portfolio caters to diverse tastes and lifestyles. Our team of experienced agents is ready to assist you throughout every step of the buying process, ensuring a smooth and satisfying experience. We value your time and strive to present you with the most suitable options that align with your needs and budget.
Choosing the Right Water Access Community
With an abundance of water access communities to choose from, it's essential to consider your priorities and preferences. Whether you prefer the Atlantic Ocean or picturesque lakes, our team can guide you towards the community that perfectly aligns with your desired lifestyle.
Factors such as proximity to amenities, schools, and healthcare facilities often play a crucial role when selecting a community. Our agents possess deep knowledge of the local areas and can provide valuable insights to help you make an informed decision.
Atlantic Ocean Communities
If you dream of coastal living, we have a range of water access communities along the Atlantic Ocean that might catch your attention. From the stunning beaches of North Carolina to the charming coastal towns, these communities offer unrivaled beauty and a wealth of recreational opportunities.
Beachside Villas - Experience the ultimate beachfront lifestyle in these exclusive villas. Wake up to magnificent ocean views and enjoy direct access to pristine sands.
Harbor Haven - This community offers a peaceful and picturesque setting, with access to a private marina, perfect for boating enthusiasts.
Coastal Retreat - Nestled amidst scenic landscapes, Coastal Retreat provides residents with a peaceful escape while being just a short drive away from bustling city centers.
Picturesque Lakeside Communities
If lakeside living is what you desire, we have a variety of water access communities centered around picturesque lakes. Fall in love with stunning sunsets, serene surroundings, and the vibrant lifestyle that these communities offer.
Waterside Estates - Enjoy the perfect blend of natural beauty and modern comforts in this prestigious lakeside community. Explore the lake on your kayak or relax on your private dock.
Lakeview Haven - This community boasts stunning lake views, along with a range of amenities such as a clubhouse, swimming pools, and walking trails.
Sunset Shores - Watch the sun cast its magical glow over the tranquil waters of Sunset Lake from the comfort of your own backyard in this idyllic community.
Contact The Rudolph Team - Keller Williams Realty Today
Ready to embark on your journey of finding the perfect water access community? Reach out to The Rudolph Team - Keller Williams Realty and let us assist you in your search. Our dedicated agents are passionate about helping clients like you achieve their real estate goals.
With our wealth of experience and commitment to personalized service, we are confident in our ability to connect you with your dream home. Discover the joys of waterfront living and the immense value that water access communities bring to your everyday life.
Contact us today to get started on your path to a life lived by the water!