The Rudolph Team - Keller Williams Realty Blog
Jul 10, 2019
Blog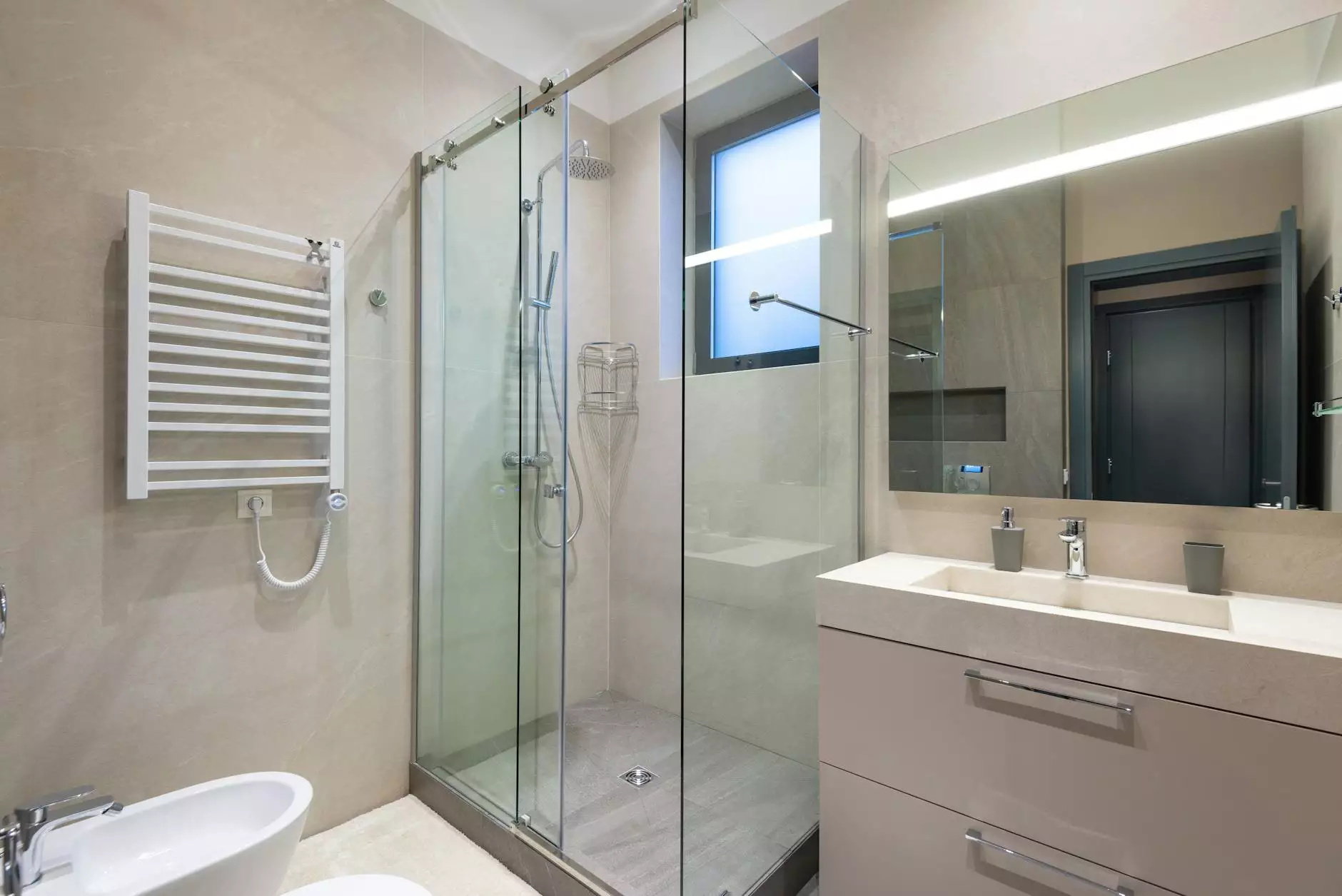 Latest Insights and Information on Real Estate Trends
Welcome to The Rudolph Team - Keller Williams Realty Blog, your go-to resource for valuable insights and information on the latest trends in the real estate industry. Our team of highly skilled professionals is dedicated to providing you with comprehensive blog posts that cover a wide range of topics, catering to both buyers and sellers. Whether you are a first-time homebuyer or an experienced investor, our blog will empower you with the knowledge and expert advice you need to make informed decisions.
Stay Up-to-Date with Expert Tips, News, and Advice
As one of the leading real estate teams in the industry, we understand the importance of staying up-to-date with the ever-changing market. Our blog is updated regularly with fresh, valuable content, ensuring that you have access to the latest industry news, market trends, and insider tips. From understanding the homebuying process to navigating the complexities of selling a property, our blog covers it all. We don't just provide generic advice - our team shares their in-depth knowledge and experience to guide you through every step of your real estate journey.
Comprehensive Coverage of Real Estate Topics
Our blog covers a wide range of real estate topics to address the diverse needs of our readers. Whether you are interested in residential real estate, commercial properties, investing, or even interior design tips, our blog has something for everyone. Here are some key areas we specialize in:
1. Residential Real Estate
From understanding the current housing market to tips for finding your dream home, our blog offers comprehensive coverage of residential real estate. We explore topics such as location analysis, property financing, negotiating offers, and home inspections. Whether you are a first-time homebuyer or looking to upgrade, our blog posts will provide you with the necessary knowledge to find the perfect home for you and your family.
2. Commercial Properties
If you are a business owner or an investor interested in commercial properties, our blog offers valuable insights into this sector. We discuss topics such as commercial property types, leasing vs. buying, calculating ROI, and understanding market trends. Our expertise in commercial real estate will help you make informed decisions and maximize your investment potential.
3. Real Estate Investing
Real estate investing can be a lucrative venture, but it requires careful planning and decision-making. Our blog delves into various investment strategies, including rental properties, fix-and-flip projects, and real estate crowdfunding. We provide tips on analyzing investment opportunities, financing options, and managing rental properties. Whether you are a seasoned investor or just starting, our blog will equip you with the knowledge to make smart investment choices.
4. Interior Design and Home Improvement
Creating a beautiful and functional home is essential for every homeowner. Our blog features articles on interior design trends, home improvement projects, and tips for enhancing your living spaces. From kitchen renovations to landscaping ideas, we offer practical advice to make your home more appealing and increase its value.
Why Choose The Rudolph Team - Keller Williams Realty
When it comes to real estate, choosing the right team can make all the difference. The Rudolph Team - Keller Williams Realty has established a strong reputation for delivering exceptional service and results. Here's why you should trust us with your real estate needs:
Experience: With years of experience in the industry, our team has a deep understanding of the local market and trends.
Expertise: Our agents are highly trained professionals who stay updated with the latest industry developments and best practices.
Personalized Approach: We believe in tailoring our services to meet the unique needs of each client. Our team takes the time to understand your goals and offers personalized solutions.
Strong Network: We have an extensive network of industry professionals, allowing us to connect you with the right people and resources.
Proven Track Record: Our track record speaks for itself - we have helped numerous clients achieve their real estate goals and exceed their expectations.
Start Exploring Our Blog Today
Ready to dive into our comprehensive blog and gain valuable insights into the world of real estate? Visit our blog now and start exploring a wealth of knowledge that will empower you on your real estate journey. Whether you are buying, selling, or investing, The Rudolph Team - Keller Williams Realty Blog is your ultimate resource for success.