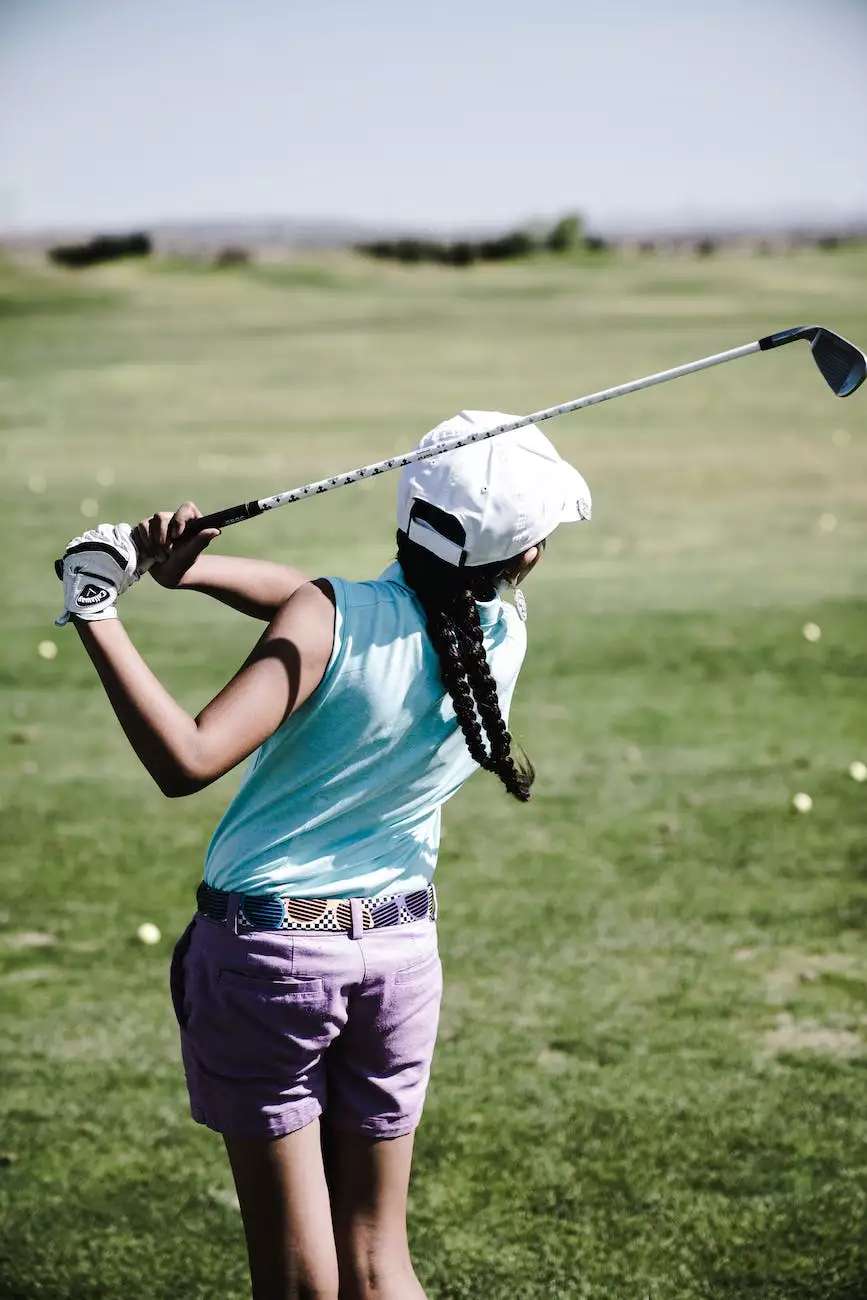 Explore Inland Greens - The Perfect Golf Course Community
Welcome to Golf Course Communities, where luxury living meets the love for golf. The Rudolph Team - Keller Williams Realty is proud to present Inland Greens, an exclusive community designed for golf enthusiasts seeking a vibrant and active lifestyle. Nestled in the heart of Wilmington, North Carolina, Inland Greens offers a perfect blend of scenic beauty, modern amenities, and world-class golfing experiences.
Discover the Beauty of Inland Greens
Inland Greens is more than just a golf course community; it's a slice of paradise. With its lush green fairways, stunning landscapes, and panoramic views, Inland Greens provides a serene and visually appealing environment for residents to enjoy. Whether you're an avid golfer or simply appreciate the beauty of a well-designed community, Inland Greens will captivate your senses.
Unparalleled Golfing Experiences
At Inland Greens, golf is not just a sport; it's a lifestyle. Our meticulously crafted 18-hole championship golf course offers a challenging yet enjoyable experience for players of all skill levels. Imagine waking up to the gentle whispers of the wind, carrying the excitement of a new day on the greens. With our state-of-the-art facilities and expertly maintained fairways, Inland Greens ensures an unparalleled golfing experience every time you step onto the course.
Luxury Homes for Every Lifestyle
When it comes to finding your dream home, Inland Greens has you covered. Our community boasts a stunning collection of custom-built luxury properties that cater to various lifestyles and preferences. From spacious single-family homes to elegant townhouses, each residence is crafted with attention to detail and offers the utmost comfort and style. With a range of floor plans and architectural designs, you'll find the perfect home that meets your unique needs and desires.
Unmatched Amenities and Facilities
Living in Inland Greens means enjoying a host of top-notch amenities right at your doorstep. Take a dip in our sparkling swimming pool, stay active in our well-equipped fitness center, or unwind in our luxurious clubhouse after a day on the course. Additionally, Inland Greens provides meticulously landscaped walking trails, perfect for leisurely strolls and connecting with nature. Our community has everything you need to live a vibrant and fulfilling lifestyle.
Embrace the Wilmington Lifestyle
Located in Wilmington, North Carolina, Inland Greens offers more than just golf. Immerse yourself in the charm and beauty of this coastal city. Wilmington is known for its historic downtown, stunning beaches, and a thriving arts and culture scene. From waterfront dining and boutique shopping to exciting outdoor activities, there's always something to explore and enjoy. Inland Greens provides the ideal home base for experiencing the best that Wilmington has to offer.
Choose The Rudolph Team - Keller Williams Realty
When it comes to finding the perfect home in Inland Greens, trust The Rudolph Team - Keller Williams Realty to guide you every step of the way. Our team of experienced real estate professionals specializes in the golf course communities of Wilmington, NC. With our in-depth knowledge of the local market and exceptional customer service, we are committed to helping you find your dream home in Inland Greens.
Experience Exceptional Service
The Rudolph Team understands that buying a home is one of the most significant investments you'll make. That's why we go above and beyond to provide exceptional service to our clients. From personalized property tours and expert negotiations to smooth transactions and timely communication, we strive to exceed your expectations at every turn. With The Rudolph Team by your side, your journey to homeownership in Inland Greens will be seamless and enjoyable.
Contact Us Today
Ready to make Inland Greens your home? Contact The Rudolph Team - Keller Williams Realty today. Our dedicated team of real estate professionals is ready to assist you in finding the perfect property that matches your preferences and lifestyle. Don't hesitate to reach out to us for any questions or to schedule a tour of Inland Greens. Your dream home awaits!