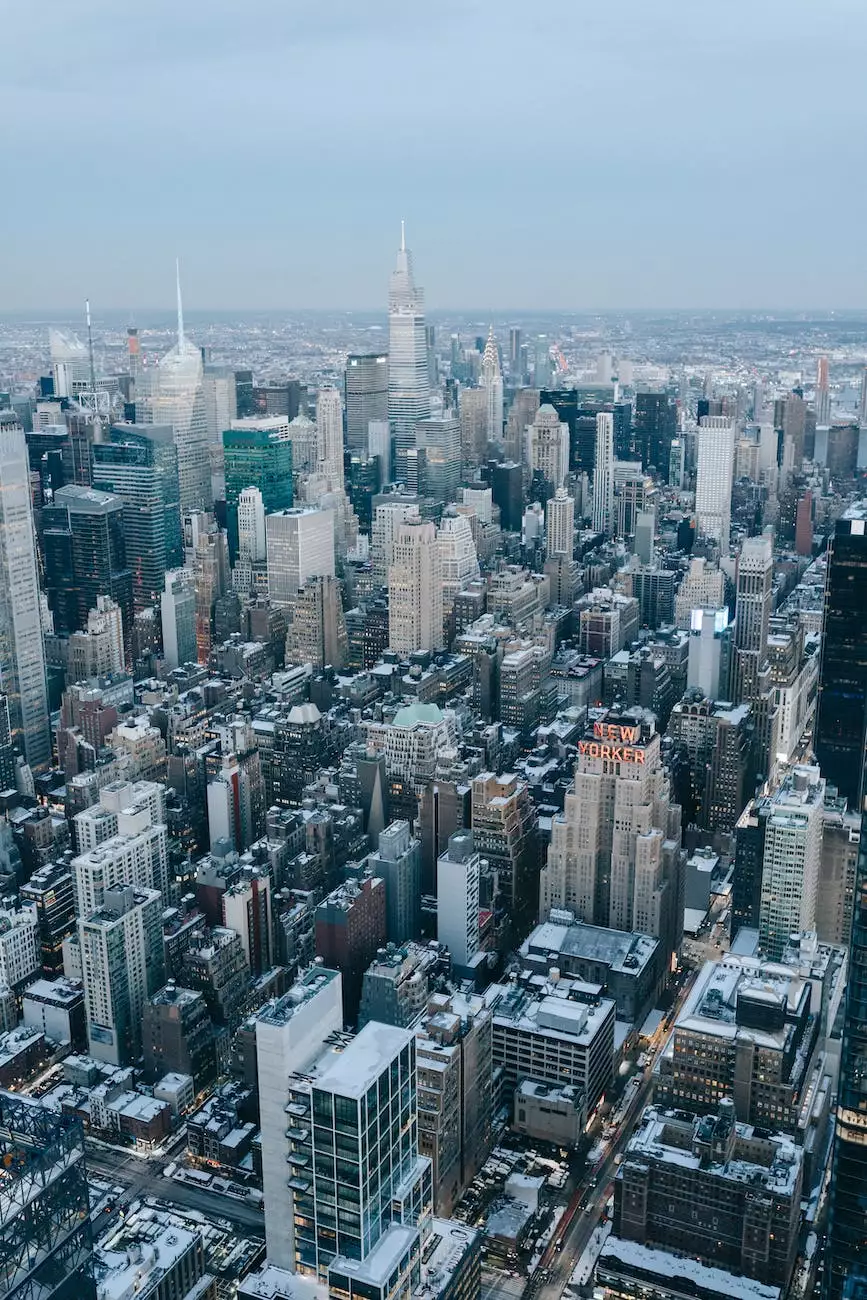 Introduction
Thank you for visiting The Rudolph Team - Keller Williams Realty website! As a leading real estate team in Wilmington, we take pride in providing exceptional services to our clients. With our expert knowledge and commitment to customer satisfaction, we are dedicated to helping you achieve your real estate goals. In this comprehensive guide, we will outline the 179 ways we can work for you and why choosing us will set you on the path to success.
1. Extensive Market Research
Our team at The Rudolph Team has access to the latest market data and trends. We conduct thorough research to understand the current real estate market in Wilmington and surrounding areas. This allows us to provide you with accurate information and guide you in making informed decisions about buying or selling a property.
2. Personalized Approach
We understand that every client is unique, with specific needs and goals. That's why we take a personalized approach to each client, tailoring our services to meet your individual requirements. Whether you are a first-time homebuyer, an experienced investor, or looking to sell your property, we will provide customized solutions that align with your objectives.
3. Vast Network
As part of Keller Williams Realty, The Rudolph Team has an extensive network of professionals in the real estate industry. From mortgage brokers and home inspectors to contractors and attorneys, we can connect you with trusted experts who can assist you during the buying or selling process. Our network also includes potential buyers and sellers, maximizing your opportunities.
4. Comprehensive Property Evaluations
When listing your property for sale, we conduct thorough property evaluations to determine an accurate market value. Our team takes into account various factors such as location, condition, comparable sales, and current market conditions. With our expertise, we ensure that your property is priced competitively to attract potential buyers.
5. Effective Marketing Strategies
Our marketing strategies go above and beyond traditional methods. We utilize the latest digital marketing techniques, including search engine optimization (SEO), social media advertising, professional photography, virtual tours, and targeted online campaigns. By maximizing the exposure of your property, we increase your chances of attracting qualified buyers and closing deals quickly.
6. Expert Negotiations
With years of experience in negotiating real estate transactions, our team excels in securing the best possible deals for our clients. We advocate on your behalf, negotiating offers, counteroffers, and contract terms to protect your interests. Our negotiation skills ensure that you get the most favorable outcomes in every transaction.