Crystal Stafford - Listing Marketing Manager
Sep 28, 2022
Team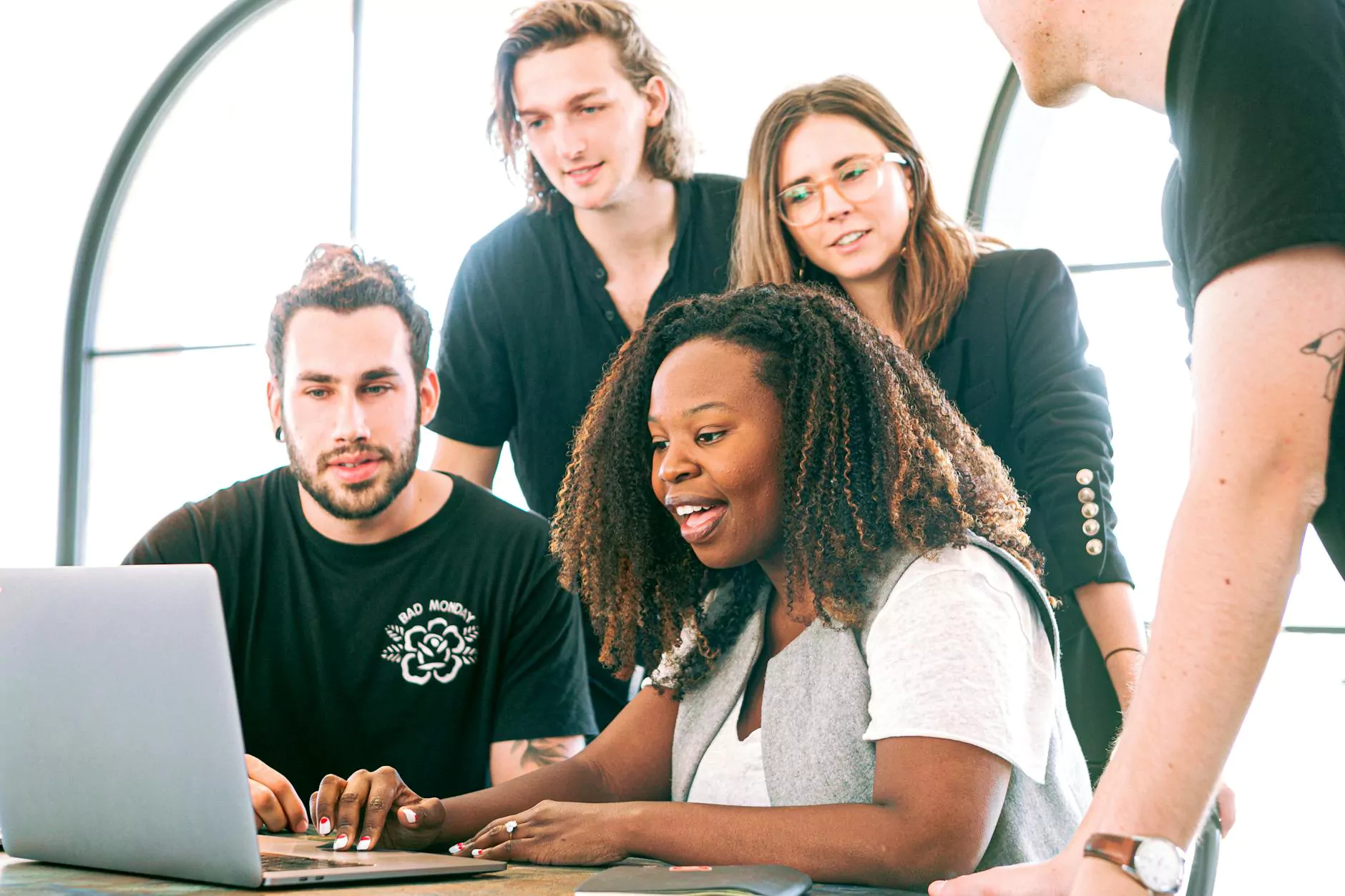 Welcome to the profile page of Crystal Stafford, the Listing Marketing Manager at The Rudolph Team - Keller Williams Realty. With years of experience in the real estate industry and a proven track record of success, Crystal is a highly skilled professional who specializes in effectively marketing properties to maximize their exposure and attract potential buyers.
Expertise in Listing Marketing
Crystal Stafford has mastered the art of listing marketing and understands the importance of creating a compelling presentation for every property she represents. She knows that in today's competitive real estate market, simply posting a few photos and a brief description won't cut it. Crystal goes above and beyond to craft engaging, informative, and visually stunning property listings that capture the attention of potential buyers.
Whether it's a cozy family home, a luxurious waterfront estate, or a commercial property, Crystal knows how to showcase the unique features and selling points of each listing. She utilizes advanced marketing strategies, including professional photography, virtual tours, detailed floor plans, and descriptive narratives to highlight the property's best attributes and create an emotional connection with potential buyers.
Strategic Online Presence
In today's digital age, having a strong online presence is essential in the real estate industry. Crystal Stafford understands the power of online marketing and utilizes a variety of platforms to reach a wider audience and generate maximum exposure for her listings. She leverages the latest search engine optimization (SEO) techniques to ensure that her listings rank prominently in search engine results.
Crystal's team at The Rudolph Team - Keller Williams Realty has a comprehensive online marketing strategy that includes targeted social media campaigns, email marketing, and syndication across popular real estate websites. This strategic approach ensures that every listing receives maximum visibility, leading to higher buyer interest and ultimately, a faster sale at the best possible price.
Client Satisfaction
Crystal Stafford is committed to providing exceptional service to her clients. She understands that selling a property can be a complex and emotionally charged process, and she goes above and beyond to make it as smooth and stress-free as possible. Crystal takes the time to understand her clients' unique needs and goals, and she tailors her marketing strategies to align with their objectives.
Crystal's dedication to her clients has earned her a reputation for exceeding expectations and consistently delivering outstanding results. Her extensive network of industry professionals, including photographers, stagers, and home inspectors, allows her to provide her clients with top-notch resources and support throughout the entire listing and selling process.
Contact Crystal Stafford Today
If you're looking to list and sell your property in the Wilmington area, Crystal Stafford is the Listing Marketing Manager you can trust. With her expertise in strategic marketing, strong online presence, and unwavering commitment to client satisfaction, Crystal has the skills and knowledge to help you achieve your real estate goals.
Contact Crystal Stafford today at The Rudolph Team - Keller Williams Realty to schedule a consultation and learn more about how she can effectively market your property and ensure a successful sale.