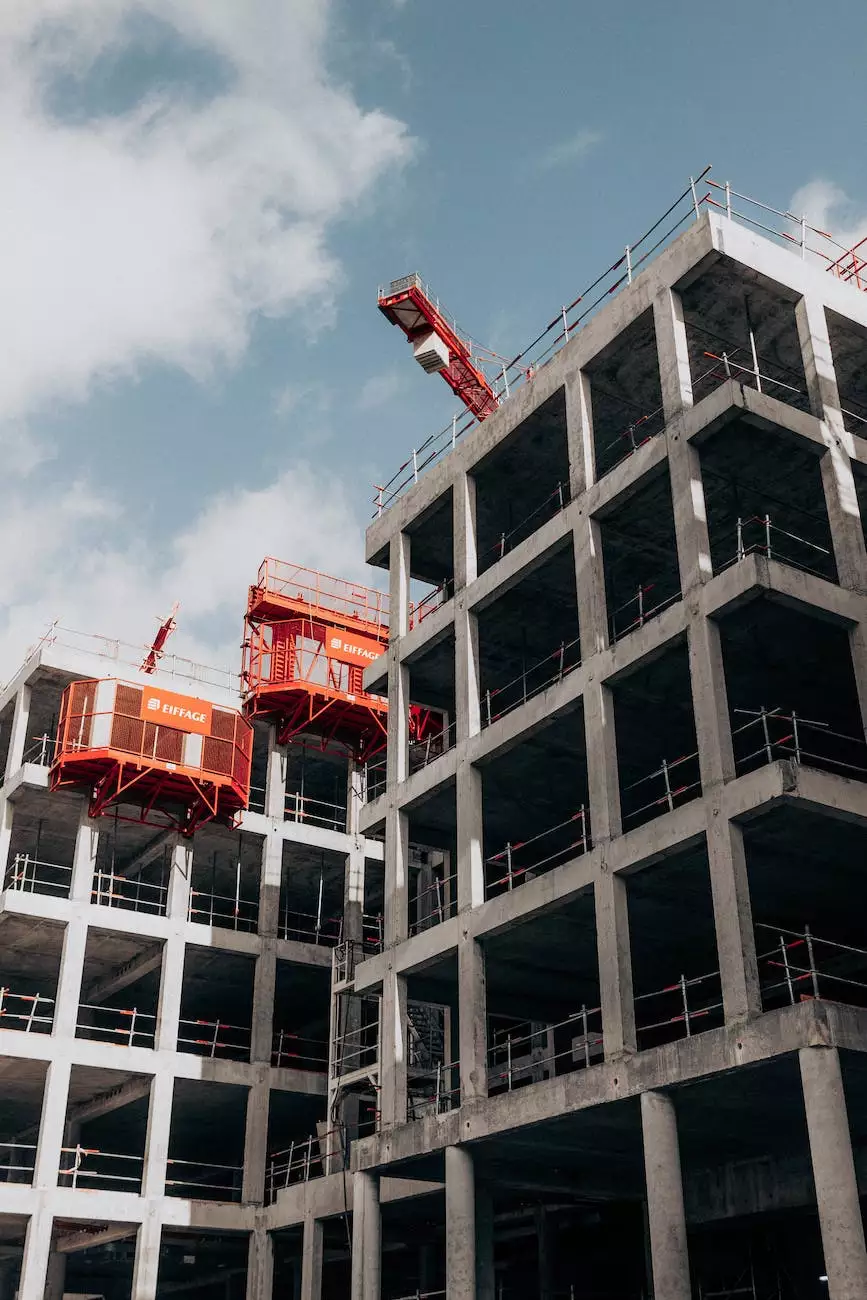 Your Trusted Partner in Finding the Right Mortgage for Your Dream Home
Introduction to Real Estate Mortgage Center
Welcome to Real Estate Mortgage Center, your one-stop destination for expert mortgage services. With years of experience in the real estate industry, The Rudolph Team - Keller Williams Realty is committed to helping you secure the perfect mortgage to make your dream of owning a home a reality.
Why Choose Real Estate Mortgage Center
When it comes to finding the right mortgage, trust and expertise play a vital role. At Real Estate Mortgage Center, we understand the unique needs of homebuyers and go the extra mile to provide tailored solutions. Here are some reasons to choose us:
Extensive Knowledge: Our team of mortgage experts possesses in-depth knowledge of the real estate market and specializes in various mortgage options.
Personalized Approach: We believe in building strong relationships with our clients and understanding their specific requirements to offer customized mortgage solutions.
Strong Network: As part of Keller Williams Realty, we have access to a vast network of trusted lenders and industry professionals, giving us the ability to secure competitive rates and favorable terms for our clients.
Proven Track Record: We have a proven track record of successfully helping numerous homebuyers navigate the mortgage process efficiently and seamlessly.
Our Mortgage Services
Real Estate Mortgage Center offers a comprehensive range of mortgage services, ensuring that you have all the information and support you need to make informed decisions. Our services include:
1. Mortgage Pre-Approval
One of the first steps to homeownership is getting pre-approved for a mortgage. We guide you through the process, helping you understand your financial capabilities and providing pre-approval letters that strengthen your position as a buyer.
2. Mortgage Options
We understand that every homebuyer has unique needs and financial circumstances. Our team helps you explore various mortgage options such as fixed-rate mortgages, adjustable-rate mortgages, FHA loans, VA loans, and more, ensuring you find the one that suits your requirements.
3. Mortgage Refinancing
If you already own a home and are looking to refinance your mortgage, we can assist you in evaluating your options. Whether it's to lower your interest rate, access equity, or switch to a different loan term, we can guide you through the refinancing process.
4. Mortgage Calculators
Understanding the financial aspects of homeownership is crucial. Our website provides user-friendly mortgage calculators that empower you to estimate monthly payments, compare loan options, and determine affordability.
5. Mortgage Resources and Education
We believe that knowledge is power. Real Estate Mortgage Center offers a wealth of resources, articles, and guides to help you understand the mortgage process, improve your financial literacy, and make informed decisions.
Contact Real Estate Mortgage Center Today
Are you ready to embark on your journey to homeownership? Contact Real Estate Mortgage Center, powered by The Rudolph Team - Keller Williams Realty, today. Our team of experienced mortgage professionals is dedicated to guiding you through every step of the process so you can achieve your real estate goals with confidence.
Remember, finding the right mortgage is essential for a successful home purchase. Partner with Real Estate Mortgage Center and let us help you secure the financing you need to turn your dream home into a reality.