Quick-Showing Tips
Oct 27, 2020
Blog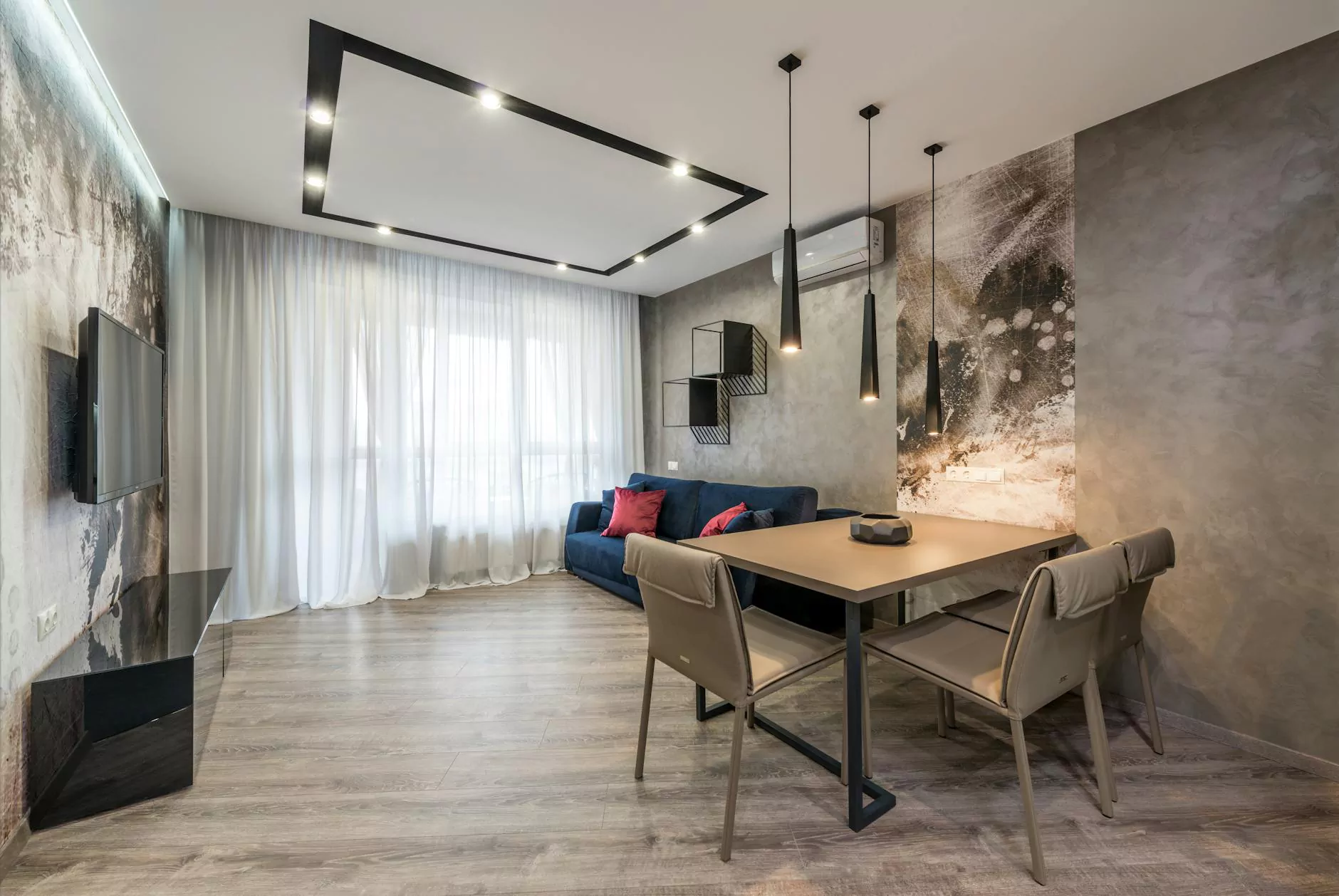 Tips to Make Your Property Shine
Looking for quick-showing tips? The Rudolph Team at Keller Williams Realty is here to help you make the most of your showings. We understand the importance of presenting your property in the best possible light to attract potential buyers. With our expert advice and guidance, you can ensure that your property stands out from the competition.
First Impressions Matter
When it comes to showings, first impressions are crucial. Buyers often make quick judgments based on their initial impression of a property. To make a positive impact, here are a few key areas to focus on:
Curb Appeal: Enhance the exterior of your property by ensuring the landscaping is well-maintained, the walkway is clean, and the front door is welcoming. Consider adding fresh flowers or a new coat of paint for added charm.
Cleanliness: Ensure that the property is spotless. A clean and tidy space helps potential buyers envision themselves living in the house. Pay attention to every detail, from dusting light fixtures to organizing closets.
Odor Control: Eliminate any lingering odors by thoroughly cleaning or deodorizing carpets, upholstery, and drapes. Consider using inviting scents or baking fresh cookies before a showing to create a pleasant atmosphere.
Lighting and Staging
Proper lighting and staging can significantly impact the overall feel and appeal of your property. Here are a few tips to create an inviting atmosphere:
Natural Lighting: Open curtains and blinds to allow natural light to flood the space. Bright and well-lit rooms can make the property feel more spacious and inviting.
Artificial Lighting: Use a combination of ambient, task, and accent lighting to create a warm and welcoming ambiance. Consider replacing outdated light fixtures with modern and energy-efficient options.
Home Staging: Arrange furniture and decor strategically to highlight the property's best features. Create a sense of flow and purpose in each room. Declutter and depersonalize to help potential buyers envision their own belongings in the space.
Highlight Key Features
Make sure to highlight the unique selling points and key features of your property. Provide potential buyers with a clear understanding of what sets your property apart from others in the market. Here are a few ideas:
Updated Features: If your property has recently undergone renovations or upgrades, emphasize these improvements. Highlight any new appliances, flooring, or fixtures.
Outdoor Spaces: If your property has a patio, deck, or a beautiful backyard, emphasize the potential for outdoor living and entertaining.
Location Benefits: Highlight nearby amenities such as schools, parks, shopping centers, or easy access to transportation. Showcase the advantages of the neighborhood.
Preparation and Communication
Being well-prepared and effectively communicating with potential buyers can greatly enhance the showing experience. Consider the following:
Secure Valuables: Prior to a showing, ensure that any valuable items are secure or removed from the property to provide peace of mind for both you and potential buyers.
Provide Information: Create a folder with essential property information, including floor plans, recent upgrades, property taxes, and HOA fees. This allows potential buyers to have all the necessary details at their fingertips.
Be Accessible: Make sure you or your real estate agent are readily available to answer any questions or provide additional information during showings. Prompt communication can instill confidence in potential buyers.
Expert Guidance for Successful Showings
When it comes to quick-showing tips, The Rudolph Team at Keller Williams Realty has the knowledge and expertise to help you excel. Our team is dedicated to providing exceptional service and guidance throughout the selling process. Contact us today to discover how we can help you showcase your property in the best possible light.