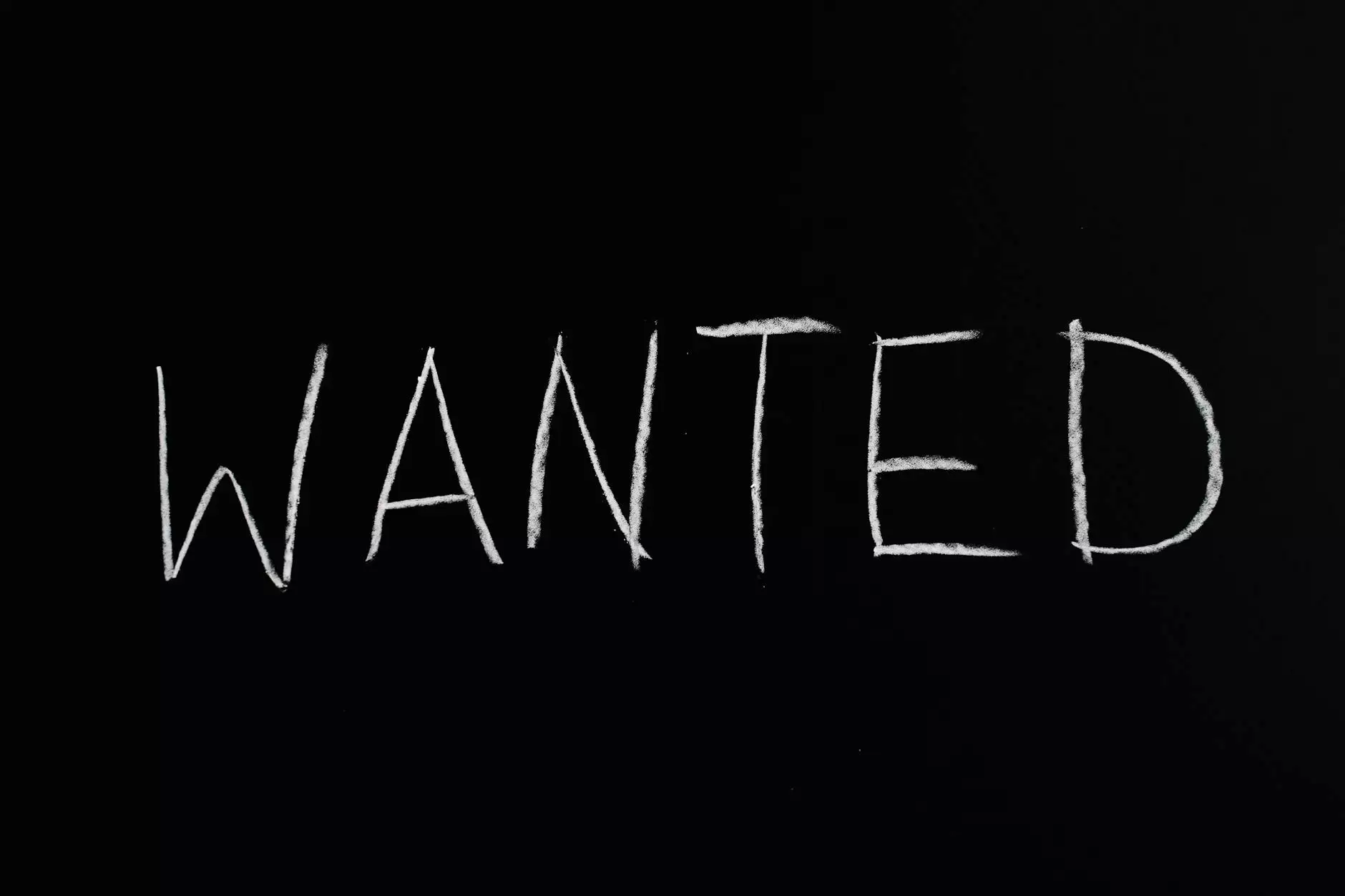 The Rudolph Team at Keller Williams Realty
Understanding Wants and Needs in Real Estate
When it comes to real estate, it's important to differentiate between wants and needs. The Rudolph Team at Keller Williams Realty is dedicated to helping you navigate the complex decisions you'll encounter in the Business and Consumer Services - Real Estate industry. With our extensive expertise, we guide you towards making informed decisions that align with your goals and priorities.
Defining Your Real Estate Needs
The first step in any successful real estate venture is to identify your needs. Needs are the essential elements that you cannot compromise on. They represent the core features and attributes that a property must have to meet your lifestyle and functionality requirements.
For example, if you have a growing family, your needs may include a minimum number of bedrooms or proximity to good schools. If you're an entrepreneur, you may prioritize a home office space or easy access to transportation hubs for your business meetings.
The Rudolph Team understands that everyone's needs are unique. We take the time to listen to your specific requirements, helping us narrow down the search and find properties that align with your must-haves.
Considering Your Real Estate Wants
While real estate needs are non-negotiable, wants are additional features and amenities that would enhance your overall satisfaction with a property. Wants are often the elements that differentiate one property from another, making it more desirable or attractive to you.
Some common wants include upgraded kitchen appliances, a swimming pool, a backyard, or a view. These features can add value to a property and contribute to your quality of life, but they are not essential for meeting your basic needs.
During our collaborative process, The Rudolph Team takes into account both your needs and wants, creating a comprehensive understanding of your real estate desires. By considering both aspects, we can find properties that strike a balance between your must-haves and your nice-to-haves.
The Importance of Prioritization
Prioritization is a crucial step in the wants vs. needs analysis. It allows you to rank your preferences in order of importance, ensuring that you are focused on the elements that truly matter to you.
Our experienced team assists you in assessing your priorities, providing guidance throughout the decision-making process. We help you evaluate the potential trade-offs and make choices that align with your lifestyle, budget, and long-term goals.
Expert Advice from The Rudolph Team
The Rudolph Team at Keller Williams Realty brings a wealth of experience in the real estate market. We understand the intricate dynamics that influence property values, neighborhood growth, and market trends.
Our team of dedicated professionals provides you with expert advice and comprehensive insights into the ever-changing real estate landscape. We go beyond just helping you buy or sell a property; we equip you with the knowledge and tools necessary to make informed decisions about your real estate needs and wants.
Contact The Rudolph Team Today
If you're ready to embark on your real estate journey, make sure to consult The Rudolph Team - Keller Williams Realty. We are passionate about helping you understand the difference between wants and needs, ensuring that your decisions are based on accurate information and tailored to your unique circumstances.
Reach out to us today to schedule a consultation. Let us be your trusted partner in navigating the complexities of the Business and Consumer Services - Real Estate industry.
Disclaimer:
The information provided on this website does not constitute professional or financial advice. The Rudolph Team at Keller Williams Realty recommends consulting with legal, financial, and real estate professionals before making any real estate decisions.