Carla Belanger - REALTOR®, Closing Manager, Notary
Jan 8, 2023
Team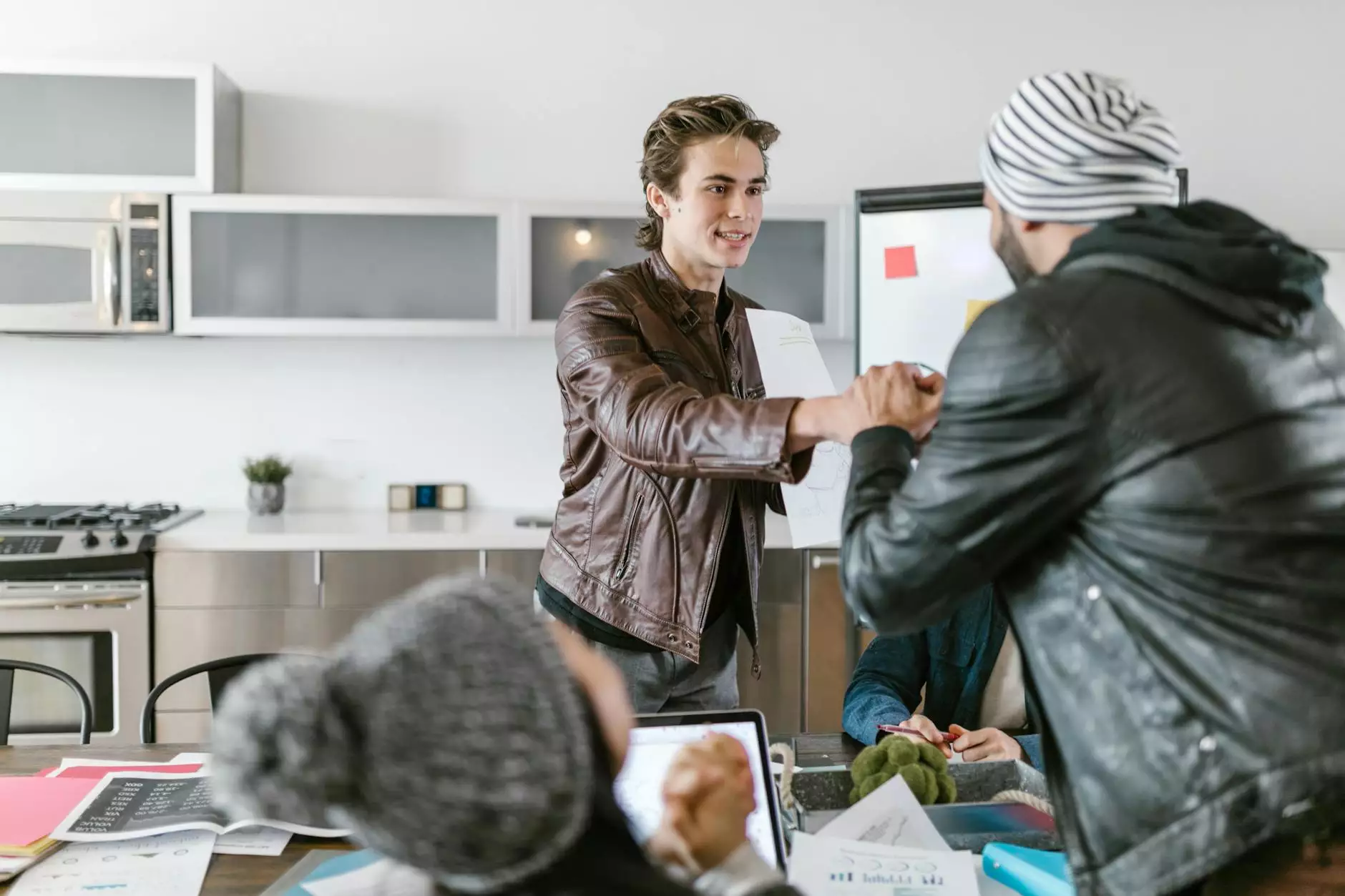 Welcome to the page of Carla Belanger, your trusted REALTOR®, Closing Manager, and Notary at The Rudolph Team - Keller Williams Realty. Carla is a true professional in the real estate industry, serving clients in Wilmington, NC and the surrounding areas.
About Carla Belanger
With over 10 years of experience, Carla brings extensive knowledge and expertise to help clients navigate the complex world of real estate transactions. She has established herself as a trusted advisor, providing personalized service and attention to detail throughout every step of the buying or selling process.
Carla understands that real estate is not just about properties; it's about people and their dreams. She takes the time to listen to her clients' needs, goals, and preferences, ensuring she finds the perfect match for them. Her dedication and commitment to client satisfaction have earned her a reputation as one of the top real estate professionals in the area.
Comprehensive Real Estate Services
As a REALTOR®, Carla specializes in residential properties, luxury homes, and investment properties. Whether you are a first-time homebuyer, a seasoned investor, or looking to sell your current property, Carla has the skills and resources to handle all your real estate needs.
Carla's services include:
Buying and selling residential properties
Market analysis and property valuation
Negotiating favorable terms and conditions
Providing guidance on financing options
Coordinating home inspections and repairs
Assisting with paperwork and legal documentation
Client-Focused Approach
Carla believes in building long-lasting relationships with her clients. She takes the time to understand their unique needs and strives to exceed their expectations. Her attention to detail, responsiveness, and strong communication skills ensure a smooth and successful real estate experience.
When you choose Carla Belanger as your REALTOR®, you can expect:
Unparalleled market knowledge
Personalized attention
Effective negotiation skills
Transparent and honest communication
Timely and efficient transaction management
Access to a network of trusted professionals
Contact Carla Belanger Today
Whether you are buying, selling, or investing in real estate, Carla is here to guide you every step of the way. With her passion for real estate and commitment to client satisfaction, she ensures a seamless and rewarding experience.
Contact Carla Belanger at The Rudolph Team - Keller Williams Realty and make your real estate goals a reality.
Phone: 123-456-7890Email: [email protected]Office Address: 123 Main St, Wilmington, NC 12345
Don't miss out on your dream property. Connect with Carla Belanger today and let her expertise work for you!