Real Estate Wire Fraud Information
Aug 16, 2019
About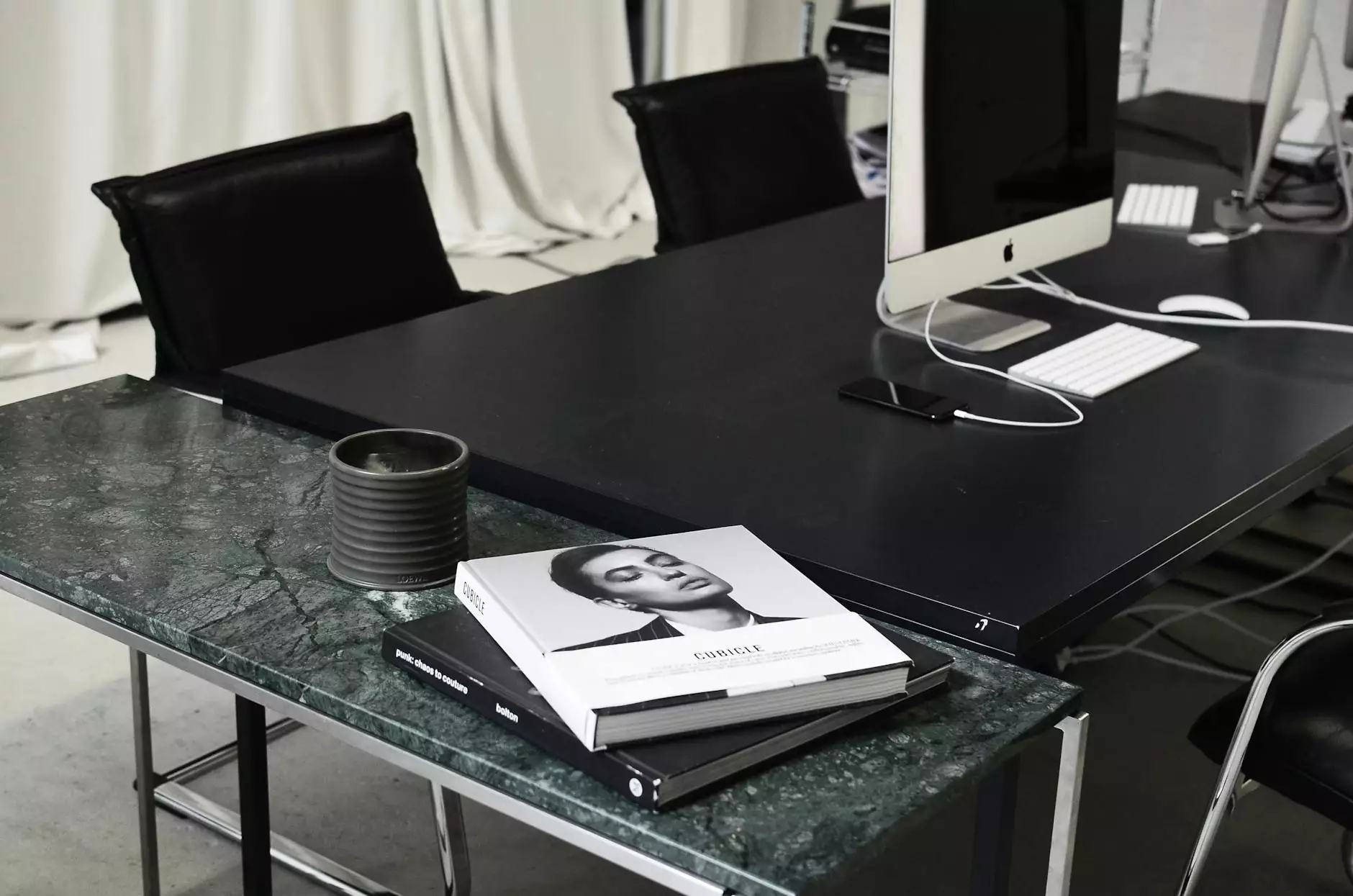 Introduction
Welcome to the Real Estate Wire Fraud Information page by The Rudolph Team - Keller Williams Realty. In this comprehensive guide, we aim to educate and protect buyers like you from wire fraud scams in the real estate industry.
Understanding Wire Fraud in Real Estate
Wire fraud has become a major concern in the real estate industry, putting buyers at risk of significant financial loss. Scammers have become increasingly sophisticated in mimicking legitimate agents, attorneys, or title companies, tricking buyers into wiring funds to fraudulent accounts.
At The Rudolph Team, we prioritize your safety and aim to provide you with the knowledge needed to identify and prevent wire fraud scams. By understanding the tactics employed by scammers, you can make informed decisions and protect your hard-earned money.
Common Wire Fraud Scenarios
There are various wire fraud scenarios that buyers need to be aware of. Here are some of the most common tactics used by scammers:
Phishing Emails and Spoofed Websites
Scammers often send phishing emails impersonating real estate agents or other relevant parties involved in the transaction. These emails typically contain instructions to send funds to a specific account. They may also create spoofed websites that closely resemble legitimate ones, tricking buyers into providing sensitive information.
Bogus Change of Instructions
In some cases, scammers intercept legitimate communication between buyers and agents, and then send follow-up emails with fraudulent instructions for wire transfers. These instructions often involve changing the account details at the last minute, catching buyers off guard.
Unsecured Wi-Fi Networks
Using unsecured Wi-Fi networks, scammers can intercept sensitive information, including financial details, when buyers connect to public Wi-Fi hotspots. It is crucial to avoid conducting any financial transactions or sharing personal data over unsecured networks.
Protecting Yourself from Wire Fraud
As a buyer, here are some essential steps you can take to protect yourself from wire fraud scams:
Verify All Communication
Always verify any communication related to financial transactions or wire transfers. Independently confirm the contact information of the sender, rather than relying on phone numbers or email addresses provided in the initial message.
Secure Communication Channels
Use secure communication channels whenever discussing sensitive information, such as wire transfer instructions. Avoid sharing sensitive information over email or unencrypted messaging platforms.
Be Skeptical of Last-Minute Changes
If you receive last-minute changes to wire transfer instructions, be extra cautious. Contact your agent or attorney directly using verified contact information to validate the changes before taking any action.
Reporting Wire Fraud
If you suspect that you have been targeted by a wire fraud scam, it is crucial to report the incident immediately. By reporting the fraud, you can help law enforcement agencies take action and prevent others from falling victim to the same scam.
Contact your local law enforcement agency, the FBI, and the Federal Trade Commission (FTC) to file a complaint and provide the necessary information to aid their investigation.
Conclusion
Wire fraud has become a significant threat in the real estate industry, but by staying informed and taking preventive measures, you can protect yourself from falling victim to these scams. The Rudolph Team - Keller Williams Realty is dedicated to ensuring your safety and providing you with the knowledge to safeguard your financial transactions.
For more information and personalized guidance, feel free to reach out to The Rudolph Team's real estate professionals. Together, we can create a secure and hassle-free real estate experience for you.