Amanda Alves
Jun 14, 2021
About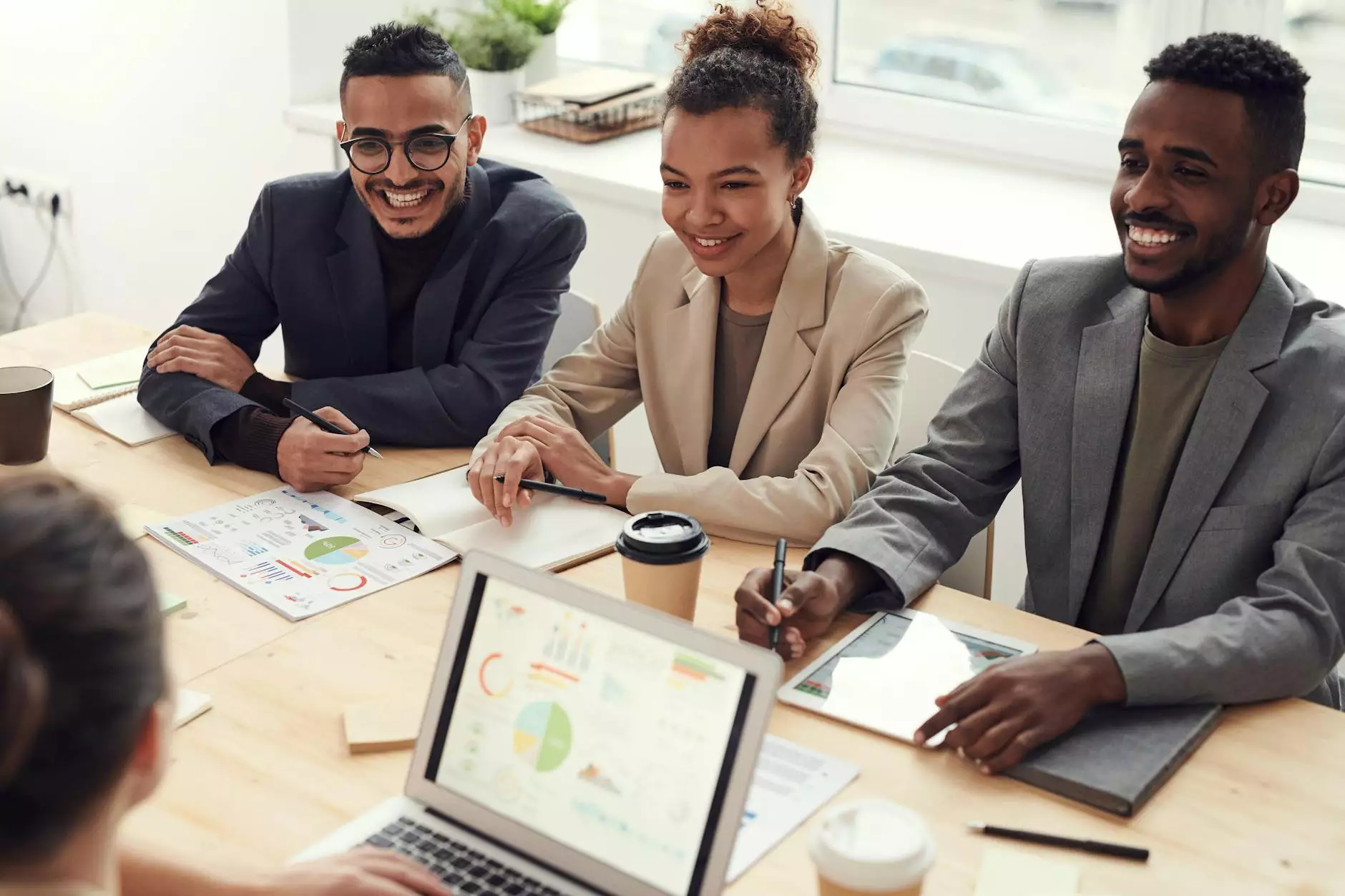 Experience Excellence in Real Estate with Amanda Alves
Welcome to the world of real estate, where dreams are realized and possibilities are endless. If you're looking for a knowledgeable and professional real estate agent in Wilmington, North Carolina, look no further than Amanda Alves. With her expertise and commitment, Amanda is dedicated to providing exceptional services and ensuring your real estate journey is smooth and successful.
Meet Amanda Alves, a Trusted Real Estate Professional
Amanda Alves is a respected member of The Rudolph Team at Keller Williams Realty, a leading agency in the Business and Consumer Services - Real Estate category. With years of experience and a passion for helping people achieve their real estate goals, Amanda has built a reputation for delivering outstanding results.
Expertise That Makes a Difference
As a highly proficient real estate agent, Amanda Alves possesses a deep understanding of the Wilmington market and its intricacies. Her comprehensive knowledge allows her to assist both buyers and sellers effectively, ensuring every transaction is handled with the utmost care and attention to detail.
For Home Buyers:
Are you searching for your dream home? Amanda's dedication to her clients shines through as she guides you through the entire buying process. From understanding your unique needs and preferences to conducting thorough property searches, Amanda is committed to finding the perfect home that matches your lifestyle and budget. With her negotiation skills and market expertise, she will help you secure the best possible deal.
For Home Sellers:
Selling a home can be a complex process, but Amanda Alves is here to simplify it for you. She will provide a detailed market analysis to help determine the ideal listing price for your property. By leveraging her vast network and employing effective marketing strategies, Amanda will ensure maximum exposure for your listing. She will skillfully negotiate on your behalf, aiming to achieve the highest possible sale price and complete the transaction seamlessly.
Client-Centric Approach
Amanda Alves believes in building strong relationships with her clients based on trust, transparency, and open communication. She takes the time to understand your goals and concerns, providing personalized guidance throughout the entire real estate process. With Amanda by your side, you can expect unparalleled support and dedication.
Why Choose Amanda Alves and The Rudolph Team?
Experience: With years of experience in the real estate industry, Amanda Alves brings a wealth of knowledge and expertise to the table.
Professionalism: Amanda is known for her professionalism, integrity, and commitment to providing exceptional service.
Market Insight: As a local expert, Amanda stays up-to-date with the latest market trends and developments, allowing her to provide valuable insights and guidance.
Network: Amanda Alves has built a strong network of industry professionals, ensuring you have access to trusted resources throughout the buying or selling process.
Results: Amanda's track record speaks for itself. She is dedicated to achieving the best possible outcome for her clients, whether it's finding their dream home or selling their property at a favorable price.
Contact Amanda Alves Today
If you're ready to embark on your real estate journey in Wilmington, Amanda Alves is here to guide you every step of the way. Contact her today to schedule a consultation and experience excellence in real estate.
Disclaimer: This webpage is a fictional representation created for the purpose of an educational exercise.