Colleen Lawrence - Your Trusted Real Estate Professional
Apr 18, 2021
Team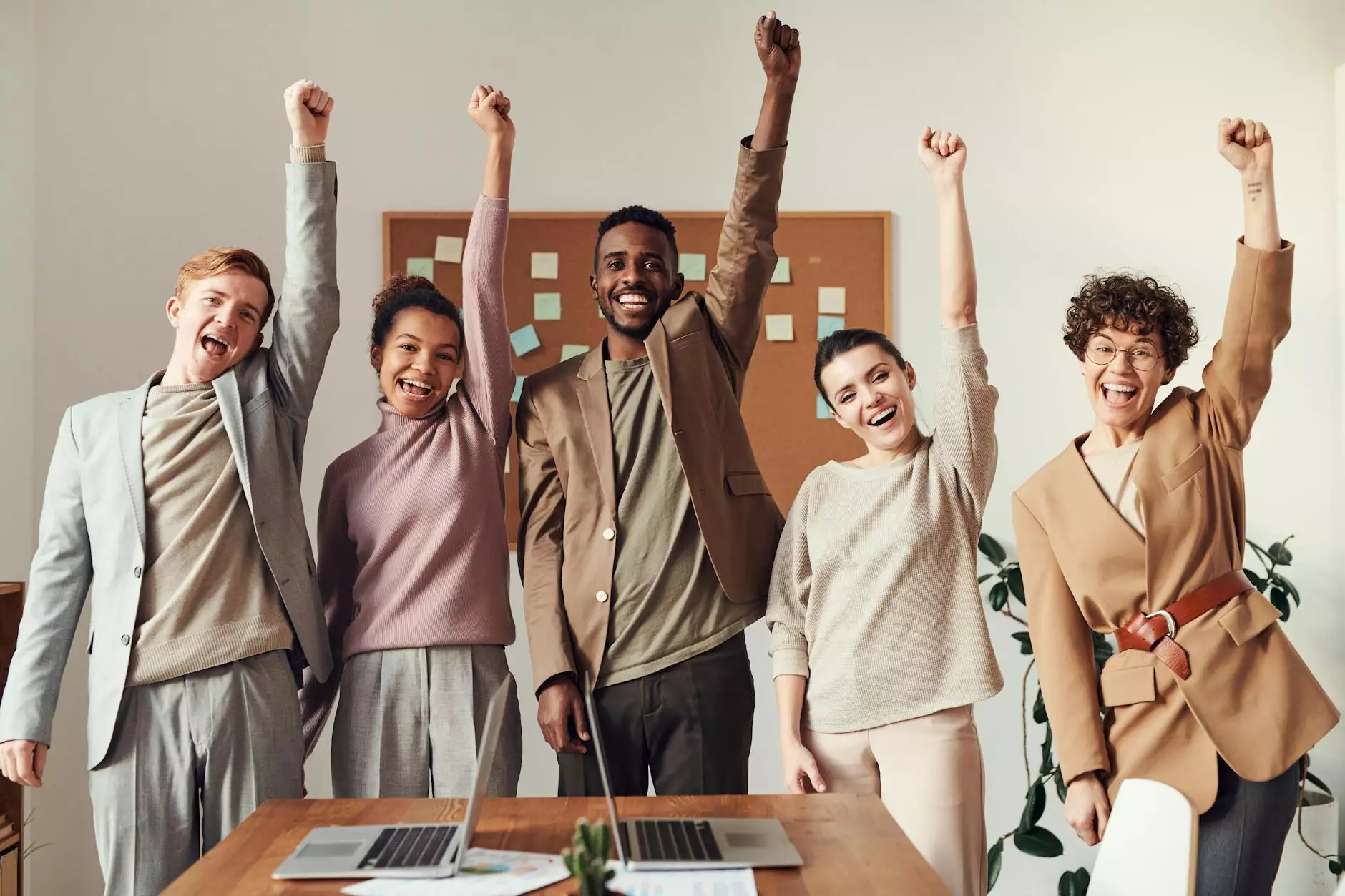 Introduction
Welcome to the webpage of Colleen Lawrence, a valued team member of The Rudolph Team - Keller Williams Realty. With years of experience in the real estate industry, Colleen is dedicated to providing exceptional service and delivering successful outcomes for her clients. If you are looking for a reliable and knowledgeable real estate professional, you've come to the right place.
Experience and Expertise
Colleen Lawrence is an expert in the field of business and consumer services, specializing in real estate. Her vast knowledge of the local market, combined with her strong negotiation skills and attention to detail, make her an invaluable resource for buyers and sellers alike.
Buying a Home
Are you in the market for your dream home? Colleen will guide you through the entire buying process, starting with understanding your specific needs and desires. She will leverage her deep understanding of the local market to find properties that meet your criteria and negotiate the best possible terms on your behalf. Colleen's goal is to make your home buying experience smooth and enjoyable, so you can focus on creating memories in your new home.
Selling a Home
If you're looking to sell your property, Colleen Lawrence will work with you every step of the way. From pricing your home strategically to staging and marketing it effectively, Colleen knows how to present your property in the best possible light to attract qualified buyers. She will employ proven marketing techniques to maximize exposure and ensure your home stands out in today's competitive market. With Colleen's expertise, you can rest assured that you will get the best possible price for your property.
Client Satisfaction
Colleen Lawrence believes in building strong, lasting relationships with her clients. She understands that buying or selling a home is a significant event in your life, and she strives to exceed your expectations at every turn. Colleen's commitment to exceptional service and unwavering dedication to her clients have earned her a reputation for excellence within the industry.
Contact Colleen Lawrence Today
Ready to make your real estate dreams a reality? Contact Colleen Lawrence today to discuss your specific real estate goals. Whether you are buying or selling, Colleen will provide you with personalized attention and expert advice throughout the process. Take the first step towards a successful real estate transaction by calling Colleen at XXX-XXX-XXXX or email her at [email protected].
Conclusion
Colleen Lawrence, a member of The Rudolph Team - Keller Williams Realty, is your go-to real estate professional for all your buying and selling needs. With her experience, expertise, and unwavering dedication to client satisfaction, Colleen is committed to delivering outstanding results. Trust Colleen to guide you through the complexities of the real estate market and make your dreams a reality.