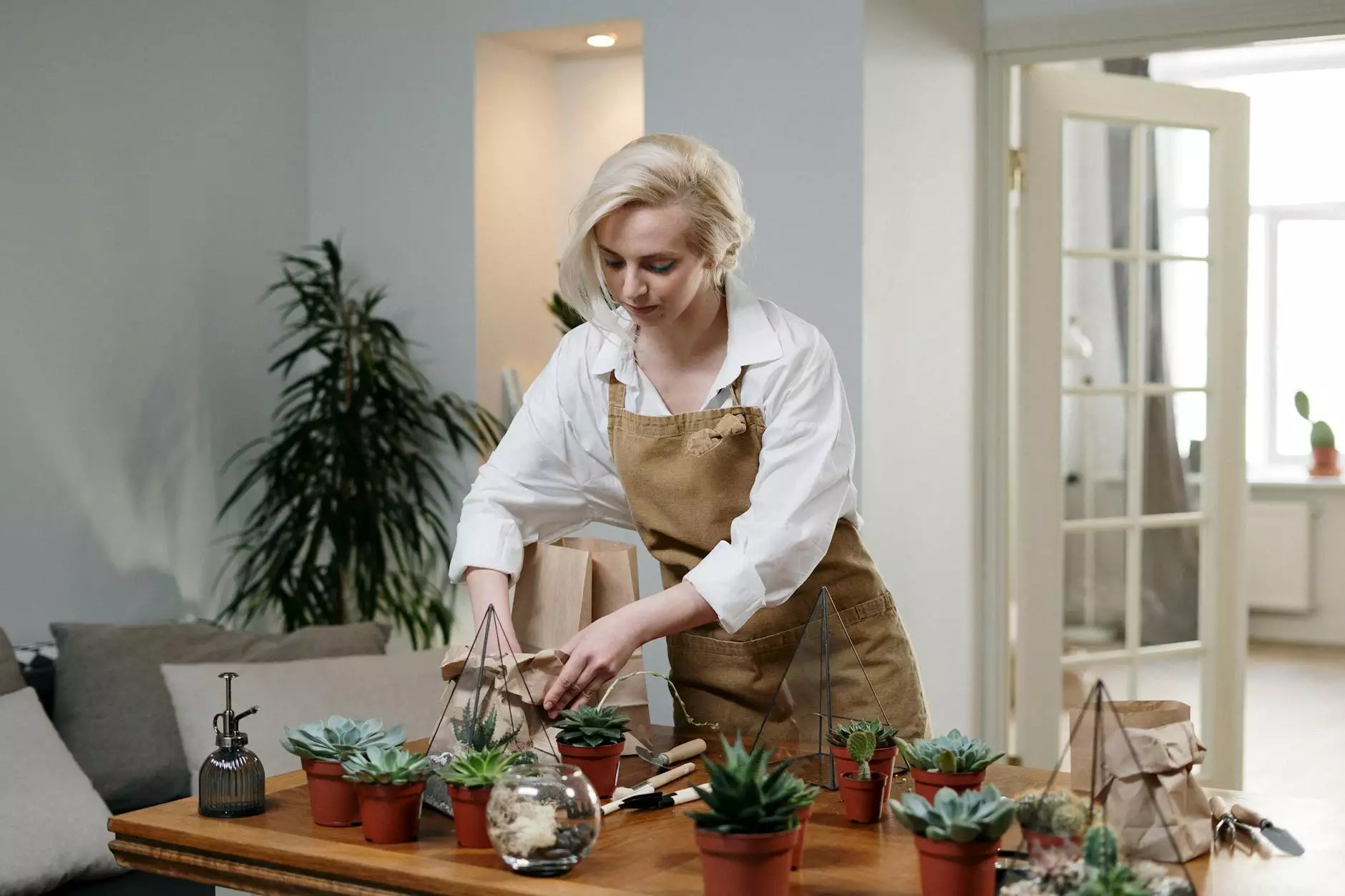 Introduction
Welcome to The Rudolph Team - Keller Williams Realty, your trusted partner in the Triangle real estate market. We understand how important it is for homeowners to know the true value of their properties. Whether you are planning to sell, refinance, or simply curious about the market, our team is here to provide you with an accurate and comprehensive home valuation.
Why Accurate Home Valuation Matters
As a homeowner, knowing the value of your property can have a significant impact on your financial decisions. Here are some reasons why an accurate home valuation is crucial:
Price Your Home Right: Pricing your home correctly is essential to attract potential buyers. An accurate valuation helps you set the right asking price, maximizing your chances of a successful sale.
Refinancing Opportunities: If you are considering refinancing your mortgage, knowing the value of your home allows you to determine your loan-to-value ratio accurately, assisting you in securing the best rates.
Investment Decisions: Whether you are considering purchasing additional properties, renovating, or investing in your current home, an accurate valuation helps you make informed decisions and minimize risks.
Comprehensive Home Valuation Services
At The Rudolph Team - Keller Williams Realty, we offer comprehensive home valuation services tailored to your specific needs. Our team of experienced real estate professionals utilizes extensive market knowledge and cutting-edge technology to provide you with the most accurate estimate of your property's value.
Expert Analysis
Our expert team begins the valuation process by conducting a thorough analysis of various factors influencing your home's value. We consider market trends, recent sales data, location, property size, condition, and unique features. This comprehensive approach ensures that we capture the true value of your Triangle home.
Comparative Market Analysis (CMA)
As part of our home valuation services, we offer a Comparative Market Analysis (CMA) to determine your property's value in relation to similar homes in the area. This analysis provides valuable insights into current market conditions and helps identify the ideal price range for your home.
Professional Appraisal
In addition to CMA, we can also connect you with trusted professional appraisers who can provide an official appraisal report if necessary. Appraisal reports are often required by banks and lenders for mortgage refinancing or home equity loans, providing an unbiased assessment of your property's value.
Contact Us for Your Free Home Valuation
Ready to learn the value of your Triangle home? Contact The Rudolph Team - Keller Williams Realty today and take advantage of our free home valuation service. We are dedicated to providing you with accurate and detailed information to help you make informed real estate decisions.
Our team of experienced professionals is here to guide you through the entire valuation process. Don't leave such an important decision to chance - leverage our expertise and market knowledge to gain a competitive edge in the Triangle real estate market.
Fill out the form on this page or give us a call to schedule your free home valuation today. We look forward to assisting you!
Website: http://wilmingtonrealestateteam.com/form-cma.php
Category: Business and Consumer Services - Real Estate
Business Name: The Rudolph Team - Keller Williams Realty