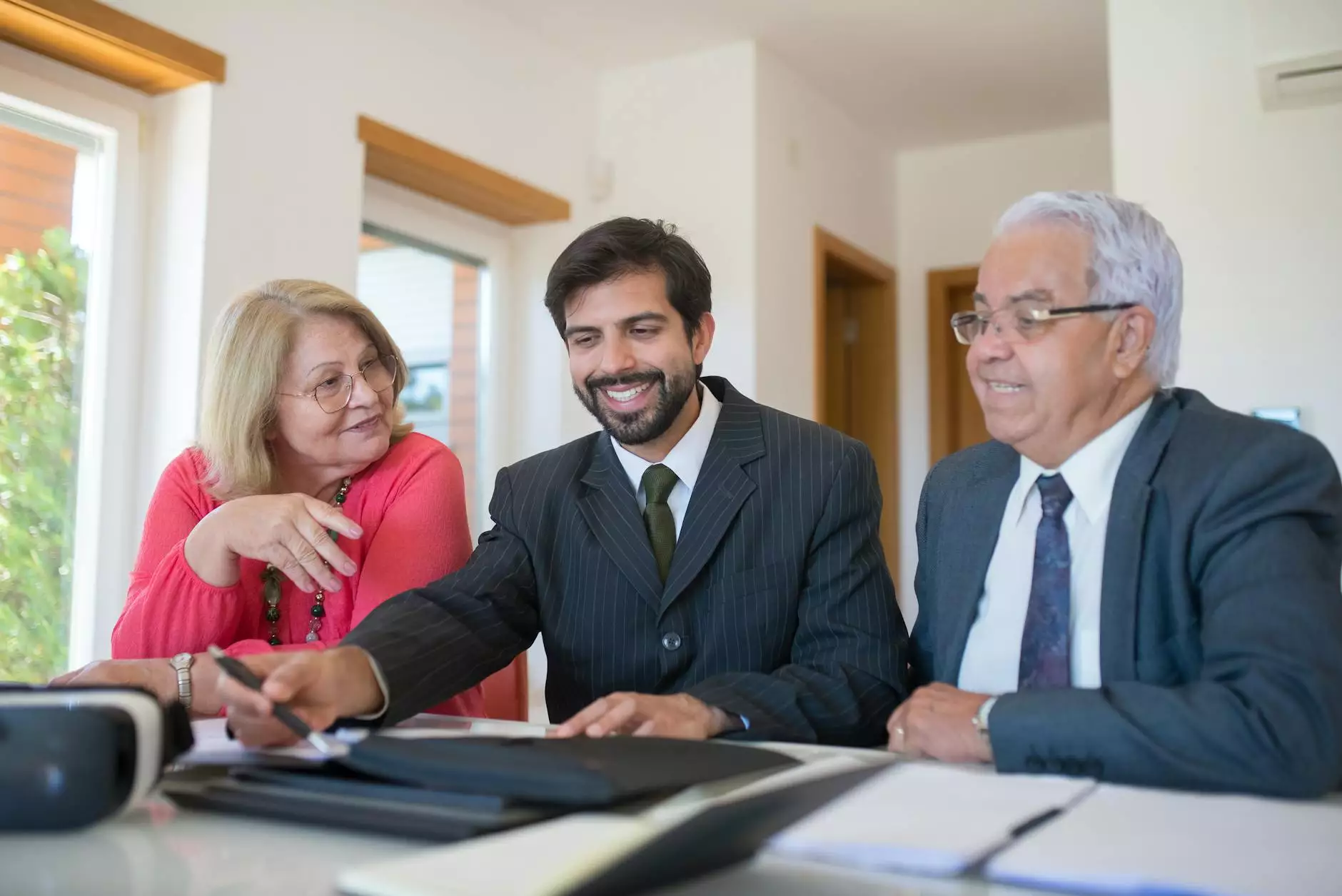 Introduction
Welcome to the Raleigh Area Home Buyers FAQ's page! Whether you're a first-time home buyer or looking to relocate to the beautiful Raleigh area, The Rudolph Team - Keller Williams Realty is here to provide you with all the information you need to make an informed decision. Our team of real estate experts has compiled a comprehensive list of frequently asked questions to guide you through the home buying process in Raleigh. Read on to find answers to your most pressing questions!
1. Where should I start when buying a home in the Raleigh area?
When starting your home buying journey in Raleigh, it's important to begin with a clear understanding of your needs and preferences. Consider factors such as budget, desired location, lifestyle requirements, and future plans. This will help you narrow down your search and focus on properties that meet your criteria.
2. How can I determine my budget for buying a home?
Understanding your budget is crucial before embarking on the home buying process. Evaluate your financial situation, including income, savings, and existing debts. Consult with a mortgage professional to assess your eligibility for a loan and determine a comfortable price range. Utilize online mortgage calculators to estimate monthly payments and affordability.
3. What documents do I need for a mortgage pre-approval?
When applying for a mortgage pre-approval, you'll need to gather certain documents to demonstrate your financial stability. These typically include recent pay stubs, W-2 forms, tax returns, bank statements, and proof of identification. Preparedness with these documents will expedite the loan approval process and showcase your readiness as a buyer.
4. Should I work with a real estate agent?
Working with a skilled real estate agent, such as The Rudolph Team - Keller Williams Realty, can greatly benefit your home buying experience. Agents have in-depth knowledge of the local market, access to exclusive listings, and negotiation expertise. They can guide you through the entire process, from property search to closing, ensuring a smooth and successful transaction.
5. What factors should I consider when selecting a neighborhood in Raleigh?
Choosing the right neighborhood in Raleigh involves considering various factors such as proximity to schools, amenities, commute times, safety, and community atmosphere. Think about your lifestyle preferences and future plans to ensure the chosen neighborhood aligns with your needs. Exploring different areas and consulting with locals can provide valuable insights.
6. How many homes should I visit before making an offer?
There isn't a fixed number of homes you should visit before making an offer, as it varies for each buyer. It's essential to view enough properties to gain a solid understanding of the market and available options. Collaborate with your real estate agent to curate a list of homes that align with your criteria, and view them until you find the one that feels like your perfect fit.
7. What is the importance of a home inspection?
A home inspection is a crucial step in the home buying process. It involves hiring a professional inspector to thoroughly assess the property's condition, identifying any potential issues or defects. This allows you to make an informed decision and negotiate repairs or price adjustments before finalizing the purchase. A comprehensive inspection provides peace of mind and avoids unexpected surprises.
8. How does the closing process work?
The closing process is the final step where ownership of the property is transferred to you. It involves various parties, including the buyer, seller, real estate agents, attorneys, and lenders. During closing, you'll review and sign legal documents, pay closing costs, and receive the keys to your new home. Your real estate agent will guide you through the process, ensuring all necessary steps are completed.
Conclusion
Congratulations on taking the first step towards becoming a homeowner in the vibrant Raleigh area! The Rudolph Team - Keller Williams Realty is committed to providing exceptional service and assisting you throughout the entire home buying process. By addressing these common FAQs, we aim to empower you with knowledge and confidence. Should you have any additional questions, please don't hesitate to reach out to our experienced team members. Now, let's find your dream home in Raleigh!
About The Rudolph Team - Keller Williams Realty
The Rudolph Team - Keller Williams Realty is a leading real estate agency specializing in the Raleigh area. With extensive local knowledge and a commitment to client satisfaction, our team of dedicated professionals is passionate about helping you navigate the complex real estate market. Whether you're buying, selling, or investing, trust The Rudolph Team to provide exceptional service and achieve your real estate goals.