Best Realtor to sell your home in Cary NC - The Rudolph Team - Keller Williams Realty
Aug 26, 2023
Team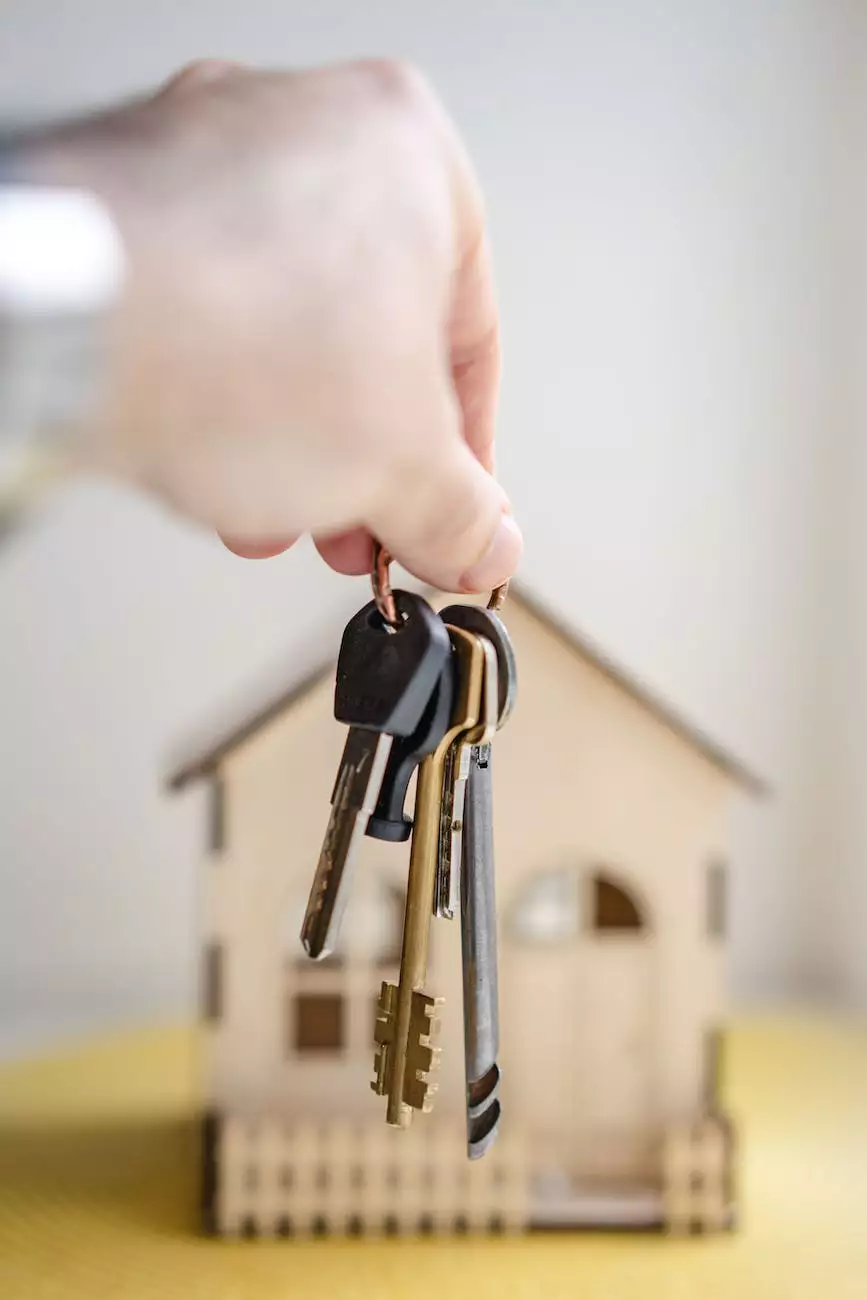 Are you looking for the best realtor to sell your home in Cary NC? Look no further than The Rudolph Team at Keller Williams Realty. With our extensive experience and profound knowledge of the real estate market, we have built a reputation as the go-to experts for selling homes in Cary and the surrounding areas.
Why Choose The Rudolph Team?
When it comes to one of the most significant financial transactions of your life, it's crucial to work with a trusted and reliable real estate team. Here are some compelling reasons why The Rudolph Team is the best choice for selling your home in Cary NC:
Experience: With over a decade of experience, we have successfully guided numerous clients through the home selling process. Our in-depth knowledge of the local market trends and expertise in negotiation sets us apart from the competition.
Proven Track Record: The Rudolph Team has an impressive track record of selling homes quickly and at the best possible prices. We work tirelessly to ensure that your property receives maximum exposure and attracts the right buyers.
Tailored Marketing Strategies: We understand that every home is unique, and a one-size-fits-all approach won't yield optimal results. Our team develops customized marketing strategies that highlight the unique features and selling points of your home, ensuring maximum visibility to potential buyers.
Comprehensive Market Analysis: Accurate pricing is essential when selling your home. Our team conducts a comprehensive market analysis to determine the optimal listing price, taking into consideration various factors such as location, condition, and current market trends.
Effective Communication: We believe in transparent and open communication with our clients. Throughout the selling process, you can expect regular updates, timely responses to your queries, and expert guidance every step of the way.
Our Seamless Selling Process
At The Rudolph Team, we strive to make the home selling process as seamless and stress-free as possible. Here's how we work:
1. Initial Consultation
During the initial consultation, our team will take the time to understand your unique needs, goals, and timeline. We'll discuss your property in detail and address any questions or concerns you may have. This step allows us to create a tailored selling strategy that aligns with your objectives.
2. Professional Home Staging and Photography
We believe that presentation matters, which is why we offer professional home staging services to make your property stand out in the market. Our expert photographers capture high-quality images that showcase your home's best features, ensuring a strong first impression for potential buyers.
3. Strategic Online Listing
With the majority of home buyers starting their search online, a captivating online presence is vital. Our team utilizes cutting-edge technology and platforms to create compelling online listings that attract qualified buyers. We optimize the listing with relevant keywords and detailed descriptions to increase its visibility in search results.
4. Targeted Marketing Campaigns
Our marketing efforts extend beyond online listings. We leverage various channels, including social media, email marketing, and traditional advertising, to reach a wide audience of potential buyers. Through targeted campaigns, we ensure that your property gets maximum exposure to motivated buyers.
5. Open Houses and Private Showings
To generate interest and facilitate buyer engagement, we organize both open houses and private showings. These events allow potential buyers to experience your home firsthand and envision themselves living in it. Our team excels at creating a warm and inviting atmosphere that highlights the unique features of your property.
6. Negotiation and Closing
When an offer is presented, our skilled negotiators will advocate for your best interests, aiming to secure the highest possible sale price and favorable terms. We guide you through the negotiation process, ensuring transparency and clarity at every step. Once an offer is accepted, we diligently handle all paperwork and facilitate a smooth closing process.
Choosing The Rudolph Team as your realtor for selling your home in Cary NC means you can rest assured knowing that every aspect of the selling process is handled with utmost professionalism and expertise. Our goal is to surpass your expectations and achieve a successful sale that brings you maximum value for your property.
Contact The Rudolph Team Today
If you're ready to sell your home in Cary NC, don't settle for anything less than the best. Contact The Rudolph Team at Keller Williams Realty today to schedule a consultation and experience exceptional service throughout your home selling journey. We look forward to helping you achieve your real estate goals!