Our Core Values
Mar 23, 2020
About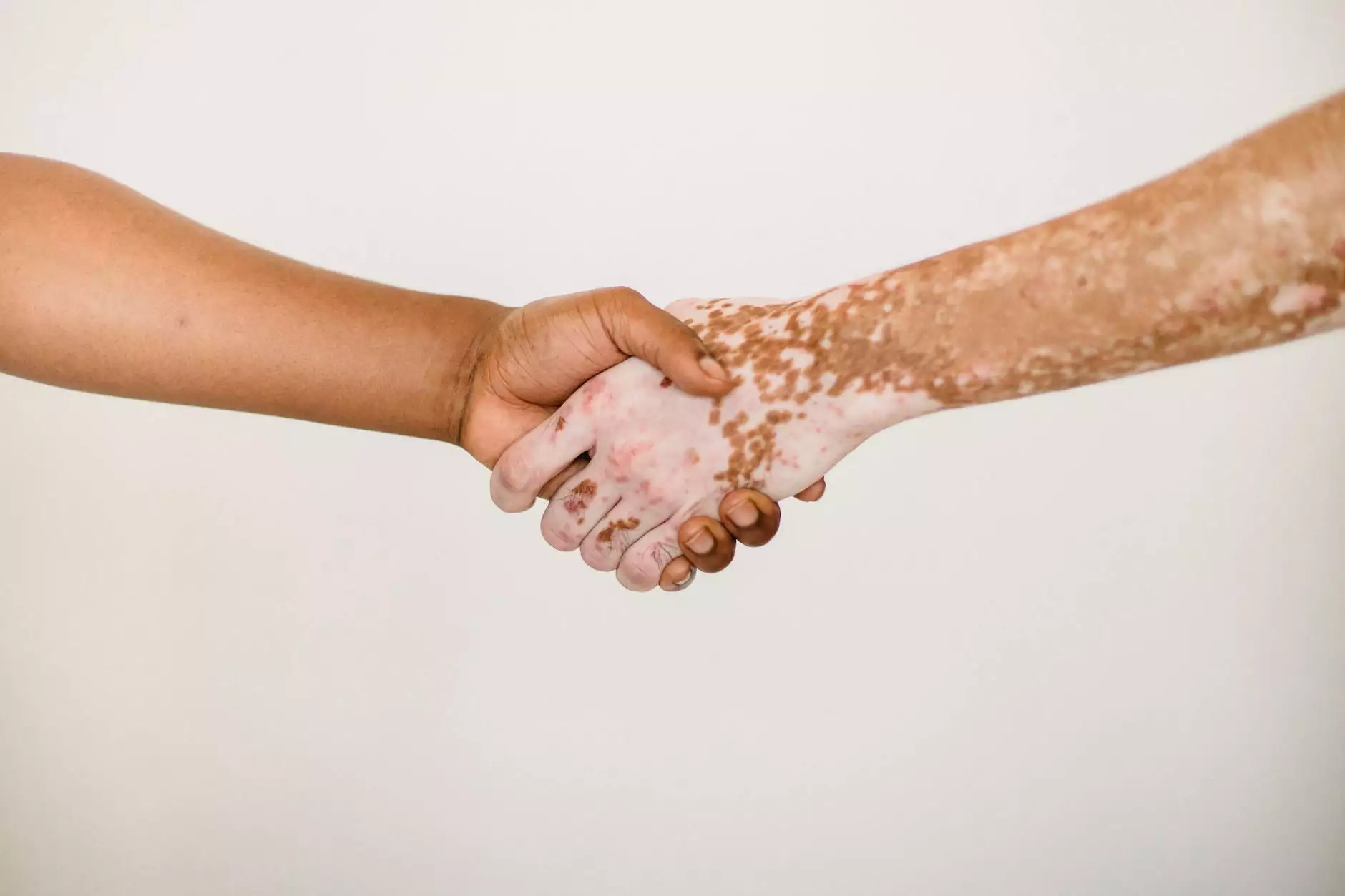 Integrity: Upholding Trust and Transparency
At The Rudolph Team - Keller Williams Realty, integrity is at the heart of everything we do. We believe in conducting ourselves with the utmost honesty, fairness, and transparency. We prioritize building trust with our clients by always acting in their best interests. Our commitment to integrity ensures that every real estate transaction is handled with the highest ethical standards.
Professionalism: Excellence in Real Estate Services
As a premier real estate agency in Wilmington, we are dedicated to maintaining the highest level of professionalism. Our team consists of experienced and knowledgeable professionals who are passionate about providing exceptional service to every client. We handle each step of the real estate process with professionalism, attention to detail, and a commitment to achieving the best possible outcomes for our clients.
Client-Centric Approach: Putting You First
At The Rudolph Team, our clients are our top priority. We understand that buying or selling a home is a significant decision, and we are here to guide you every step of the way. Our client-centric approach means that we listen to your needs, understand your goals, and tailor our services to meet your unique requirements. We believe in building long-lasting relationships with our clients based on trust, respect, and open communication.
Market Expertise: In-depth Knowledge of Wilmington Real Estate
With years of experience in the Wilmington real estate market, The Rudolph Team possesses invaluable market expertise. Our team stays up-to-date with the latest market trends, property values, and neighborhood developments. This in-depth knowledge allows us to offer insightful advice, accurate property valuations, and strategic marketing strategies. Whether you are buying or selling, you can trust that we have the expertise to navigate the Wilmington real estate market.
Exceptional Service: Going Above and Beyond
Providing exceptional service is one of the cornerstones of our practice. We go above and beyond to ensure that our clients have a seamless and stress-free real estate experience. From the initial consultation to the closing process, we are there for you every step of the way. Our team is dedicated to meeting and exceeding your expectations, delivering results, and making your real estate journey a positive and rewarding one.
Community Involvement: Giving Back
As a proud member of the Wilmington community, The Rudolph Team believes in giving back. We actively participate in local initiatives, charities, and community events. We are passionate about strengthening our community and making a positive impact. By choosing The Rudolph Team for your real estate needs, you are not only receiving exceptional service but also contributing to the betterment of our community.
Continuous Growth: Investing in Our Team
At The Rudolph Team, we embrace a culture of continuous growth and improvement. We understand the ever-changing real estate landscape and commit to staying ahead of the curve. We invest in the professional development of our team members, ensuring they have access to the latest industry knowledge, training, and technology. By investing in our team, we can better serve our clients and provide them with the best real estate solutions.
Contact Us
If you are looking to buy or sell a home in Wilmington, contact The Rudolph Team - Keller Williams Realty today. Experience the difference our core values of integrity, professionalism, client-centric approach, market expertise, exceptional service, community involvement, and continuous growth can make in your real estate journey.