Welcome to Trusted Business Partners - The Rudolph Team - Keller Williams Realty
Sep 3, 2021
Team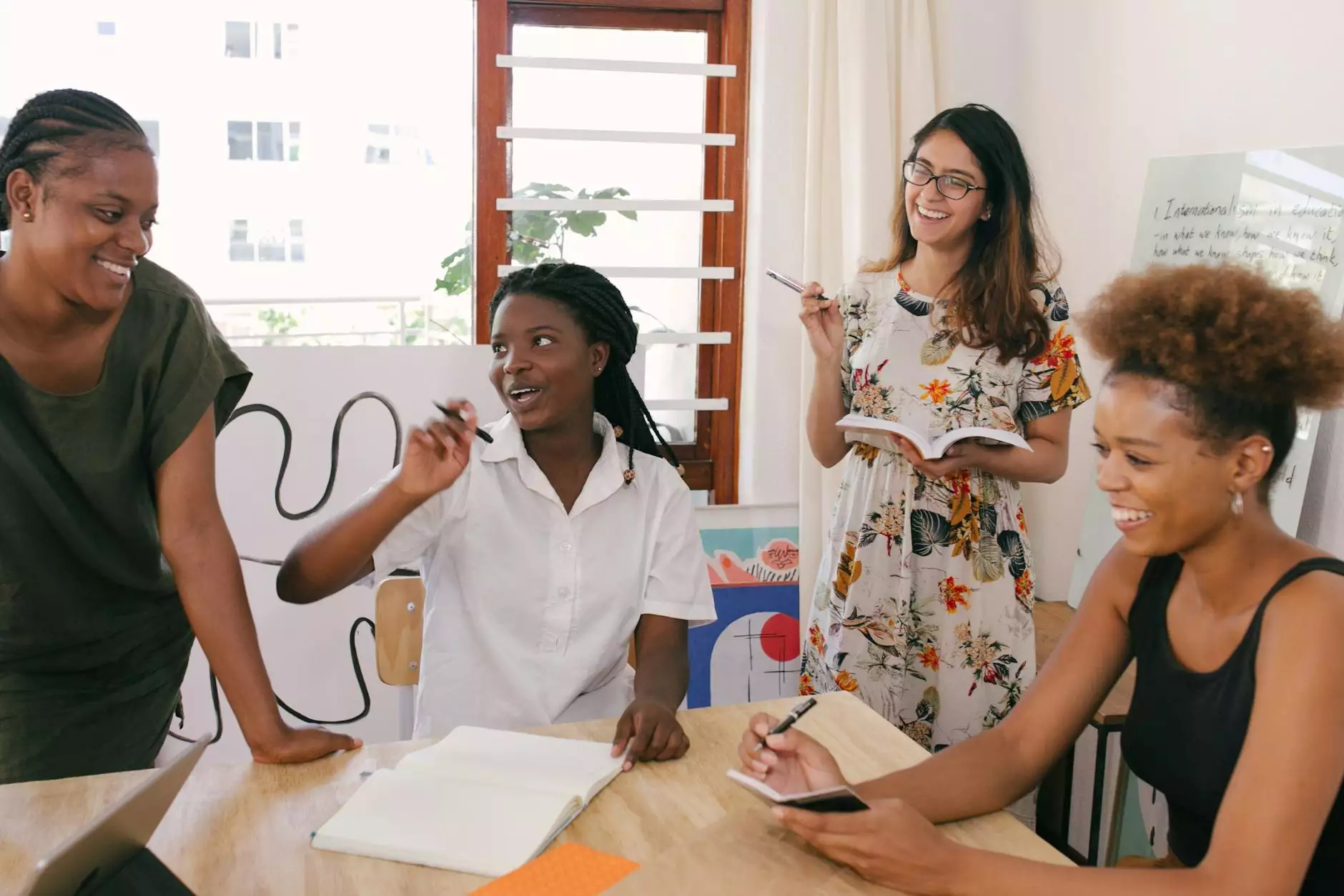 Your Trusted Real Estate Experts in Wilmington
Are you looking for a reliable and knowledgeable real estate team in Wilmington? Look no further than Trusted Business Partners! We are proud to introduce ourselves as The Rudolph Team, a highly reputable and experienced group of real estate professionals working under the renowned Keller Williams Realty brand.
Comprehensive Real Estate Services
As part of the business and consumer services industry, specifically in the realm of real estate, we offer a wide range of comprehensive services to cater to your unique needs.
Buying and Selling Properties
Whether you're a buyer looking for your dream home or an investor seeking lucrative opportunities, our team is here to guide you through the entire buying and selling process. With our extensive knowledge of the local real estate market in Wilmington, we can help you find the perfect property that meets your criteria and negotiate the best deal on your behalf. We understand that buying or selling a property is a significant decision, and we strive to provide personalized solutions that exceed your expectations.
Property Management
If you own rental properties or plan to invest in income-generating assets, our property management services can save you time, effort, and ensure maximum returns. We handle all aspects of property management, including tenant screening, lease agreements, maintenance, and rent collection. With our professional management services, you can enjoy a hassle-free experience as a property owner and maximize your investment potential.
Investment Opportunities
In addition to traditional real estate services, we specialize in identifying profitable investment opportunities in the Wilmington area. Our team keeps a pulse on the local market trends, off-market deals, and emerging neighborhoods. Whether you're interested in residential or commercial investments, we can provide expert advice and guidance to help you make informed decisions that align with your investment goals.
Why Choose the Rudolph Team?
So, what sets The Rudolph Team apart from other real estate professionals in the area? Here are a few reasons why you can trust us with your real estate needs:
Experience and Knowledge
With years of experience in the Wilmington real estate market, we have developed an in-depth understanding of the local dynamics, property values, and emerging trends. Our team's extensive knowledge ensures that you receive accurate and up-to-date information to make informed decisions.
Client-Centric Approach
At The Rudolph Team, our clients are our top priority. We genuinely care about your real estate goals and are committed to providing personalized solutions that align with your needs. We take the time to listen, understand, and tailor our services accordingly, ensuring your satisfaction throughout the process.
Exceptional Service and Integrity
We pride ourselves on delivering exceptional service with the highest level of integrity. Honesty, transparency, and professionalism are at the core of everything we do. When you choose The Rudolph Team, you can rest assured that you are working with a team that operates with integrity and always has your best interests at heart.
Contact The Rudolph Team Today
Ready to embark on your real estate journey in Wilmington? Contact Trusted Business Partners - The Rudolph Team - Keller Williams Realty today! We are eagerly waiting to assist you with your buying, selling, property management, or investment needs. Let us be your trusted partners in achieving real estate success.