Raleigh Area Neighborhoods and Subdivisions
Feb 26, 2019
Buying a Home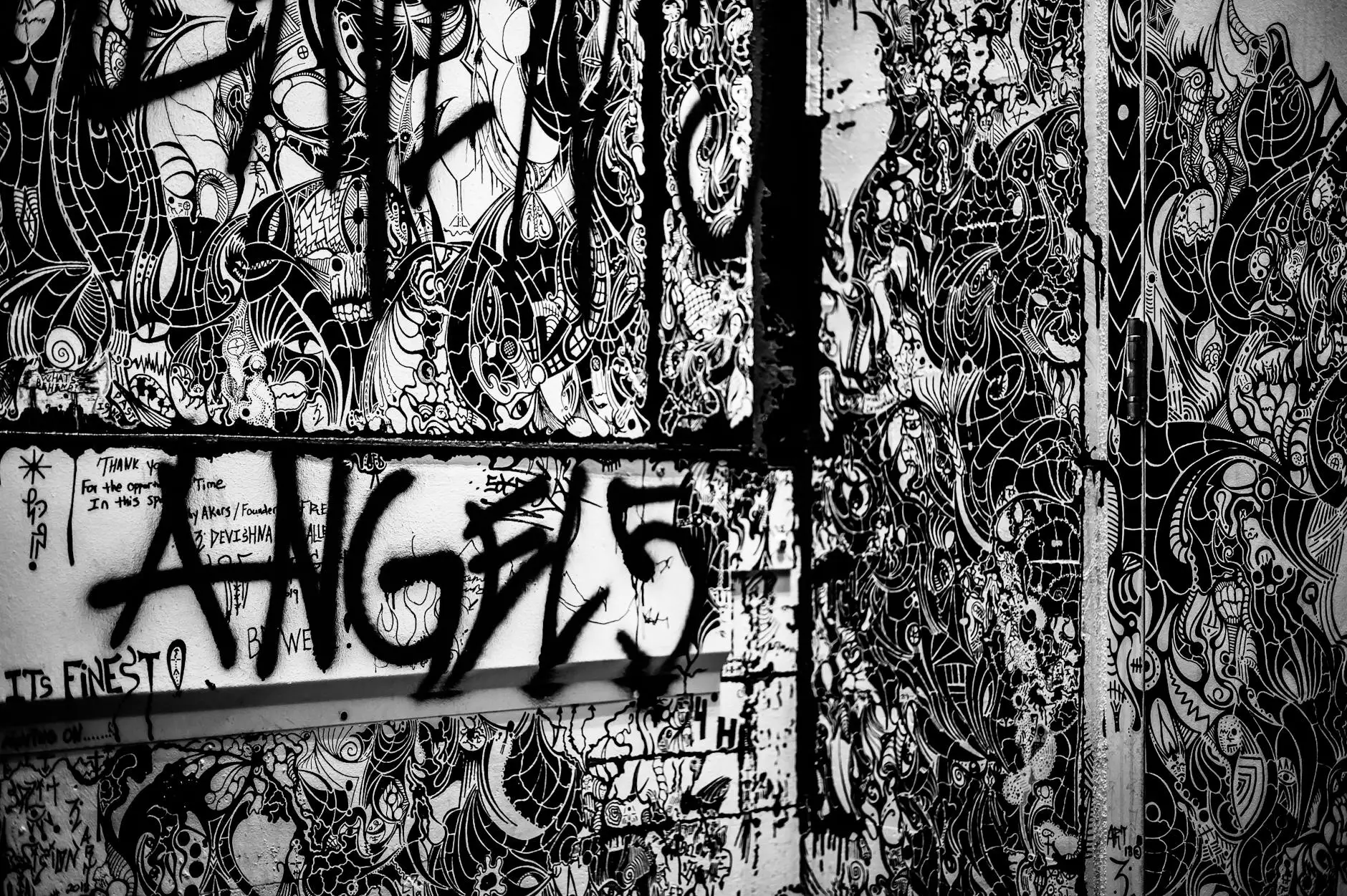 Introduction
Welcome to The Rudolph Team - Keller Williams Realty's comprehensive guide to Raleigh area neighborhoods and subdivisions. As the top real estate experts in the region, we specialize in helping buyers and sellers navigate the vibrant real estate market in Raleigh and its surrounding areas. Whether you are looking for a family-friendly community, a peaceful suburban retreat, or a bustling urban neighborhood, we have got you covered. In this guide, we will provide you with detailed information, amenities, and real estate listings for each community, enabling you to make informed decisions. Let's dive in!
Raleigh
Raleigh, North Carolina's capital city, offers a diverse range of neighborhoods and subdivisions, each with its own unique charm and character. From historic districts to modern urban developments, Raleigh has something to offer for everyone.
Downtown Raleigh
Downtown Raleigh is the vibrant heart of the city, featuring a mix of historic buildings, colorful nightlife, and a thriving arts scene. With an array of trendy restaurants, bars, boutiques, and art galleries, downtown Raleigh is the place to be for those seeking an exciting urban lifestyle.
Glenwood South
Glenwood South is one of Raleigh's most popular destinations, known for its lively atmosphere and eclectic mix of restaurants, bars, and shops. The district attracts young professionals and urban enthusiasts who enjoy the energetic street life and the variety of entertainment options.
North Hills
Located just outside downtown Raleigh, North Hills is a sought-after neighborhood with a blend of residential, retail, and office spaces. This upscale area offers a mix of luxury apartments, single-family homes, and townhomes, along with high-end shopping, restaurants, and entertainment options.
Cary
Cary is a neighboring town to Raleigh, known for its family-friendly atmosphere and excellent quality of life. With top-rated schools, beautiful parks, and a strong sense of community, Cary has become a popular choice for families and professionals alike.
Amberly
Amberly is a master-planned community in Cary that offers a wide range of housing options, including single-family homes, townhomes, and luxury apartments. The neighborhood boasts numerous amenities, including parks, walking trails, swimming pools, and a clubhouse, ensuring residents have plenty of recreational and leisure opportunities.
Preston
Preston is an established community in Cary known for its prestigious golf course and beautiful homes. With a variety of housing styles, including elegant custom-built houses, Preston appeals to those looking for a refined living experience accompanied by access to world-class golfing facilities.
Apex
Apex is another nearby town that has experienced rapid growth in recent years while maintaining its small-town charm. Known for its quaint downtown area and top-rated schools, Apex has become a highly desirable location for families seeking a close-knit community.
Scotts Mill
Scotts Mill is a picturesque neighborhood in Apex, offering an ideal blend of quiet suburban living and easy access to modern amenities. With tree-lined streets, community parks, and well-maintained homes, Scotts Mill provides a tranquil and family-friendly environment.
Waterford Green
Waterford Green is a thriving community in Apex that showcases a mix of newer construction homes and mature wooded lots. Residents enjoy amenities such as a community pool, playground, and nearby nature trails, making it an attractive option for those seeking an active lifestyle.
Conclusion
With its diverse range of neighborhoods and subdivisions, Raleigh and its surrounding areas offer something for everyone. Whether you prefer a bustling urban lifestyle, a family-friendly community, or a peaceful suburban retreat, the options are aplenty. At The Rudolph Team - Keller Williams Realty, we are dedicated to helping you find the perfect home in the Raleigh area that suits your needs and preferences. Reach out to our experienced real estate agents today to uncover the best neighborhoods and subdivisions that align with your lifestyle and make your dream home a reality!