Welcome to The Rudolph Team - Keller Williams Realty | Winston-Salem
Jun 28, 2023
About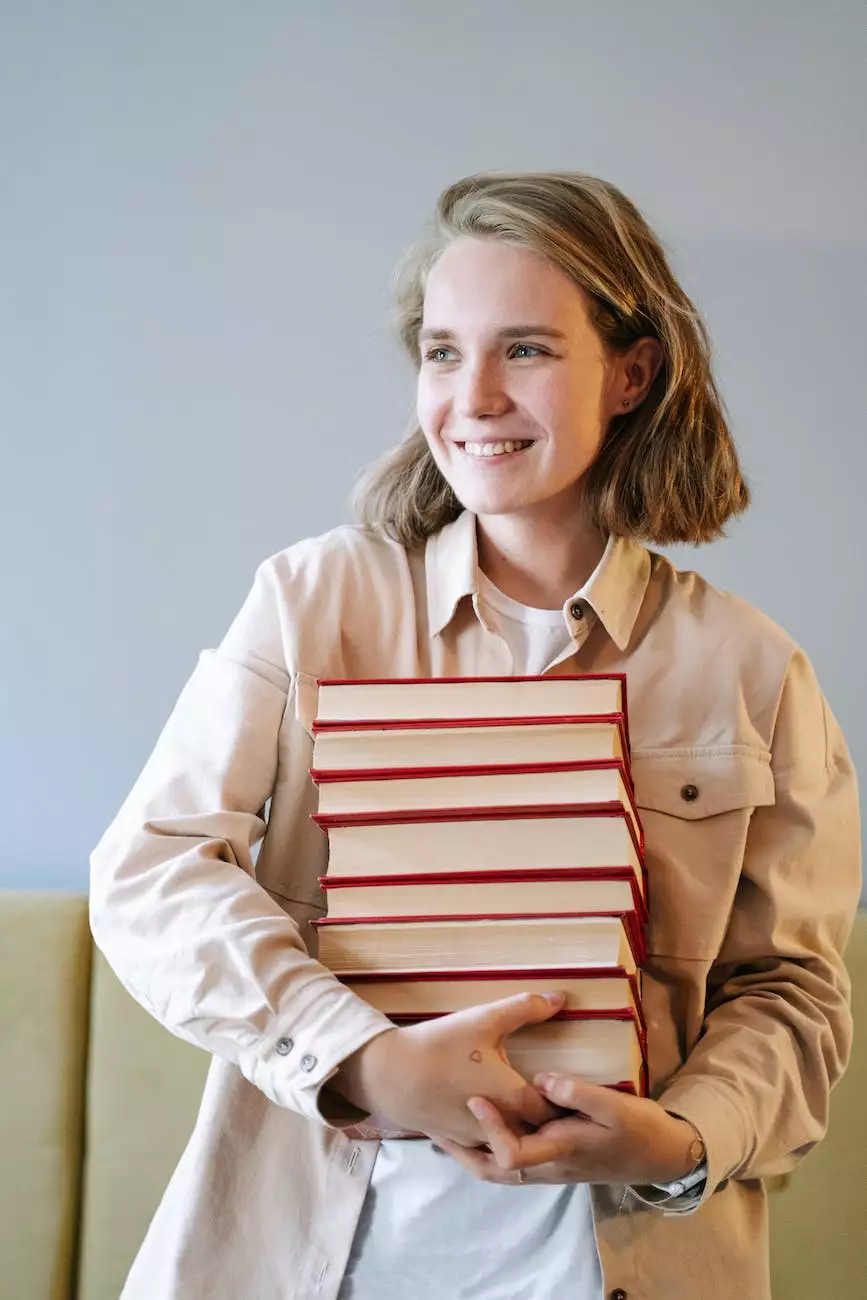 About Winston-Salem
Welcome to Winston-Salem, a city known for its vibrant culture, rich history, and thriving real estate market. Located in the heart of North Carolina, Winston-Salem offers a unique blend of modern amenities and southern charm. Whether you're looking for a cozy suburban home, a downtown loft, or a luxurious estate, we are here to guide you every step of the way.
Why Choose The Rudolph Team - Keller Williams Realty
As the leading real estate experts in Winston-Salem, The Rudolph Team - Keller Williams Realty understands that buying or selling a property is a significant decision. With our extensive years of experience in the local market, we possess in-depth knowledge of the various neighborhoods, market trends, and current property values. Our team is committed to providing you with unparalleled service, professional expertise, and a stress-free real estate experience.
Our Services
At The Rudolph Team - Keller Williams Realty, we offer a comprehensive range of services tailored to meet your specific real estate needs. Whether you are a first-time homebuyer, looking to upgrade, downsize, or relocating to Winston-Salem, our team has you covered. Our services include:
Residential property buying and selling
Commercial property buying and selling
Investment properties
Property valuation and pricing analysis
Negotiation and contract representation
Market analysis and trends
Guidance for first-time homebuyers
Relocation assistance
And much more!
Why Winston-Salem?
Winston-Salem offers a fantastic quality of life and a wide variety of opportunities for residents. The city boasts a thriving job market, renowned educational institutions, and a diverse range of recreational activities. Winston-Salem is also home to a vibrant arts scene, numerous parks, and excellent dining options.
Neighborhoods in Winston-Salem
Winston-Salem is comprised of various distinct neighborhoods, each offering its unique charm and character. Some of the popular neighborhoods include:
1. Downtown Arts District
Located in the heart of the city, the Downtown Arts District is known for its eclectic mix of art galleries, theaters, and vibrant nightlife. This area offers a fantastic urban living experience with a range of loft-style apartments and condominiums.
2. Buena Vista
Buena Vista is a picturesque, tree-lined neighborhood known for its historic homes and beautiful architecture. This affluent community offers a peaceful suburban lifestyle while still being close to downtown amenities.
3. Ardmore
Ardmore is a family-friendly neighborhood known for its charming bungalows and spacious yards. With its proximity to parks, schools, and shopping centers, Ardmore is an excellent choice for those seeking a close-knit community.
4. West End
West End is a distinctive neighborhood with a mix of elegant historic homes and modern developments. This area offers a vibrant atmosphere, with trendy restaurants, boutique shops, and easy access to major highways.
5. Reynolda
Reynolda is an upscale neighborhood known for its luxurious estates and proximity to the historic Reynolda House Museum of American Art. This area offers a serene setting with plenty of green spaces and walking trails.
Contact Us Today
Ready to embark on your real estate journey in Winston-Salem? Contact The Rudolph Team - Keller Williams Realty today. Our dedicated team of professionals is here to assist you in finding your dream property and ensuring a seamless transaction. With our expertise and personalized approach, we are confident in providing you with an unrivaled real estate experience. Let us help you make Winston-Salem your home.