Dennis Matheney - Wilson Realty Co
May 5, 2020
Team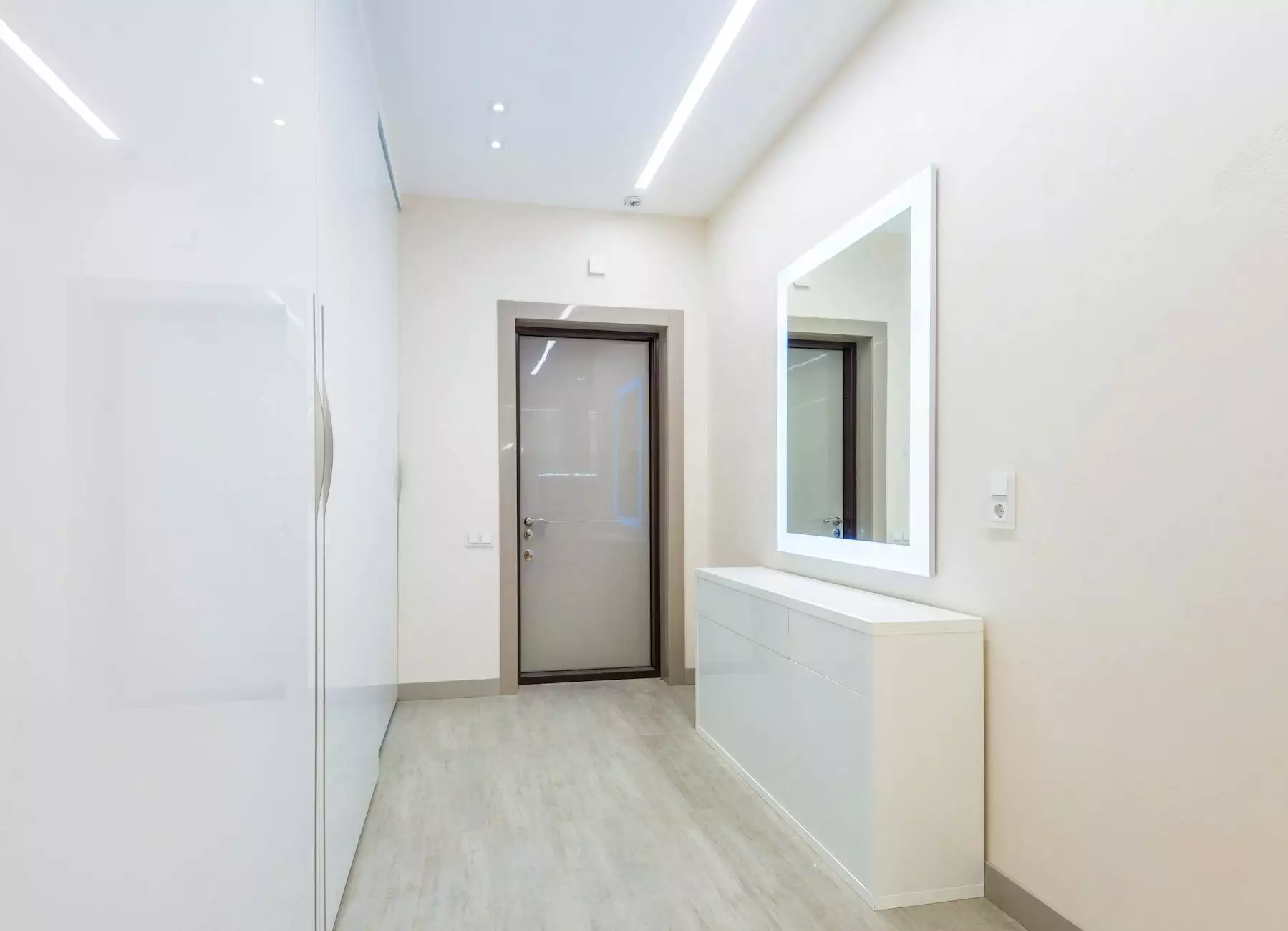 Comprehensive Real Estate Services in Wilmington
Welcome to Dennis Matheney's page, part of The Rudolph Team - Keller Williams Realty. If you are looking to buy or sell properties in the Wilmington area, you've come to the right place. With years of experience and a passion for real estate, Dennis Matheney is your trusted partner in making your real estate dreams a reality.
Expertise You Can Rely On
As a seasoned real estate agent, Dennis Matheney understands the intricacies of the Wilmington market. Whether you are purchasing your first home, upgrading to a larger space, downsizing, or investing in real estate, Dennis has the knowledge and expertise to guide you through every step of the process.
Personalized Approach
At Dennis Matheney - Wilson Realty Co, we believe in providing personalized service to every client. We take the time to understand your unique needs and preferences, allowing us to present you with real estate options that truly align with your goals. Our commitment to exceptional service has earned us a reputation as one of the most trusted real estate teams in the area.
Wilmington Real Estate Market Insights
With years of experience in the Wilmington real estate market, Dennis Matheney has extensive knowledge of the local trends and neighborhoods. Whether you are looking for a family-friendly community, a vibrant downtown area, or a peaceful suburban retreat, Dennis can help you find the perfect location and property that suits your lifestyle.
Buyers
If you are searching for your dream home in Wilmington, Dennis Matheney is here to assist you. With access to an extensive network of listings, Dennis can help you navigate the market to find properties that match your criteria. From scheduling viewings to negotiating offers, Dennis will be by your side throughout the entire buying process.
Sellers
If you are looking to sell your property in Wilmington, Dennis Matheney offers tailored marketing strategies to ensure maximum exposure and a quick sale. By leveraging his expertise and utilizing cutting-edge marketing techniques, Dennis will showcase your property to a wide range of potential buyers and help you achieve top dollar for your investment.
Relocation Services
Relocating to Wilmington? Dennis Matheney specializes in assisting clients with their relocation needs. With a deep understanding of the area and a vast network of contacts, Dennis can help you find the ideal home that meets your unique requirements. From providing valuable insights about neighborhoods to coordinating every aspect of your move, Dennis is committed to making your transition as smooth as possible.
Contact Dennis Matheney - Wilson Realty Co
Ready to take the next step in your real estate journey? Contact Dennis Matheney today to discuss your goals and explore the unmatched real estate services available through The Rudolph Team - Keller Williams Realty. With Dennis by your side, you can rest assured that you have a dedicated professional working tirelessly to secure the best possible outcomes for you.