Divya Bhagat - Wilson Realty Co
Jan 25, 2020
Team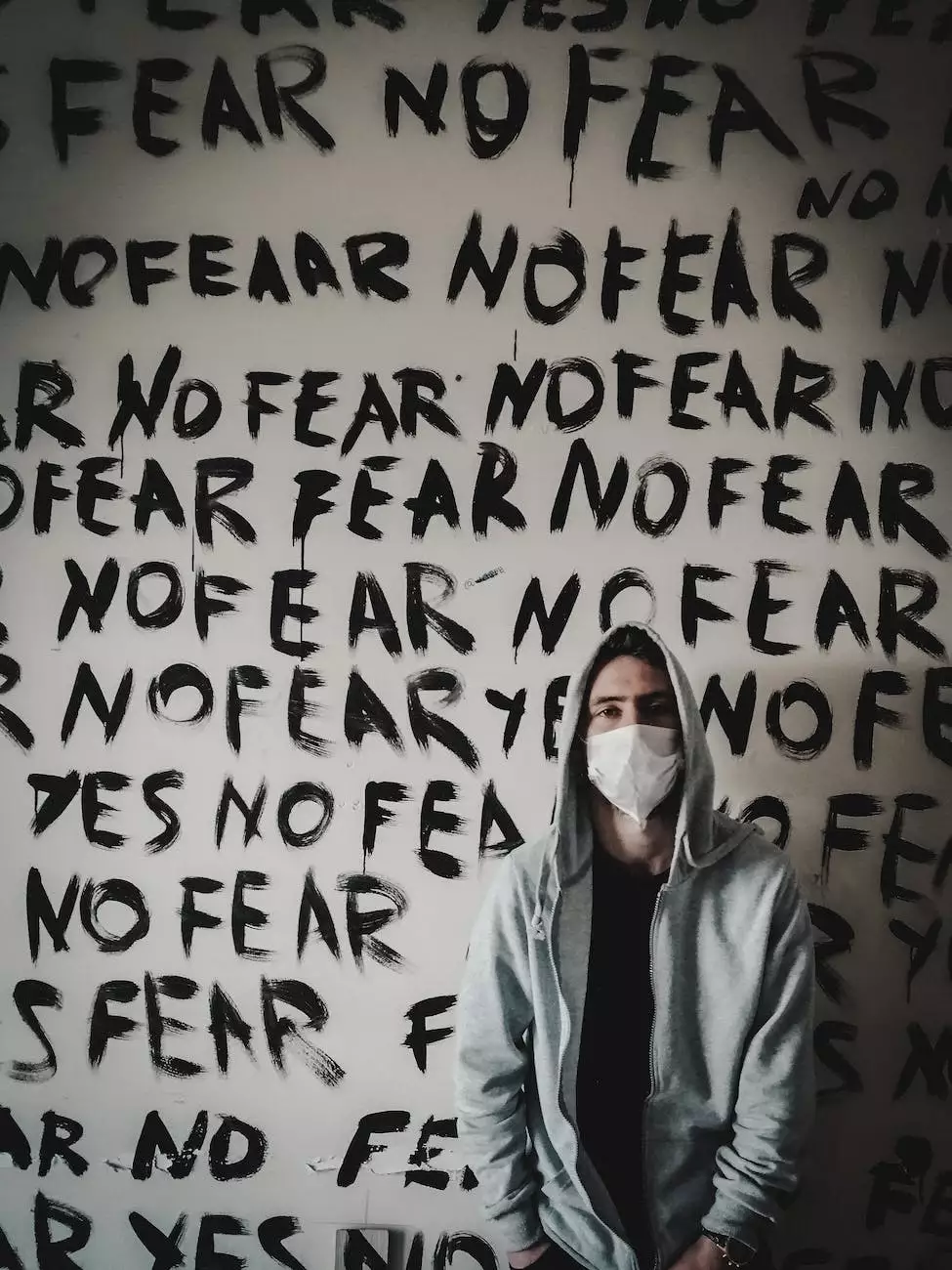 About Divya Bhagat
Divya Bhagat is a highly experienced and dedicated real estate professional at Wilson Realty Co, located in beautiful Wilmington and serving clients in the surrounding areas. Divya's passion for helping people find their dream homes and guiding them through successful real estate transactions sets her apart in the industry.
Member of The Rudolph Team - Keller Williams Realty
Divya Bhagat is a valued member of The Rudolph Team at Keller Williams Realty, a well-respected and leading real estate agency in the region. With the support of The Rudolph Team, Divya has access to extensive resources, cutting-edge technology, and a vast network of professionals, ensuring her clients receive top-notch service and unparalleled expertise throughout their real estate journey.
Real Estate Services
Divya Bhagat specializes in providing comprehensive real estate solutions tailored to each client's unique needs and goals. Whether you are buying or selling a property, Divya is committed to delivering exceptional results and exceeding expectations. Her in-depth market knowledge and strategic approach empower clients to make informed decisions, maximizing their investment potential.
Buyer Representation
As a buyer's representative, Divya Bhagat leverages her expertise and resources to assist clients in finding their ideal home. She takes the time to understand their preferences, budget, and lifestyle requirements, ensuring a personalized and satisfying home search experience. Divya is dedicated to helping buyers navigate the local real estate market with confidence, making their dream home a reality.
Seller Representation
For sellers, Divya Bhagat provides comprehensive marketing strategies and a proven track record of success. She employs innovative techniques to showcase properties effectively, reaching a wide pool of potential buyers. Divya's negotiation skills and attention to detail result in optimal sale prices and smooth transactions, minimizing stress and maximizing returns for her clients.
Local Expertise
With years of experience in the Wilmington area, Divya Bhagat possesses in-depth knowledge of the local real estate market. She stays up-to-date with current trends, market conditions, and emerging opportunities, enabling her to provide clients with accurate and valuable insights. Divya's familiarity with the diverse neighborhoods and communities allows her to match buyers with their ideal location and lifestyle.
The Wilson Realty Co Difference
Wilson Realty Co is a renowned real estate agency committed to delivering exceptional service, integrity, and professionalism. With a team of accomplished agents, including Divya Bhagat, Wilson Realty Co has built a strong reputation for exceeding client expectations. Whether you are a first-time homebuyer, an experienced investor, or looking to sell your property, Wilson Realty Co and Divya Bhagat are your trusted partners throughout the entire process.
Contact Divya Bhagat
If you are looking to buy or sell a property in Wilmington or the surrounding areas, Divya Bhagat is here to help. Contact her today to schedule a consultation and experience personalized, professional, and results-driven real estate services. Your dream home or successful sale is just a phone call away.
Contact Information:
Phone: XXX-XXX-XXXX
Email: [email protected]
Office Address: 123 Main St, Wilmington, NC, 12345
Office Hours:
Monday - Friday: 9:00 AM - 6:00 PM
Saturday: 10:00 AM - 4:00 PM
Sunday: Closed
© 2022 The Rudolph Team - Keller Williams Realty. All rights reserved.