Browns Summit - Wilson Realty co
Nov 22, 2020
About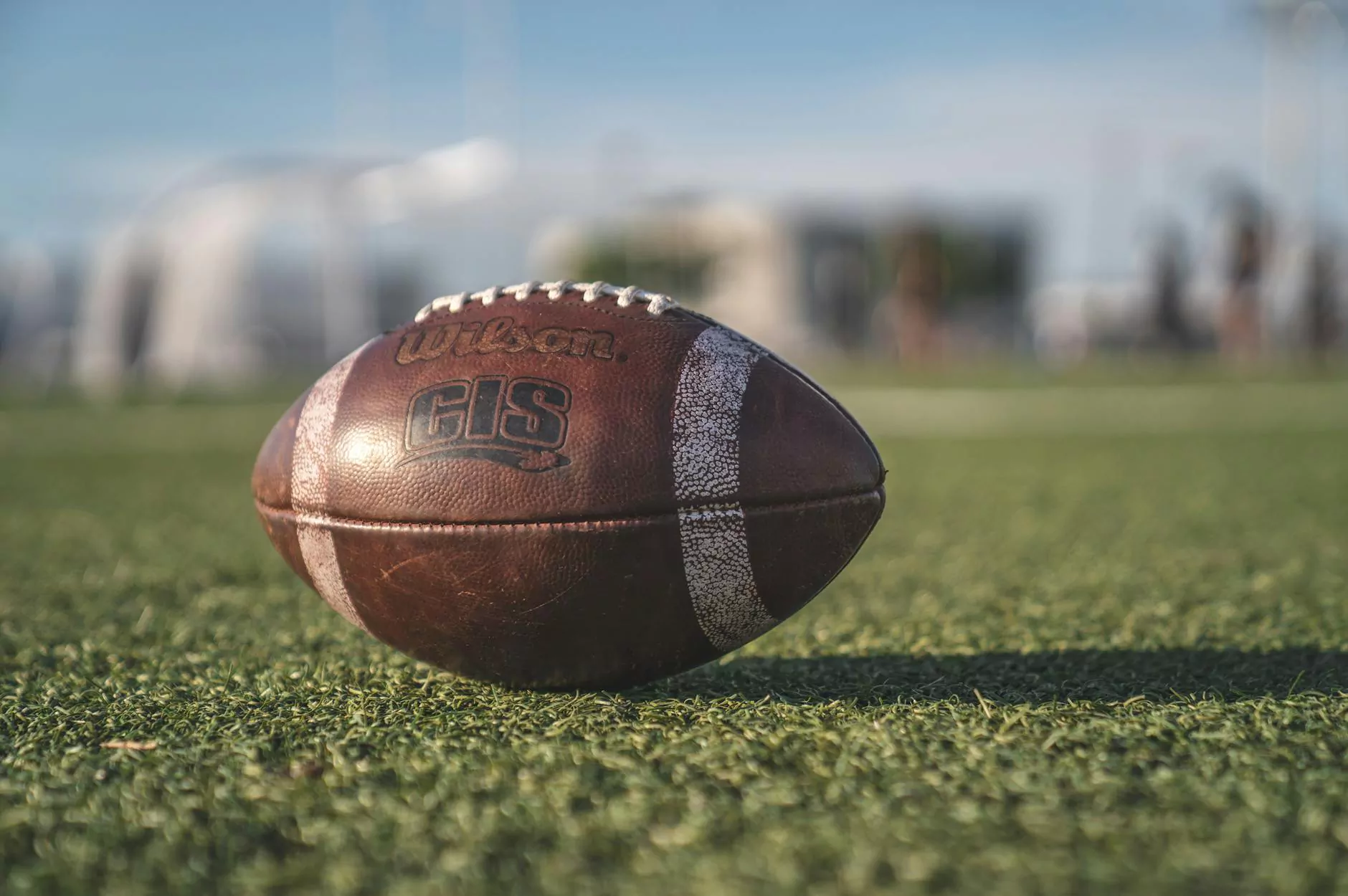 Welcome to Browns Summit, a charming community located just north of Greensboro, North Carolina. If you're looking to buy or sell a property in this area, you've come to the right place. The Rudolph Team, powered by Keller Williams Realty, is here to assist you with all your real estate needs in Browns Summit.
Discover Browns Summit
Browns Summit offers a beautiful blend of rural serenity and convenient city living. With its picturesque landscapes, friendly neighborhoods, and strong sense of community, it's no wonder that Browns Summit is a sought-after location for homebuyers.
One of the main attractions of Browns Summit is its proximity to Greensboro, which provides residents with easy access to a wide range of amenities, including shopping centers, dining options, and recreational activities. The nearby Piedmont Triad International Airport also offers convenient travel options for both business and leisure travelers.
Real Estate Services in Browns Summit
When it comes to buying or selling a property in Browns Summit, having a knowledgeable and experienced real estate team by your side is essential. The Rudolph Team, backed by Keller Williams Realty, has a proven track record of success in helping clients navigate the local market.
Whether you're a first-time homebuyer or an experienced investor, our team can provide you with the expertise and guidance you need to make informed decisions. We take the time to understand your unique preferences and goals, ensuring that we find the right property to meet your needs.
Browns Summit Housing Market
The Browns Summit housing market offers a diverse selection of properties, ranging from cozy single-family homes to spacious estates. With its attractive home prices and low cost of living, Browns Summit presents an excellent opportunity for homebuyers looking to get the most value for their money.
As experts in the local market, we stay up to date with current trends and property values. This allows us to provide accurate home valuations and pricing strategies, both for buyers and sellers. Our goal is to ensure that you get the best deal possible, whether you're buying or selling a property in Browns Summit.
Why Choose The Rudolph Team?
Choosing the right real estate team is crucial for a successful transaction. Here are a few reasons why The Rudolph Team should be your go-to choice for Browns Summit:
Expertise: With years of experience in the industry, our team has a deep understanding of the local market dynamics and trends.
Personalized Service: We prioritize building lasting relationships with our clients and take the time to understand your unique needs and goals.
Comprehensive Marketing: When selling your property, we employ a comprehensive marketing strategy to ensure maximum exposure and reach the right buyers.
Negotiation Skills: We are skilled negotiators and always strive to get the best possible deal for our clients, whether you're a buyer or a seller.
Professional Network: Our extensive network of professionals, including lenders, inspectors, and contractors, allows us to provide you with a seamless and stress-free real estate experience.
Contact The Rudolph Team Today
Ready to embark on your Browns Summit real estate journey? Contact The Rudolph Team, powered by Keller Williams Realty, today. We're here to provide you with expert guidance, personalized service, and a seamless buying or selling process. Let us help you find your dream home in Browns Summit!
Remember, the key to a successful real estate transaction is having a dedicated and knowledgeable team by your side. With The Rudolph Team, you can rest assured knowing that your Browns Summit real estate needs are in good hands. Don't wait, contact us today and start your journey towards homeownership in Browns Summit!