About Robin Martinez - Wilson Realty co
May 1, 2022
Team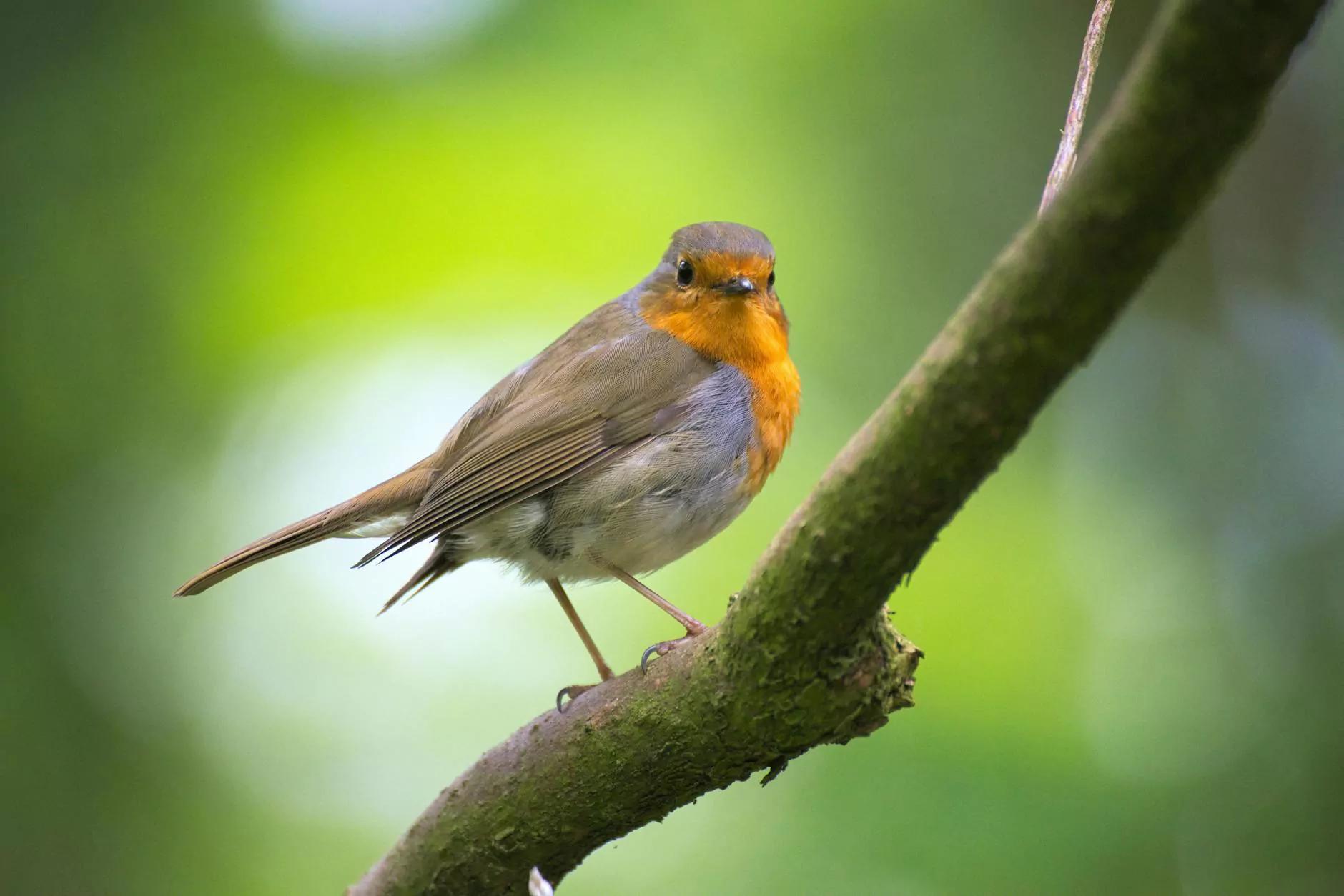 Welcome to the page of Robin Martinez, a highly proficient real estate agent at The Rudolph Team - Keller Williams Realty. With years of experience and a deep understanding of the Wilmington real estate market, Robin is your go-to expert for all your buying and selling needs.
Experience and Expertise
Robin Martinez brings a wealth of knowledge to the table. With over a decade of experience in the real estate industry, Robin has gained extensive expertise in helping clients make smart and informed decisions. From first-time home buyers to seasoned investors, Robin has successfully guided numerous individuals and families in fulfilling their real estate goals.
Personalized Approach
One of the key factors that set Robin apart from other real estate agents is a personalized approach to every client. Robin understands that each buyer and seller has unique requirements and goals, and strives to create tailor-made solutions for them. By taking the time to genuinely listen and understand your needs, Robin ensures that you receive the best possible guidance throughout the entire process.
Local Market Knowledge
As a dedicated Wilmington realtor, Robin Martinez possesses unmatched local market knowledge. Keeping a close eye on the latest market trends and developments, Robin stays ahead of the game. Whether you're looking to buy a charming family home or sell your property for top dollar, Robin's insights and expertise will prove invaluable in achieving your real estate objectives.
Real Estate Services
Robin offers a comprehensive range of real estate services, catering to both buyers and sellers. For buyers, Robin provides detailed property listings, helping you find the perfect home that meets your specific criteria. If you're a seller, Robin utilizes innovative marketing strategies to ensure maximum exposure for your property, attracting potential buyers and securing the best possible selling price.
Buyer Services
Robin understands that purchasing a property can be an overwhelming process. That's why Robin's buyer services aim to streamline the journey for you. From extensive market research to attending property viewings, Robin will be with you every step of the way. You can count on Robin to negotiate the best price on your behalf and handle all the paperwork, making your home buying experience a smooth and stress-free one.
Seller Services
Selling a property requires strategic planning and effective marketing techniques. Robin's seller services are designed to get your property noticed and sold quickly. Robin will assess your home's market value, suggest minor improvements to increase its appeal, and create a captivating listing to attract potential buyers. With Robin's negotiation skills and guidance, you can confidently navigate through the selling process and achieve your desired results.
Clients' Testimonials
Robin Martinez takes immense pride in providing exceptional service and building strong relationships with clients. Let's hear what some of Robin's satisfied clients have to say:
"Robin guided us through the entire process of buying our dream home. Their attention to detail and knowledge of the market was truly impressive. We couldn't be happier with our decision to work with Robin!" - John and Sarah
"Selling our property was a breeze with Robin. From staging tips to coordinating showings, Robin went above and beyond to ensure a smooth and successful sale. We highly recommend their services!" - Michael and Emma
Contact Robin Martinez
Ready to embark on your real estate journey? Reach out to Robin Martinez today and experience the difference of working with a dedicated and professional realtor. Contact Robin through the details provided below:
Name: Robin Martinez
Business: The Rudolph Team - Keller Williams Realty
Category: Business and Consumer Services - Real Estate
Phone: 123-456-7890
Email: [email protected]
Office Location:
123 Main Street, Wilmington, NC 12345
Office Hours:
Monday-Saturday: 9:00 AM - 6:00 PM
Let Robin Help You Today!
With Robin Martinez - Wilson Realty co by your side, you can be confident in making the best real estate decisions. Whether you're buying or selling in Wilmington, Robin's expertise and personalized approach will ensure a successful transaction. Don't hesitate to contact Robin today and get started on your real estate journey!