Kernersville - Wilson Realty co
May 14, 2022
About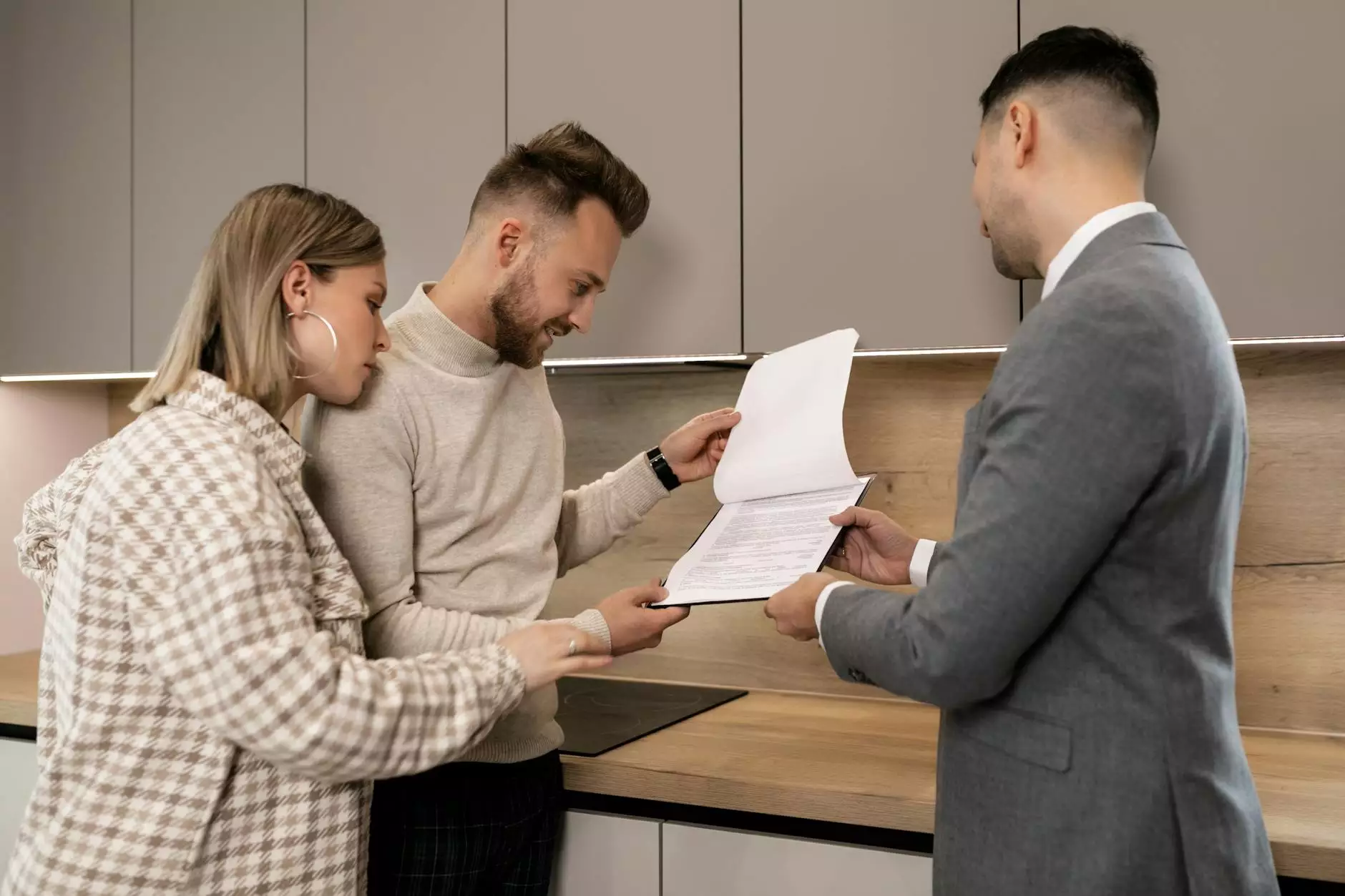 Looking for a Home in Kernersville?
If you are in search of your dream home in Kernersville, look no further! The Rudolph Team at Keller Williams Realty is here to assist you every step of the way. With our expertise in the Kernersville real estate market, we have helped numerous clients find their perfect home in this beautiful area.
About Kernersville
Kernersville is a vibrant town located in the heart of the Piedmont Triad region of North Carolina. With its convenient location and small-town charm, Kernersville has become a popular choice for individuals and families looking to settle in the area.
One of the main attractions of Kernersville is its excellent quality of life. The town offers a wide range of recreational activities, including parks, golf courses, and sports facilities. In addition, Kernersville is home to top-rated schools, making it an ideal place to raise a family.
Being situated in the Piedmont Triad region, Kernersville provides easy access to major cities such as Greensboro, Winston-Salem, and High Point. This means residents of Kernersville can enjoy the advantages of small-town living while having big-city amenities just a short drive away.
The Rudolph Team - Keller Williams Realty
When it comes to real estate in Kernersville, The Rudolph Team at Keller Williams Realty is the name you can trust. With years of experience and a deep understanding of the Kernersville market, our dedicated team of real estate professionals will guide you through the entire home-buying process.
We pride ourselves on providing personalized service to each and every client. Our team takes the time to understand your specific needs and preferences, ensuring that we find the perfect home that fits your lifestyle and budget. Whether you are a first-time homebuyer or looking to upgrade, we have the expertise to make your real estate dreams a reality.
Kernersville Real Estate Services
We offer a comprehensive range of real estate services in Kernersville and its surrounding areas. Our services include:
Home Buying: Our team will assist you in finding the ideal home that meets your requirements. We will guide you through the entire process, from selecting suitable properties to negotiating the best deal.
Home Selling: If you are looking to sell your property in Kernersville, we can help you maximize its market value. Our proven marketing strategies and negotiation skills will ensure a smooth and successful sale.
Investment Properties: Kernersville offers excellent investment opportunities. We can provide you with valuable insights and guidance when it comes to investing in real estate in the area.
Relocation Services: Moving to Kernersville? Our relocation services will make the transition seamless. We will assist you in finding the right neighborhood and home that fits your needs.
Market Analysis: Our team stays up-to-date with the latest market trends in Kernersville. We can provide you with a comprehensive market analysis to help you make informed decisions.
Contact The Rudolph Team Today
If you are ready to embark on your Kernersville real estate journey, don't hesitate to contact The Rudolph Team at Keller Williams Realty. Our experienced agents are here to answer all your questions and help you find your dream home in Kernersville.
Give us a call at XXX-XXX-XXXX or email us at [email protected]. We look forward to assisting you!