Preston, Cary NC Luxury Neighborhood Homes for Sale
Mar 21, 2022
Buying a Home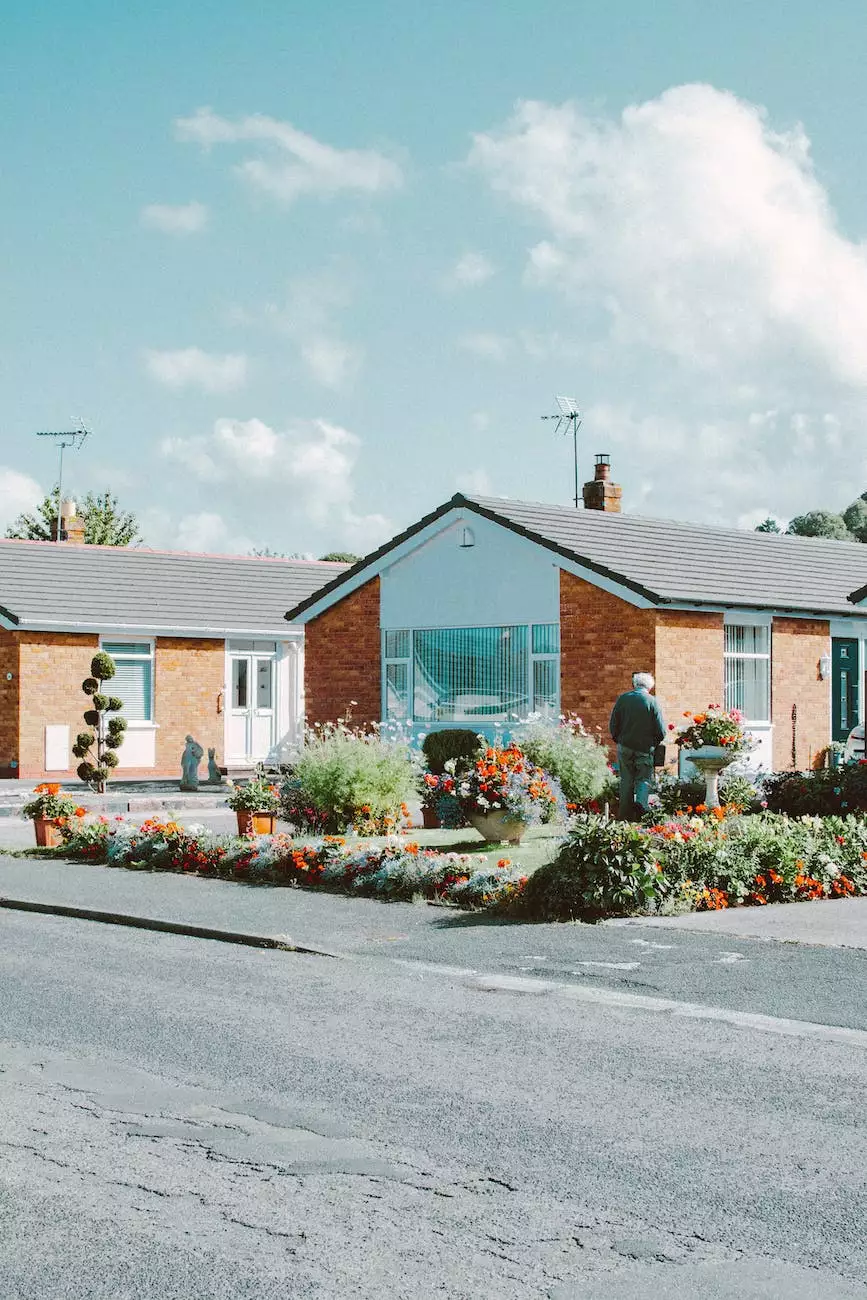 Introduction to Preston, Cary
Welcome to the vibrant and luxurious Preston neighborhood in Cary, North Carolina. Known for its upscale living, beautifully designed homes, and top-notch amenities, Preston is one of the most sought-after communities in the area. If you are looking for the perfect blend of luxury, convenience, and a strong sense of community, Preston is an ideal choice for you.
Location and Accessibility
Situated in the heart of Cary, Preston offers residents easy access to the city's best attractions, amenities, and employment opportunities. The neighborhood is conveniently located within close proximity to major highways, making it a breeze to commute to nearby cities like Raleigh and Durham.
Real Estate in Preston
When it comes to luxury homes, Preston stands out for its diverse range of exquisite properties. From elegant estates to modern architectural marvels, every home in Preston is designed with impeccable attention to detail and boasts top-of-the-line features and amenities.
Diverse Home Styles
Preston features a wide variety of home styles to suit different preferences and lifestyles. Whether you prefer a traditional, colonial-style home or a contemporary masterpiece, Preston has it all. The neighborhood is renowned for its tree-lined streets, meticulously manicured lawns, and beautiful architectural designs.
Amenities and Facilities
Living in Preston means access to a range of world-class amenities and facilities. The neighborhood boasts an exclusive country club with a renowned golf course, tennis courts, swimming pools, and a state-of-the-art fitness center. Residents can also enjoy scenic walking trails, well-maintained parks, and vibrant community events throughout the year.
Education and Schools
Preston is served by some of the top-rated schools in the area, making it an ideal community for families with children. The neighborhood is located within the Wake County Public School System, which has a reputation for academic excellence and a wide range of extracurricular activities.
Local Parks and Recreation
In addition to the amenities within Preston, the neighborhood is surrounded by an abundance of parks and recreational areas. Residents can enjoy picnics, sports, and outdoor activities at nearby Bond Park, which features sprawling green spaces, a lake, and various recreational facilities.
Contact The Rudolph Team - Keller Williams Realty
Looking to buy or sell a luxury home in Preston, Cary? The Rudolph Team at Keller Williams Realty is your trusted partner in navigating the local real estate market. With our extensive knowledge of the area and personalized approach, we can help you find the perfect home that meets your unique needs and preferences. Contact us today for expert assistance and start your journey to luxury living in Preston!
Why Choose The Rudolph Team?
As a leading real estate agency in Cary, North Carolina, The Rudolph Team brings years of experience, professionalism, and exceptional customer service to every transaction. Our team of dedicated agents goes above and beyond to ensure client satisfaction and make the home buying or selling process as smooth as possible.
Contact Information
To get in touch with The Rudolph Team - Keller Williams Realty:
Conclusion
Preston, Cary NC is a luxurious neighborhood offering an unrivaled living experience. With its prime location, stunning homes, and a wide range of amenities, Preston is the epitome of luxury living in Cary. Contact The Rudolph Team - Keller Williams Realty today to explore the available luxury homes for sale in Preston and let us help you find your dream home!