Twin Lakes, Cary NC Homes for Sale and Neighborhood
Jun 17, 2021
Buying a Home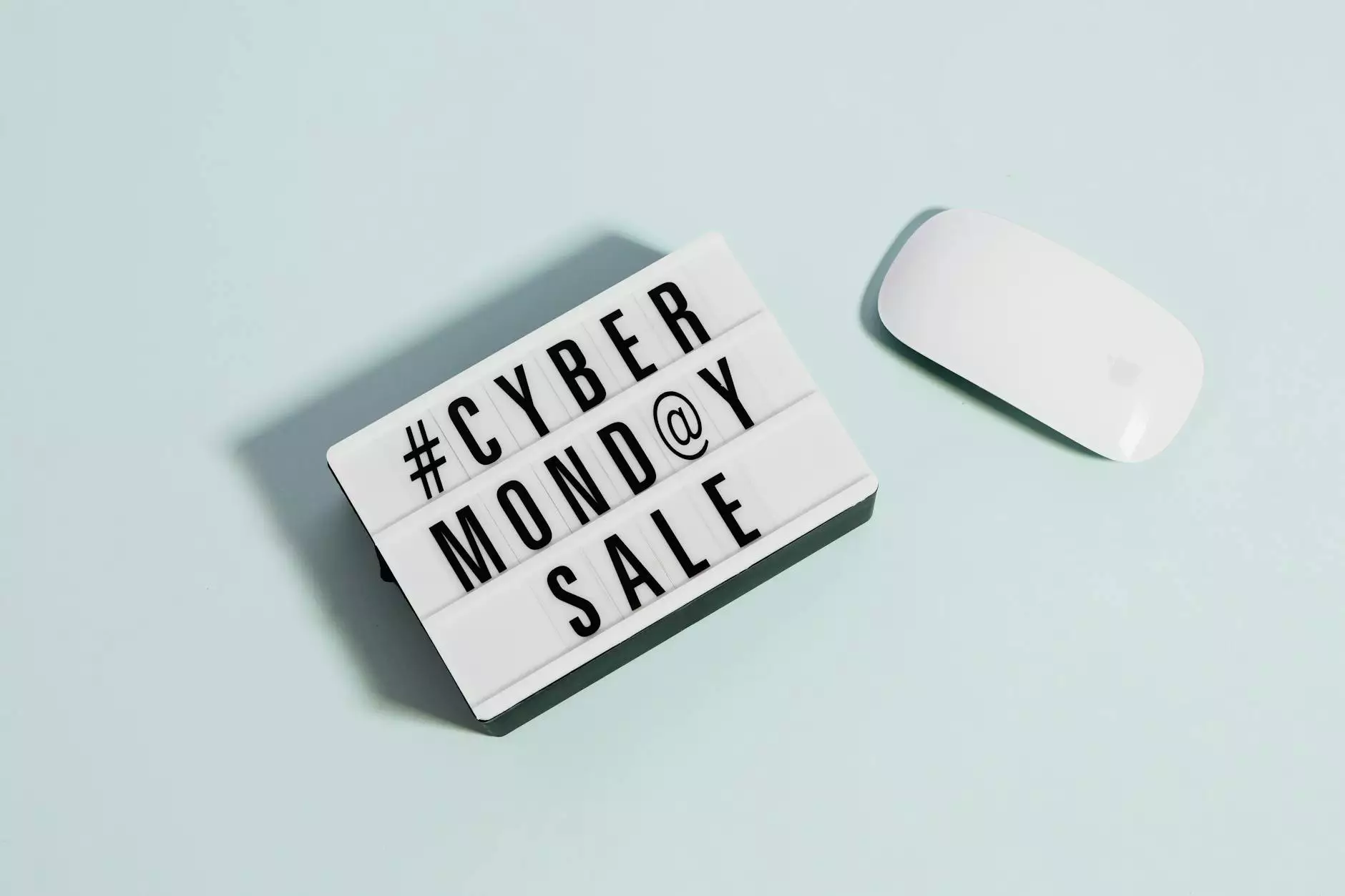 Welcome to Twin Lakes, Cary NC
Discover the idyllic neighborhood of Twin Lakes in Cary, North Carolina. This family-friendly community offers an exceptional living experience with its beautiful homes, convenient location, and a wide range of amenities. Whether you are a seasoned resident or new to the area, Twin Lakes has something for everyone.
Real Estate in Twin Lakes
When it comes to finding your dream home, Twin Lakes has an array of options. From spacious single-family houses to cozy townhomes, this neighborhood caters to various lifestyles and preferences. The Rudolph Team - Keller Williams Realty provides expert guidance throughout the home-buying process, ensuring you find the perfect property that meets your needs and budget.
Lifestyle and Amenities
Twin Lakes offers a wealth of amenities that enrich residents' lives. The community features beautifully landscaped parks, walking trails, and playgrounds, providing opportunities for outdoor activities and socializing with neighbors. The nearby Twin Lakes Park offers additional recreational options, including sports fields, picnic areas, and a serene lake where you can enjoy fishing or paddleboarding.
For those who enjoy an active lifestyle, Twin Lakes boasts a state-of-the-art fitness center, perfect for staying in shape. You'll also find a refreshing swimming pool where you can take a dip or soak up the sun during the summer months. The neighborhood clubhouse is a hub of community events, fostering a strong sense of belonging and camaraderie among residents.
Education and Schools
Twin Lakes is located within the highly-regarded Wake County Public School System, ensuring exceptional educational opportunities for children living in the neighborhood. Families have access to top-rated schools, such as Twin Lakes Elementary School and Cary High School, known for their academic excellence and comprehensive curricula. The proximity of these schools adds to the convenience of residing in Twin Lakes.
Convenient Location
Situated in Cary, one of North Carolina's most sought-after areas, Twin Lakes offers a strategic location that combines tranquility with convenience. The neighborhood provides easy access to major highways, making commuting a breeze for professionals working in the Research Triangle Park or Downtown Raleigh. The nearby Raleigh-Durham International Airport ensures seamless travel connections for both domestic and international destinations.
Within a short drive, residents can explore an abundance of shopping, dining, and entertainment options. The Triangle Town Center and Parkside Town Commons are popular destinations, offering a variety of retail stores, restaurants, and movie theaters. The vibrant cultural scene in downtown Cary provides art galleries, theaters, and music venues for residents to enjoy.
Experience Twin Lakes Today
The Rudolph Team - Keller Williams Realty specializes in helping individuals and families discover the remarkable lifestyle Twin Lakes has to offer. With their extensive knowledge of the neighborhood and expertise in the real estate market, they can assist you in finding your dream home in Twin Lakes, Cary NC. Contact The Rudolph Team today to get started on your home-buying journey in this exceptional community.