Sunset Ridge, Holly Springs NC Homes For Sale
Jul 25, 2021
Buying a Home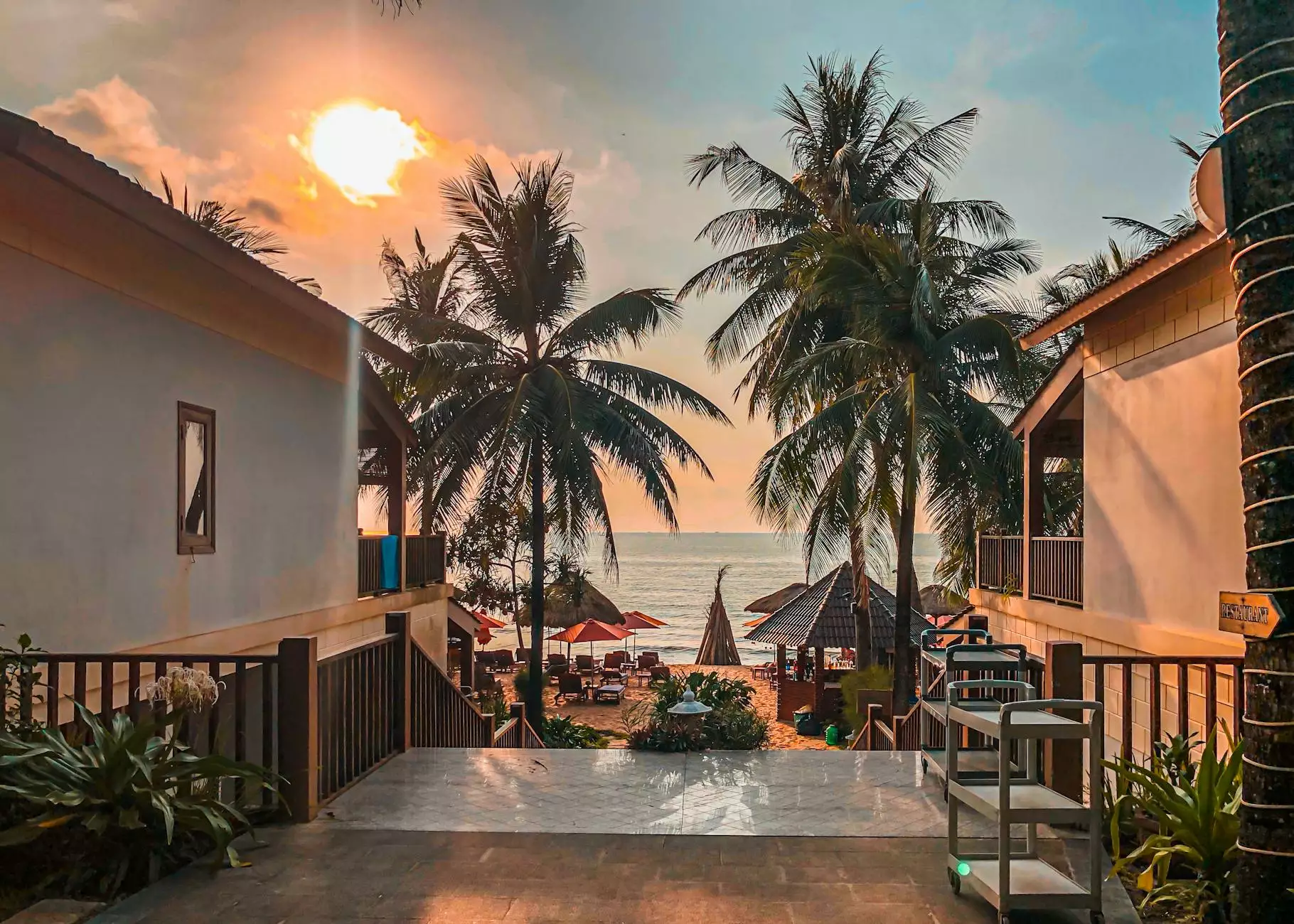 Welcome to Sunset Ridge!
Looking for a place to call home in Holly Springs, NC? Look no further than Sunset Ridge! As the leading real estate experts in the area, The Rudolph Team - Keller Williams Realty is here to introduce you to one of the most desirable neighborhoods in town.
Discover the Charm of Sunset Ridge
Situated in the picturesque town of Holly Springs, Sunset Ridge offers the perfect blend of natural beauty, modern amenities, and a close-knit community. With its beautifully landscaped streets, lush green spaces, and well-maintained homes, this neighborhood is truly a treat for the eyes.
Sunset Ridge features a diverse range of architectural styles, ensuring there's something to suit every taste. From charming craftsman-style homes to elegant colonial designs, you'll be captivated by the unique charm of each property.
Convenient Location
One of the biggest advantages of living in Sunset Ridge is its convenient location. Nestled in the heart of Holly Springs, residents enjoy easy access to shopping centers, dining options, parks, and recreational facilities. The neighborhood is just a short drive away from major highways, making commuting a breeze.
Amenities and Lifestyle
When you choose to make Sunset Ridge your home, you gain access to an impressive array of amenities. The neighborhood boasts a stunning golf course, tennis courts, swimming pools, walking trails, and playgrounds. Whether you're a fitness enthusiast, a golf lover, or simply enjoy spending time outdoors, Sunset Ridge has it all.
Additionally, the community organizes various social events and activities throughout the year, fostering a sense of camaraderie among neighbors. From holiday celebrations to outdoor movie nights, there's always something happening in Sunset Ridge.
Top-Rated Schools
If you have children or are planning to start a family, Sunset Ridge is an excellent choice due to its proximity to top-rated schools. The neighborhood falls within the highly regarded Wake County Public School System, known for its academic excellence and dedicated educators. Your children will have access to quality education, setting them on the path to success.
Finding Your Dream Home
The Rudolph Team - Keller Williams Realty specializes in helping individuals and families find their dream homes in Sunset Ridge. With our extensive knowledge of the market and personalized approach, we ensure that your real estate journey is smooth and stress-free.
Are you looking for a spacious family home, a cozy townhouse, or a luxurious estate? Whatever your preferences and budget, we have you covered. Our team will guide you through the home search process, provide valuable insights, and negotiate on your behalf to secure the best deal.
Contact The Rudolph Team Today
Ready to embark on your Sunset Ridge home-buying journey? The Rudolph Team - Keller Williams Realty is here to assist you every step of the way. Contact us today to schedule a consultation and let us help you find your dream home in this incredible neighborhood!
Remember, when it comes to Sunset Ridge, nobody knows it better than The Rudolph Team - Keller Williams Realty.