Cary - Cameron Pond
May 26, 2019
About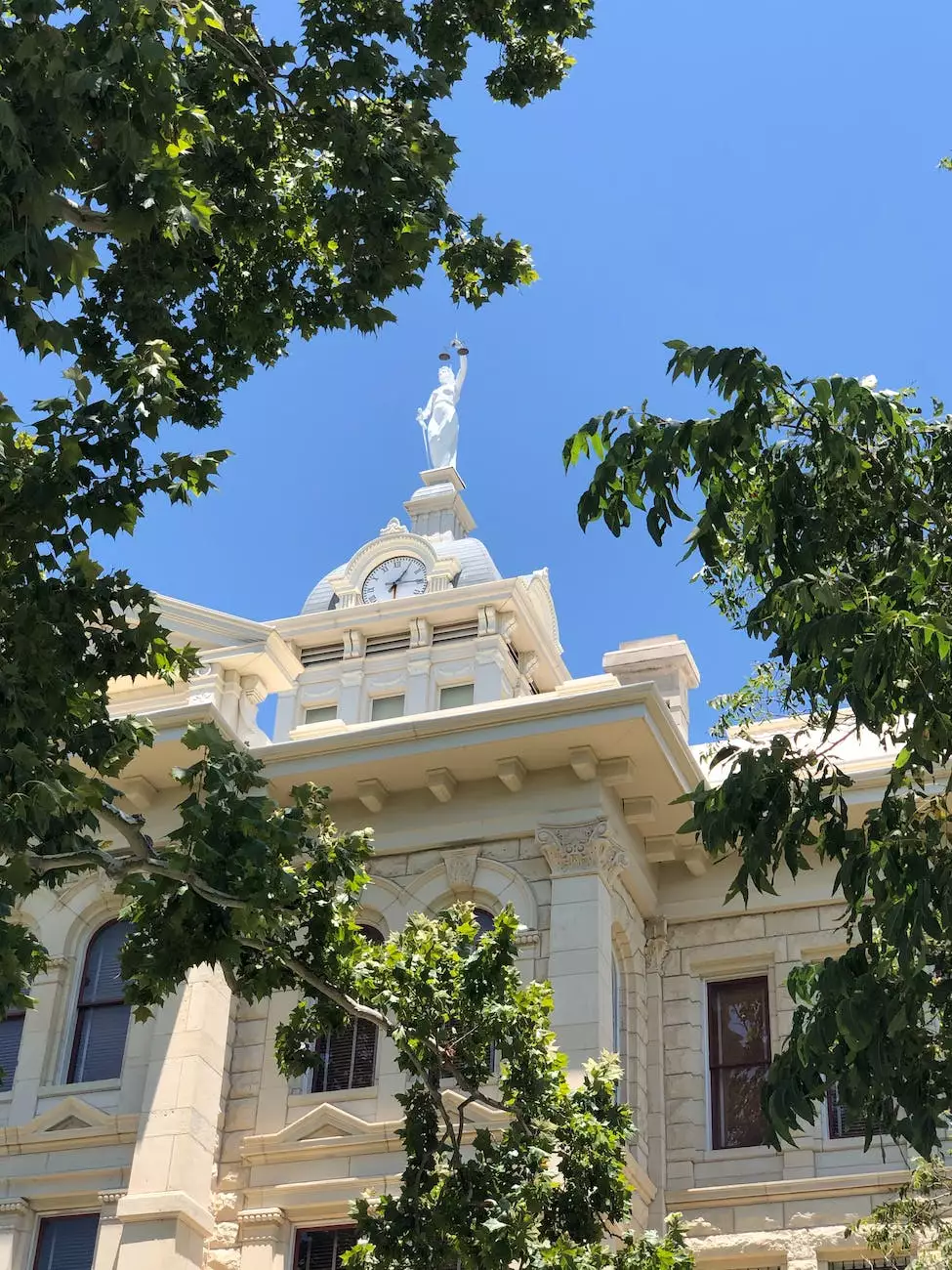 About Cameron Pond
Welcome to the Cameron Pond neighborhood, brought to you by The Rudolph Team - Keller Williams Realty. Located in the charming town of Cary, North Carolina, Cameron Pond offers a picturesque and thriving community for residents of all ages.
Location and Accessibility
Situated in the heart of Cary, Cameron Pond enjoys a prime location that provides quick and convenient access to major highways, shopping centers, renowned schools, and recreational facilities. The neighborhood is a short drive away from Research Triangle Park, making it an ideal choice for professionals working in the area.
Real Estate Options
Cameron Pond offers an exceptional range of real estate options to suit every lifestyle and preference. Whether you're in search of a single-family home, townhouse, or a luxury estate, this neighborhood has it all. The beautifully designed properties feature modern amenities, spacious interiors, and scenic views that make coming home a true joy.
Amenities and Community Life
This vibrant community prides itself on its amenities, which include a clubhouse, swimming pool, playgrounds, and trails. The Cameron Pond neighborhood association actively organizes events and activities throughout the year, fostering a sense of camaraderie among its residents. With well-maintained common areas and green spaces, there's always room for outdoor recreation and leisure.
Education and Schools
Cameron Pond is served by some of the best schools in the Cary area. Families with school-aged children can benefit from the highly-rated schools situated in close proximity to the neighborhood. The excellent education system ensures that students receive a quality education, making Cameron Pond an attractive choice for families seeking a nurturing environment.
Nearby Attractions
Beyond the bounds of Cameron Pond, Cary offers a myriad of attractions and activities to explore. From vibrant downtown areas with local shops and restaurants to beautiful parks and cultural venues, there's always something to do in Cary. The nearby Jordan Lake provides opportunities for boating, fishing, and hiking, ensuring residents have access to the natural beauty of North Carolina.
Why Choose Cameron Pond?
Cameron Pond stands out as a sought-after neighborhood in Cary due to its combination of location, amenities, and community spirit. With its convenient access to major employment centers, top-notch schools, and an abundance of recreational opportunities, this neighborhood has something for everyone. The Rudolph Team - Keller Williams Realty is here to assist you every step of the way in finding your dream home in Cameron Pond.
Contact The Rudolph Team - Keller Williams Realty
To learn more about the Cameron Pond neighborhood and available properties, get in touch with The Rudolph Team - Keller Williams Realty today. Our experienced real estate professionals have extensive knowledge of the Cary area and can help you navigate the home buying process. We're committed to making your real estate journey a seamless and rewarding experience.