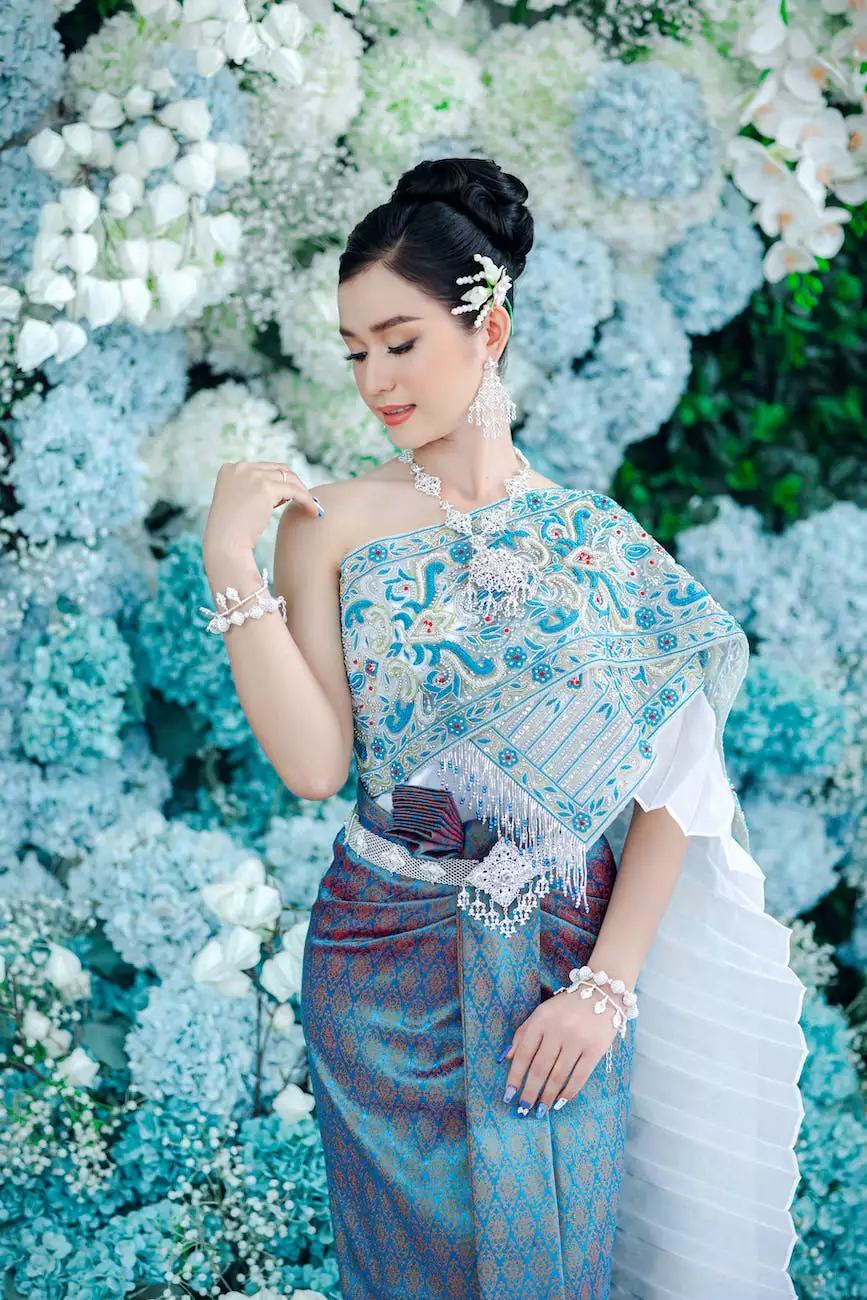 Introduction to Wilmington Real Estate Market
Welcome to The Rudolph Team - Keller Williams Realty's Monthly Real Estate Updates! As the leading experts in the Wilmington real estate market, we are dedicated to providing you with valuable insights, market trends, and expert advice to help you make informed decisions. Stay up to date with the latest industry knowledge and unlock the potential of real estate in the beautiful city of Wilmington.
Market Trends and Insights
The Wilmington real estate market is constantly evolving, with its own unique challenges and opportunities. In this section, we will delve deeper into recent market trends and provide you with comprehensive insights:
1. Rising Demand for Residential Properties
Over the past few years, Wilmington has experienced a significant increase in demand for residential properties. The city's vibrant culture, beautiful beaches, and thriving job market have attracted a growing number of potential homebuyers and investors. The Rudolph Team has closely monitored this trend and can guide you through the process of finding the perfect residential property that meets your needs.
2. Exploring Investment Opportunities
Wilmington's real estate market offers a wide range of investment opportunities. From residential properties to commercial developments, there is something for every investor. Our team has extensive knowledge of the local market and can help you identify profitable investment options that align with your goals. Whether you're a first-time investor or a seasoned professional, we can provide the expertise you need.
Expert Advice and Guidance
At The Rudolph Team, we believe that knowledge is power. That's why we are committed to providing you with expert advice and guidance throughout your real estate journey:
1. Market Analysis and Pricing Strategies
Understanding the intricacies of pricing your property is vital for a successful transaction. Our team utilizes advanced market analysis techniques to determine the optimal pricing strategy for your property, ensuring maximum return on investment. We consider factors such as location, property condition, market demand, and comparable sales to provide you with accurate pricing recommendations.
2. Negotiation and Closing Support
Negotiating a real estate deal requires finesse and expertise. As skilled negotiators, we work diligently to protect your interests and secure the best possible outcome. From initial offers to counteroffers and closing negotiations, our team has a proven track record of successfully closing deals for our clients. With us by your side, you can navigate the negotiation process with confidence.
Resources and Tools
As part of our commitment to providing you with comprehensive real estate services, we offer a range of resources and tools to enhance your experience:
1. Mortgage Calculator
Our mortgage calculator helps you estimate monthly mortgage payments, allowing you to make informed decisions about your budget and financing options. Simply enter the loan amount, interest rate, and loan term, and the calculator will provide you with an instant estimate.
2. Neighborhood Guides
Explore the diverse neighborhoods of Wilmington with our comprehensive neighborhood guides. Discover local amenities, school districts, transportation options, and more. We provide detailed information to help you choose the neighborhood that aligns with your lifestyle and preferences.
Contact The Rudolph Team - Keller Williams Realty
Ready to take the next step in your real estate journey? Contact The Rudolph Team today to schedule a consultation. Our experienced agents are passionate about delivering exceptional service and guiding you through every step of the process. Whether you're buying, selling, or investing, we're here to make your real estate dreams a reality.
© 2023 The Rudolph Team - Keller Williams Realty. All rights reserved.