Inside the Beltline Raleigh, NC Homes - The Rudolph Team - Keller Williams Realty
May 28, 2020
About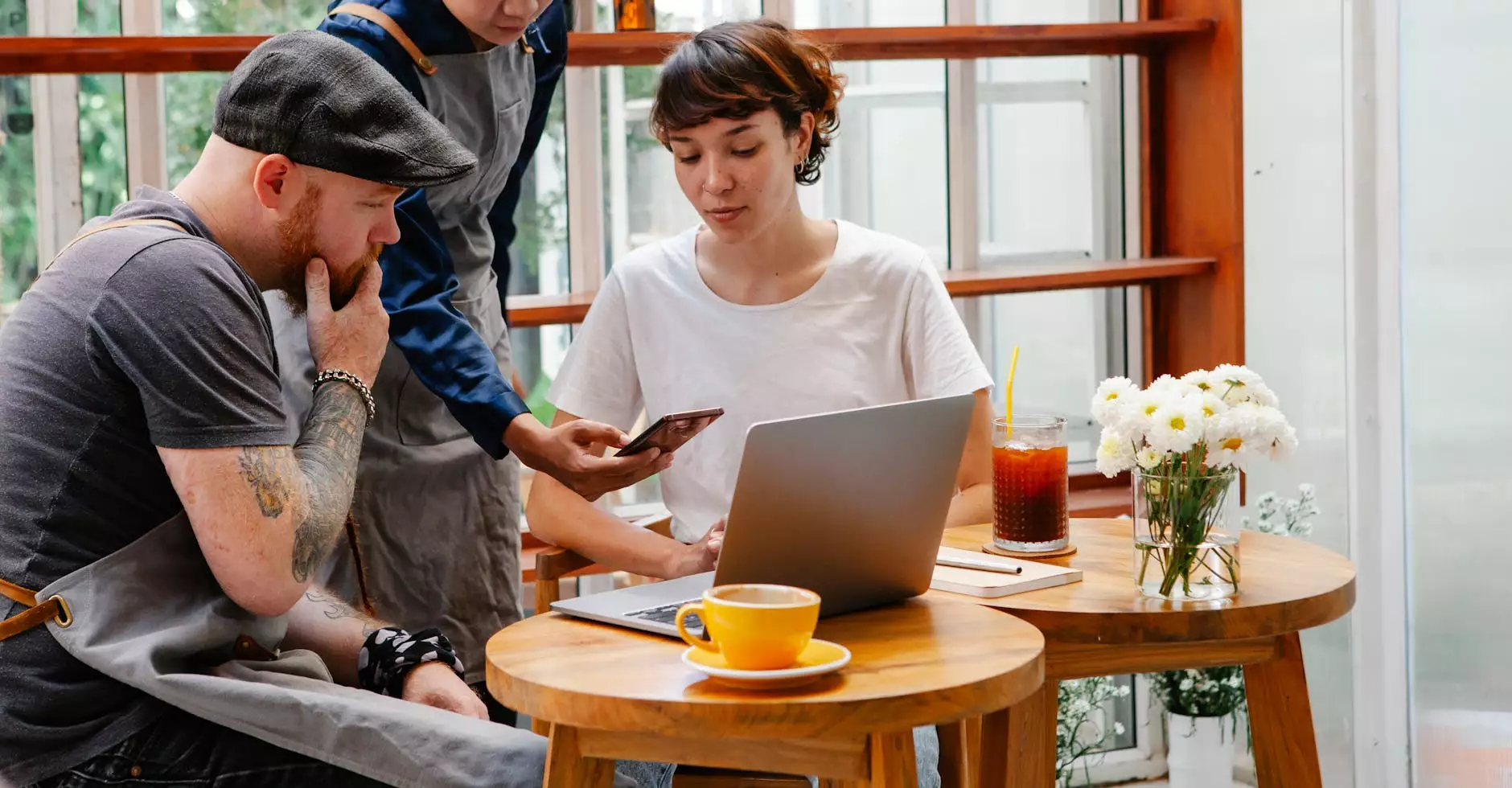 Discover the Beauty and Convenience of Living Inside the Beltline in Raleigh, NC
Welcome to the Inside the Beltline Raleigh, NC homes page, brought to you by The Rudolph Team - Keller Williams Realty. If you are looking for a place to call home that combines the charm of a vibrant city with the tranquility of tree-lined streets, then living inside the Beltline might be just what you're looking for.
Why Choose Inside the Beltline?
Inside the Beltline, also known as ITB, is a highly desirable area in Raleigh, NC. Its central location offers convenient access to a variety of amenities, including top-rated schools, trendy restaurants, boutique shops, and picturesque parks. Whether you're seeking a bustling urban lifestyle or a quiet suburban retreat, Inside the Beltline has it all.
Diverse Range of Homes
Inside the Beltline, you'll find a diverse range of homes that cater to different tastes and lifestyles. From charming historic houses with original architectural details to modern condos with luxurious amenities, there is something for everyone. Our team of experienced real estate agents at The Rudolph Team - Keller Williams Realty can help you navigate the market and find the perfect home that meets your needs and preferences.
Close-Knit Communities
Living inside the Beltline offers more than just a beautiful home; it provides an opportunity to become part of a close-knit community. The neighborhoods within the Beltline offer a strong sense of belonging and a genuine neighborly spirit. You'll find regular community events, farmers' markets, and local gatherings that foster a sense of community and make living here truly special.
Convenience and Accessibility
One of the biggest advantages of living inside the Beltline is its unmatched convenience and accessibility. With its proximity to major highways and public transportation options, commuting to work or exploring the city becomes a breeze. You'll also find yourself just minutes away from downtown Raleigh, where you can enjoy a thriving arts and culture scene, vibrant nightlife, and endless entertainment options.
Outdoor Recreation
Nature enthusiasts will love the proximity to various parks and green spaces. Inside the Beltline, you'll find scenic trails for biking, walking, or jogging, as well as picnic areas and playgrounds for family-friendly outings. With the mild climate of Raleigh, you can enjoy outdoor activities year-round and make the most of the beautiful surroundings.
Top-Rated Schools
For families with children, Inside the Beltline offers access to top-rated schools. Raleigh is known for its excellent educational system, and living inside the Beltline ensures proximity to renowned public and private schools. You can have peace of mind knowing that your children will receive quality education in a supportive environment.
Contact The Rudolph Team - Keller Williams Realty Today
At The Rudolph Team - Keller Williams Realty, we understand the unique appeal of living Inside the Beltline. Our team of dedicated real estate professionals is here to help you find your dream home within this coveted area of Raleigh, NC. Whether you're looking for a cozy bungalow, a sprawling estate, or a contemporary townhouse, we have the expertise and resources to assist you every step of the way.
Contact us today to start your journey towards Inside the Beltline homeownership. Let us be your trusted guide in finding the perfect home that meets your needs and exceeds your expectations. We look forward to helping you make Inside the Beltline your new address.