Discover Cary, NC Homes For Sale with The Rudolph Team
Aug 15, 2020
Buying a Home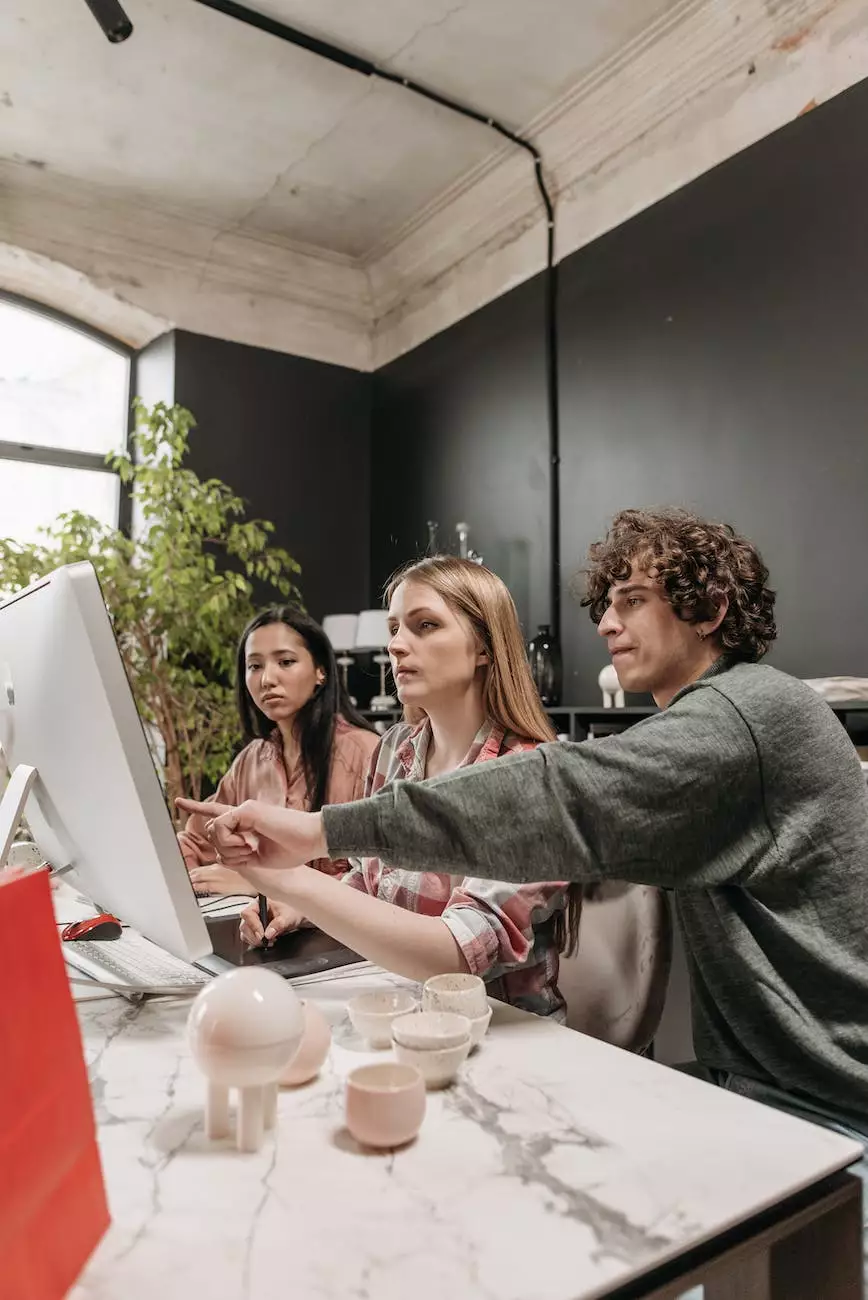 Welcome to The Rudolph Team - Keller Williams Realty, your trusted partner in finding the perfect home in Cary, NC. With our expert knowledge and high-quality real estate services, we are dedicated to assisting both buyers and sellers in the Cary area.
Why Choose The Rudolph Team?
As a leading real estate agency in Cary, NC, The Rudolph Team offers exceptional services that set us apart from the competition:
Extensive Experience: With years of experience in the real estate industry, we have gained a deep understanding of the Cary housing market.
Market Expertise: We stay up-to-date with the latest market trends and developments to provide our clients with accurate and valuable insights.
Personalized Approach: Our dedicated team takes the time to understand your unique needs and preferences, ensuring a personalized home buying or selling experience.
Extensive Network: We have a vast network of industry professionals and connections in Cary, allowing us to access a wide range of properties and resources.
Excellent Customer Service: We strive to provide exceptional customer service, guiding you through every step of the buying or selling process with professionalism and integrity.
Explore Cary, NC - A Beautiful Place to Call Home
Cary, NC is a vibrant and thriving community located in the heart of the Research Triangle region. Known for its excellent quality of life, strong job market, and top-rated schools, Cary offers an exceptional living experience for individuals and families alike.
Education
Cary is home to highly regarded educational institutions, providing top-quality education from preschool to high school. The town boasts numerous public and private schools, including award-winning schools that consistently rank among the best in the state.
Recreational Opportunities
With its extensive parks, green spaces, and recreational facilities, Cary offers a wide range of outdoor activities for residents of all ages. From hiking and biking trails to community sports leagues, there's no shortage of ways to stay active and enjoy the beautiful surroundings.
Thriving Job Market
Cary is strategically located near the Research Triangle Park, a renowned hub for innovation and technology companies. The area attracts top talent and offers a wide array of job opportunities in various industries, including technology, healthcare, and education.
Uncover Your Dream Home in Cary, NC
Whether you're a first-time homebuyer or looking to sell your property, The Rudolph Team is here to assist you. We have an extensive portfolio of homes for sale in Cary, NC, ranging from charming single-family homes to luxurious estates.
Single-Family Homes
Cary offers a diverse selection of single-family homes, each with its own unique charm and character. From traditional designs to contemporary styles, there is a home to suit every taste and lifestyle.
Luxury Estates
If you're searching for an upscale and luxurious living experience, Cary boasts an impressive array of luxury estates. These properties feature exceptional design, high-end amenities, and sprawling grounds.
Townhomes and Condos
For those seeking a low-maintenance lifestyle, Cary offers a variety of townhomes and condos. These properties often provide access to desirable amenities, such as community pools, fitness centers, and maintenance services.
Contact The Rudolph Team Today
Are you ready to embark on your journey to find the perfect home in Cary, NC? Contact The Rudolph Team - Keller Williams Realty today to get started. Our experienced agents are dedicated to providing you with outstanding service and helping you achieve your real estate goals.
Don't miss out on the opportunity to make Cary, NC your new home. Let The Rudolph Team guide you through the process and make your dream a reality.