Welcome to Noda - Wilmington's Vibrant Neighborhood
May 4, 2022
About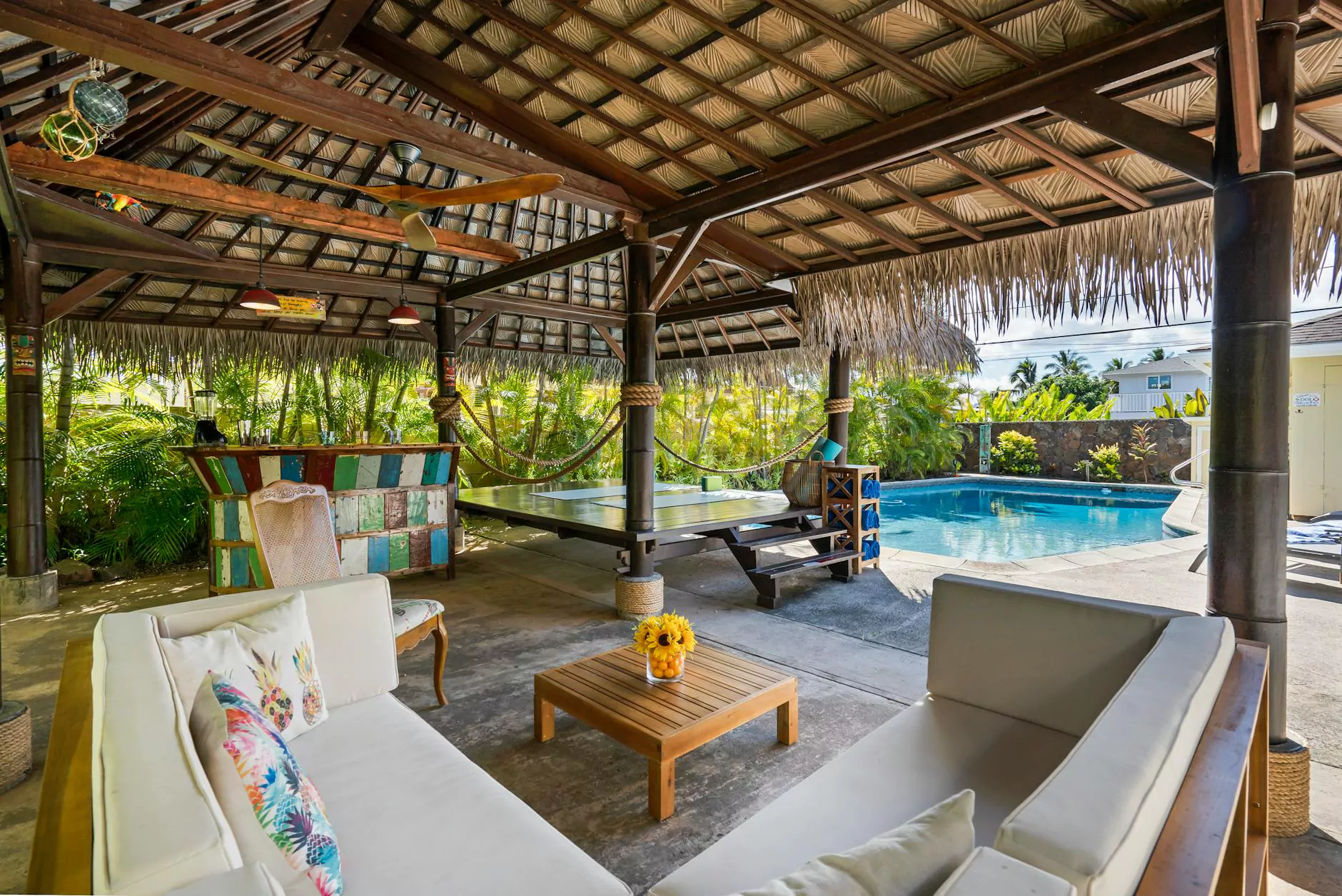 Experience the Best of Noda Real Estate with The Rudolph Team
Nestled in the heart of Wilmington, Noda is a lively and sought-after neighborhood attracting residents who appreciate its unique blend of urban charm and historic appeal. Whether you are a first-time homebuyer, seeking a stunning property, or looking to sell your home, The Rudolph Team - Keller Williams Realty is here to guide you through the Noda real estate market.
Discover Noda's Rich Heritage
With a rich history dating back to the early 1900s, Noda has transformed itself into a thriving community enriched with cultural landmarks and vibrant art scenes. Its name, derived from "North Davidson," pays homage to the neighborhood's location along North Davidson Street.
Explore the charming streets lined with beautifully restored historic homes, each with a story to tell. Noda seamlessly blends the old and the new, offering a picturesque environment where residents can immerse themselves in the neighborhood's character while enjoying modern amenities.
Real Estate Opportunities in Noda
The Rudolph Team specializes in Noda real estate, offering a stunning range of properties to suit every taste and lifestyle. Whether you are looking for a cozy bungalow, a stylish townhouse, or a spacious family home, our expert agents are dedicated to finding your perfect match.
With our extensive knowledge of the local market, we provide comprehensive listings that showcase the diversity of Noda's real estate options. From beautifully renovated historic homes to contemporary new constructions, there is something for everyone in Noda.
Explore Noda's Unique Amenities
Living in Noda means enjoying an abundance of local amenities, ensuring a convenient and fulfilling lifestyle for residents. Explore the eclectic mix of art galleries, boutique shops, and trendy restaurants that line North Davidson Street.
Noda is renowned for its vibrant music scene, with live performances and concerts scheduled throughout the year. Immerse yourself in the melodious tunes of local musicians, experience the energy of street festivals, and discover the hidden gems that make Noda truly one-of-a-kind.
Arts and Culture
As an art lover's haven, Noda is home to numerous art studios and galleries showcasing diverse forms of creativity. Marvel at the intricate paintings, sculptures, and mixed-media art pieces displayed in local galleries, or join in on a workshop to unveil your own artistic talents.
Dining and Entertainment
Noda boasts a thriving culinary scene, where you can tantalize your taste buds with a wide array of cuisines. From cozy cafes to trendy gastropubs, Noda's dining options cater to all preferences. Afterward, catch a live performance at one of the neighborhood's intimate theaters or enjoy a night of laughter at the comedy clubs.
Outdoor Recreation
For outdoor enthusiasts, Noda offers an array of recreational activities. Take a leisurely stroll through the neighborhood's lush parks, explore the nearby hiking and biking trails, or enjoy a game of tennis at the community courts. Noda embraces an active lifestyle with its ample green spaces and access to the great outdoors.
Your Trusted Noda Real Estate Experts
As one of the leading real estate teams in Wilmington, The Rudolph Team - Keller Williams Realty is committed to providing exceptional service to our clients, ensuring a seamless and successful real estate journey in Noda.
Contact us today to learn more about the vibrant Noda neighborhood, explore available listings, and start your journey to finding the perfect home in this one-of-a-kind community. Let The Rudolph Team be your trusted partner as you navigate the Noda real estate market.
© 2023 The Rudolph Team - Keller Williams Realty. All rights reserved.