Welcome to Walnut Creek - A Captivating Subdivision Complex
Dec 3, 2018
Market Updates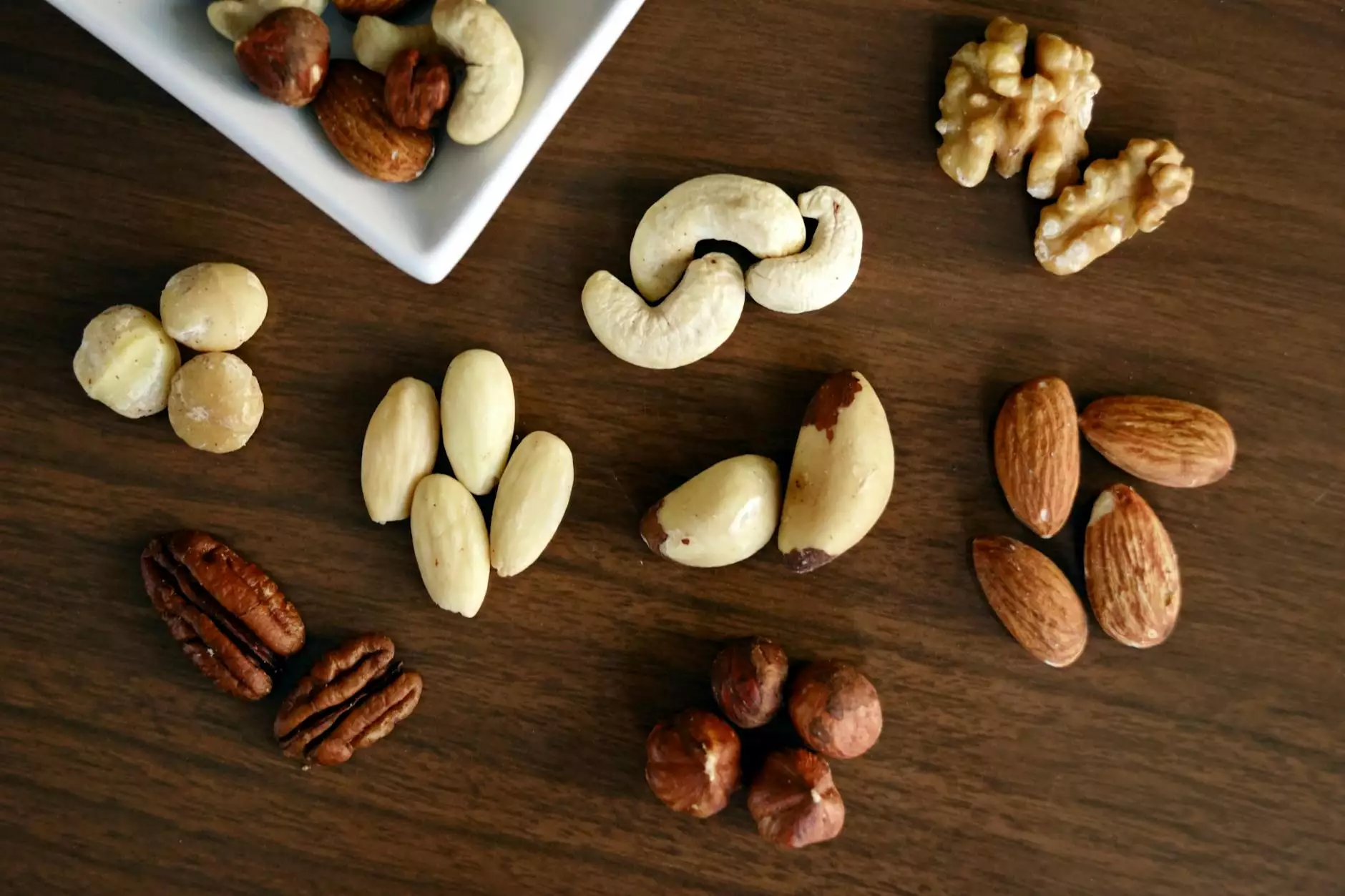 If you are searching for your dream home in the charming city of Wilmington, look no further than Walnut Creek. Managed by The Rudolph Team - Keller Williams Realty, we offer exclusive access to the finest properties in this highly sought-after subdivision complex.
Discover the Beauty of Walnut Creek
Walnut Creek is a thriving community nestled amidst the picturesque landscapes of Wilmington. With its prime location and excellent amenities, this neighborhood has become a popular choice for families, professionals, and retirees alike.
Boasting a perfect blend of natural beauty and modern conveniences, Walnut Creek offers a serene and comfortable living experience. The thoughtfully designed homes and pristine surroundings create an idyllic environment where residents can relax and create lasting memories. From the moment you enter the subdivision complex, you'll be captivated by its charm and elegance.
Exceptional Homes for Every Lifestyle
At Walnut Creek, we understand that each person has unique preferences and requirements when it comes to their dream home. That's why we offer an extensive selection of diverse properties, catering to various lifestyles and budgets.
Whether you are looking for a cozy townhouse, a spacious family home, or an upscale estate, Walnut Creek has it all. Our expert real estate team works closely with you to understand your needs and find the perfect property that aligns with your lifestyle goals.
Luxurious Features and Amenities
Walnut Creek homes are renowned for their luxurious features and top-of-the-line amenities. From open-concept layouts and gourmet kitchens to spa-like bathrooms and private outdoor spaces, these homes are designed with both comfort and style in mind.
The community also offers a range of amenities to cater to your recreational and social needs. You can enjoy access to community pools, fitness centers, parks, walking trails, and more. Walnut Creek is committed to providing a well-rounded living experience that goes beyond the boundaries of your home.
Experience the Walnut Creek Lifestyle
Living in Walnut Creek is more than just owning a beautiful home. It's about being part of a warm and vibrant community. The neighborhood is known for its friendly atmosphere, where neighbors become lifelong friends.
Walnut Creek hosts various community events throughout the year, including holiday celebrations, block parties, and neighborhood gatherings. These events foster a sense of belonging and create an opportunity for residents to forge lasting connections with one another.
Convenient Location
One of the standout features of Walnut Creek is its convenient location. Situated in close proximity to downtown Wilmington, residents have easy access to a wide range of shopping, dining, entertainment, and employment opportunities.
The neighborhood is also well-connected to major highways, making commuting a breeze. Whether you need to travel for work or explore the nearby attractions, Walnut Creek's strategic location ensures you are never far away from what you need.
Trust in The Rudolph Team - Keller Williams Realty
When it comes to buying or selling a property in Walnut Creek, trust The Rudolph Team - Keller Williams Realty to handle all your real estate needs. Our team of highly skilled professionals has extensive knowledge of the local market and an unwavering commitment to client satisfaction.
With our expertise, we ensure a seamless and stress-free journey throughout the entire real estate process. From finding the ideal property to negotiating the best terms, we are dedicated to helping you achieve your homeownership dreams.
Contact Us Today
Ready to take the next step towards finding your dream home in Walnut Creek? Contact The Rudolph Team - Keller Williams Realty today. Our friendly and experienced agents are here to guide you on your real estate journey and turn your dreams into reality.
Call us at [INSERT PHONE NUMBER] or email us at [INSERT EMAIL ADDRESS] to schedule a consultation. Let us help you make Walnut Creek your home.
[INSERT ADDRESS]
Business and Consumer Services - Real Estate