Marc Collins - Experienced Realtor in Wilmington
Jul 14, 2019
Team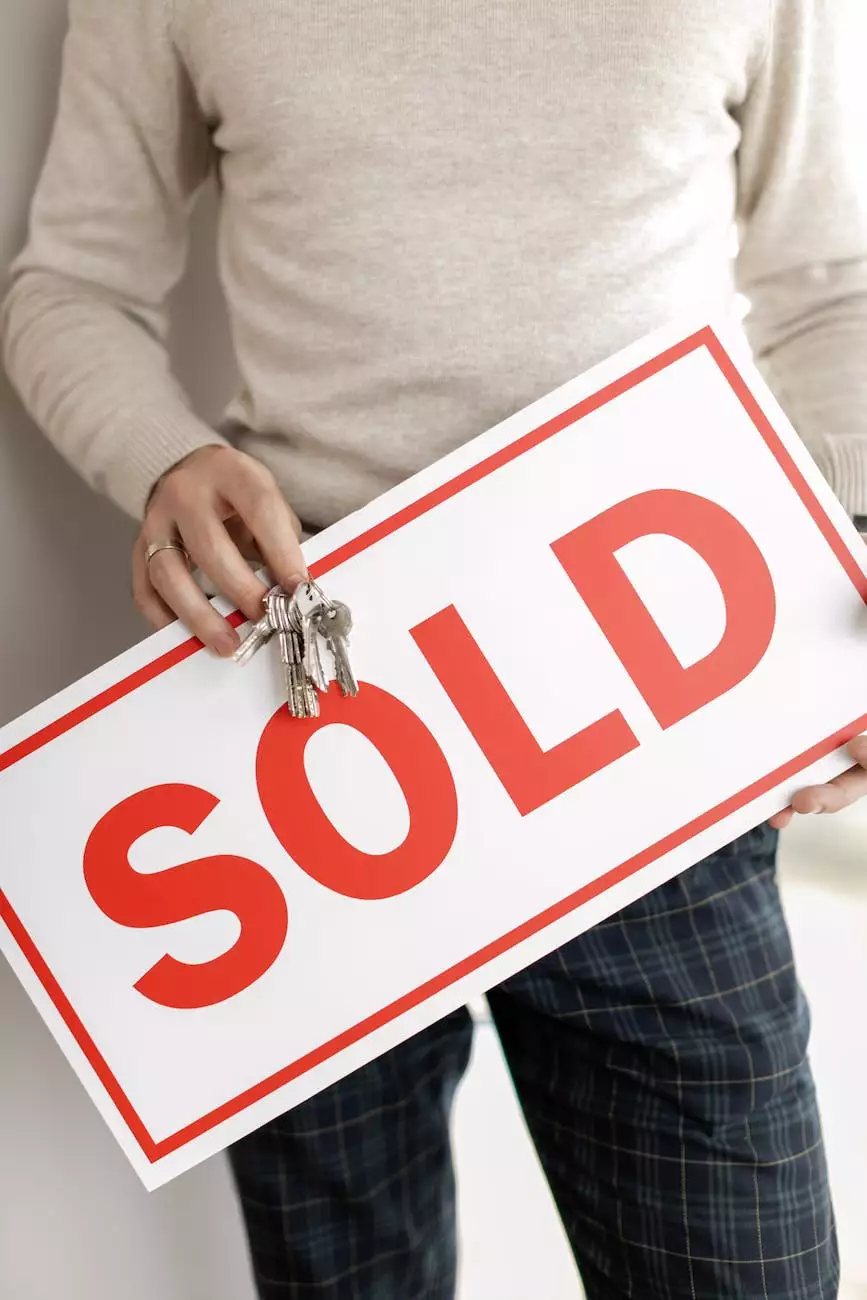 About Marc Collins
Marc Collins is a highly experienced real estate agent who is a valuable member of The Rudolph Team at Keller Williams Realty. With a deep passion for the real estate industry and a dedication to providing exceptional service, Marc has helped numerous clients achieve their real estate goals.
Trusted Real Estate Services
At The Rudolph Team - Keller Williams Realty, we specialize in business and consumer services in the real estate industry. Our services cover a wide range of needs, including residential, commercial, and investment properties.
Residential Real Estate
Looking to buy or sell a home in Wilmington? Marc Collins and the team are here to guide you through the process with expertise and professionalism. We understand the local market trends, negotiate the best deals, and ensure a smooth transaction from start to finish.
Commercial Real Estate
In addition to residential properties, Marc Collins has extensive experience in commercial real estate. Whether you're a business owner looking for a new location or an investor searching for commercial properties, Marc will provide valuable insights and assist you in making informed decisions.
Investment Properties
Searching for lucrative investment opportunities in Wilmington? Marc Collins has a solid understanding of the local market and can help you find profitable investment properties. From analyzing potential returns to negotiating favorable terms, Marc will ensure your investment yields long-term financial benefits.
Your Trusted Real Estate Partner
Choosing the right real estate agent is crucial when it comes to buying or selling a property. Marc Collins combines his industry expertise, negotiation skills, and dedication to client satisfaction to deliver outstanding results.
Why Choose Marc Collins?
Extensive experience in the Wilmington real estate market
Proven track record of successful transactions
Exceptional negotiation skills
In-depth knowledge of local market trends
Strong commitment to client satisfaction
Excellent communication and responsiveness
Contact Marc Collins
If you're looking for a reliable and dedicated real estate agent in Wilmington, contact Marc Collins today. We are ready to assist you with all your real estate needs and ensure a seamless experience.
Phone: 123-456-7890
Email: [email protected]
Don't miss out on the opportunity to work with one of the top real estate agents in Wilmington. Reach out to Marc Collins now and let us help you achieve your real estate goals.