About Thomas Reisinger
Jul 24, 2020
Team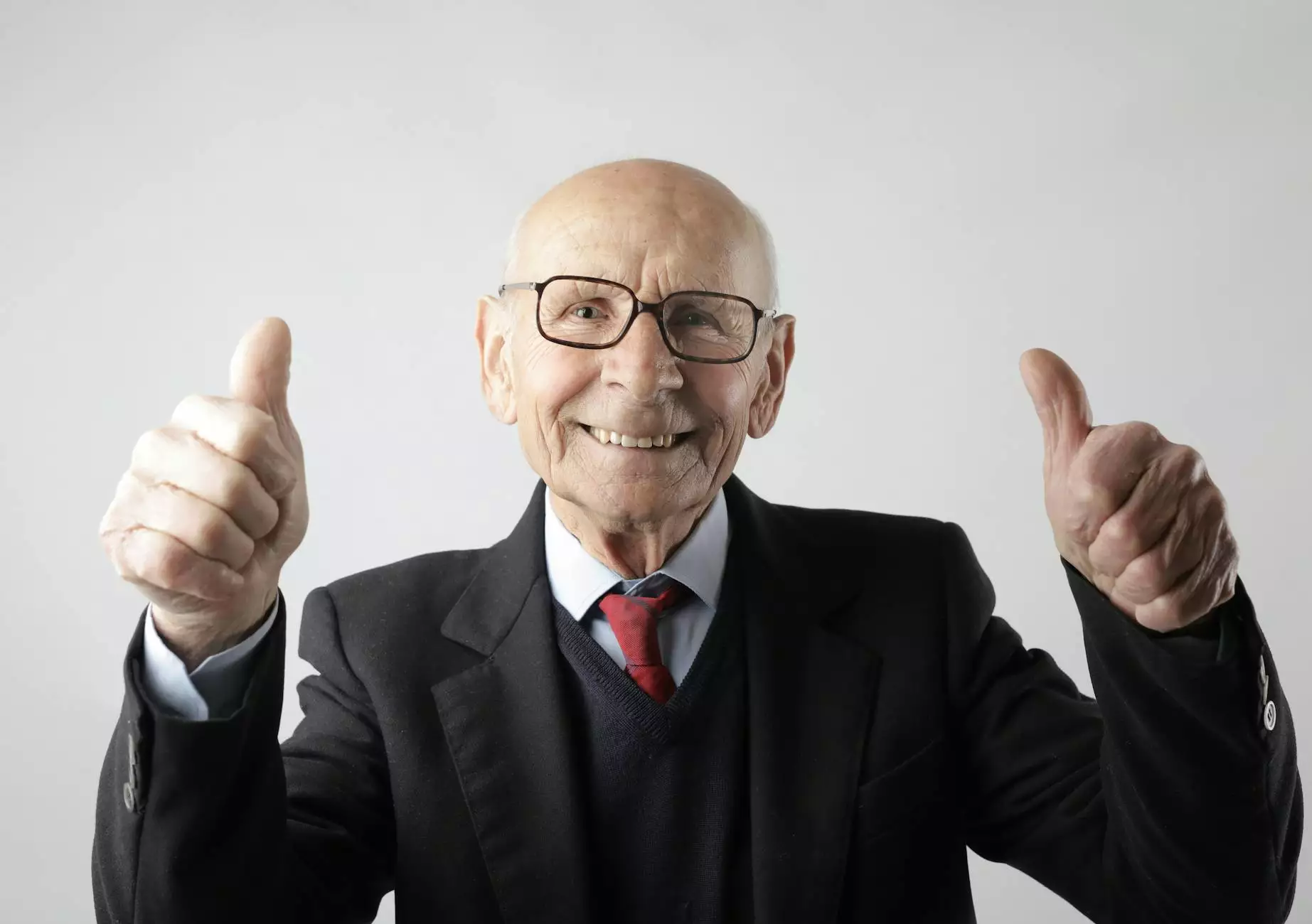 As an esteemed member of The Rudolph Team at Keller Williams Realty, Thomas Reisinger brings a wealth of experience and expertise in the Wilmington real estate market. With a passion for helping clients find their dream home or maximize their investment, Thomas is dedicated to delivering exceptional service and achieving successful outcomes for his clients.
Unparalleled Real Estate Experience
With over a decade of experience in the real estate industry, Thomas has honed his skills and established himself as a trusted professional. He understands the nuances of the local market in Wilmington and stays up-to-date with the latest trends and developments to guide his clients effectively.
Client-Centric Approach
Thomas is committed to putting his clients' needs first. He takes the time to listen and understand their goals, whether it's finding a family-friendly neighborhood, downsizing, or identifying lucrative investment opportunities. By building strong relationships based on trust and open communication, Thomas ensures that his clients feel supported throughout the entire buying or selling process.
Comprehensive Market Analysis
When it comes to pricing your property or making an offer, Thomas utilizes his in-depth knowledge of the local market to provide accurate and comprehensive market analysis. By carefully evaluating recent sales data, current inventory, and economic indicators, Thomas can help you make informed decisions that align with your real estate goals.
Effective Marketing Strategies
Thomas is skilled in creating customized marketing plans tailored to each client's unique needs. Leveraging the powerful resources of The Rudolph Team and Keller Williams Realty, he strategically positions your property for maximum exposure. From professional photography to captivating property descriptions, Thomas knows how to make your listing stand out and attract qualified buyers.
Negotiation Expertise
With his sharp negotiation skills and intimate knowledge of the local market, Thomas is a formidable advocate for his clients. Whether it's securing the best possible price for your purchase or maximizing your selling profit, Thomas navigates the negotiation process with finesse and determination, always striving to achieve the best outcomes for his clients.
Exceptional Support from Start to Finish
Thomas understands that buying or selling a home can be a complex and emotional process. That's why he is committed to providing exceptional support and guidance at every step. From the initial consultation to closing and beyond, Thomas will be there to address your concerns, answer your questions, and ensure a smooth and stress-free transaction.
Contact Thomas Reisinger Today
If you're looking for a knowledgeable and dedicated real estate agent in Wilmington, look no further than Thomas Reisinger. Contact him today to schedule a consultation and discover how The Rudolph Team at Keller Williams Realty can help you achieve your real estate goals.