Meet Al Canton - Your Trusted Wilmington Real Estate Agent
Mar 15, 2021
Team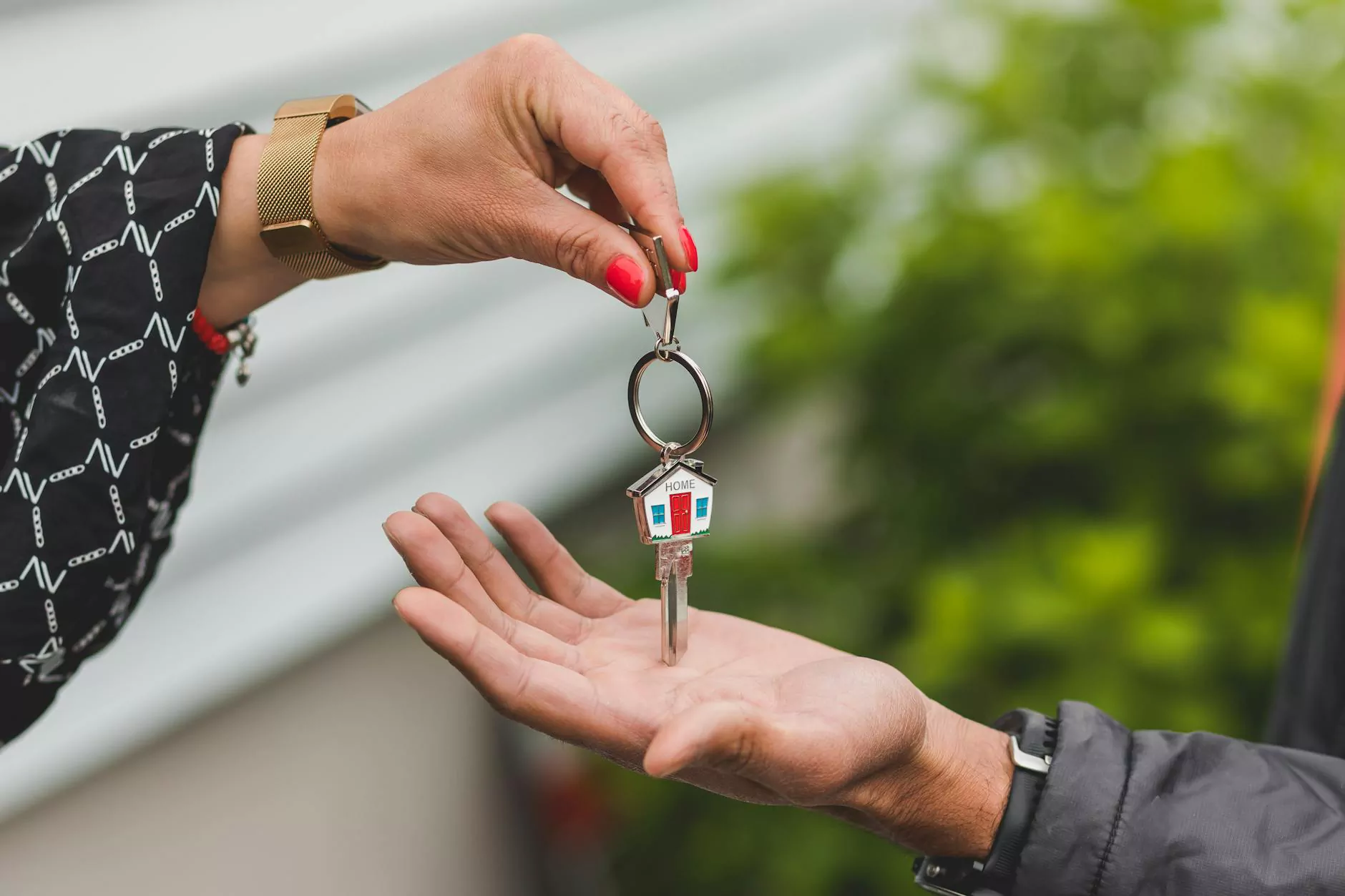 Experience the Difference with Al Canton and The Rudolph Team - Keller Williams Realty
Welcome to the page of Al Canton, a seasoned real estate agent serving Wilmington and the surrounding areas. When it comes to buying or selling your home, you need an agent who understands the local market, possesses exceptional negotiation skills, and provides personalized attention to detail. With Al Canton and The Rudolph Team - Keller Williams Realty, you can have confidence knowing you are in the hands of a trusted professional.
Why Choose Al Canton?
Al Canton brings extensive knowledge and expertise to the real estate industry. With years of experience, Al has cultivated a reputation for excellence, integrity, and a genuine passion for helping clients achieve their real estate goals.
Local Market Expertise
As a resident of Wilmington, Al Canton possesses an in-depth understanding of the local market trends, neighborhoods, and amenities. Whether you are looking to buy or sell a property, Al's expertise will guide you towards making informed decisions that align with your preferences and financial goals.
Personalized Approach
Al Canton believes in providing personalized attention to each client. He takes the time to listen to your unique needs and requirements, ensuring that every step of the real estate process is tailored to your specific situation. With Al, you can expect a dedicated agent who will go above and beyond to exceed your expectations.
Proven Negotiation Skills
Effective negotiation is crucial in real estate transactions, and Al Canton is known for his exceptional negotiation abilities. Whether you are buying your dream home or selling your property at the best price, Al will work tirelessly to negotiate favorable terms on your behalf.
Comprehensive Real Estate Services
Al Canton and The Rudolph Team - Keller Williams Realty offer a wide range of real estate services to cater to your specific needs. From residential buying and selling to investment properties and relocation assistance, our team is here to guide you through every step of the process.
Residential Buying and Selling
Whether you are a first-time homebuyer or an experienced investor, Al Canton will assist you in finding the perfect property that aligns with your lifestyle and financial goals. If you are selling your home, Al will develop a strategic marketing plan to ensure maximum exposure and a successful sale.
Investment Properties
Looking to invest in Wilmington's thriving real estate market? Al Canton has extensive experience in identifying lucrative investment opportunities. From rental properties to fix-and-flip projects, Al will provide in-depth market analysis and guide you towards making profitable investment decisions.
Relocation Assistance
If you are relocating to Wilmington or moving away, Al Canton understands the unique challenges involved in the process. His strong network and resources will make your transition seamless as he assists you with finding your new home or selling your current property for the best possible outcome.
Client Testimonials
"Working with Al Canton was a breeze! His knowledge, professionalism, and attention to detail made the home buying process stress-free." - John and Lisa
"Al went above and beyond to sell our home quickly and at a great price. We couldn't be happier with his services!" - Sarah and Mark
"We were new to Wilmington, and Al Canton guided us through every step of the way. His expertise and patience made us feel confident in our purchase." - Michael and Susan
Contact Al Canton Today
Whether you are interested in buying, selling, or investing in Wilmington real estate, Al Canton and The Rudolph Team - Keller Williams Realty are here to assist you. Contact Al today to schedule a consultation and discover the difference an experienced and dedicated realtor can make.
Phone: 555-123-4567 Email: [email protected] Address: 123 Main Street, Wilmington, DE 12345