Wallpaper: Don't Call It A Comeback!
Mar 4, 2020
Blog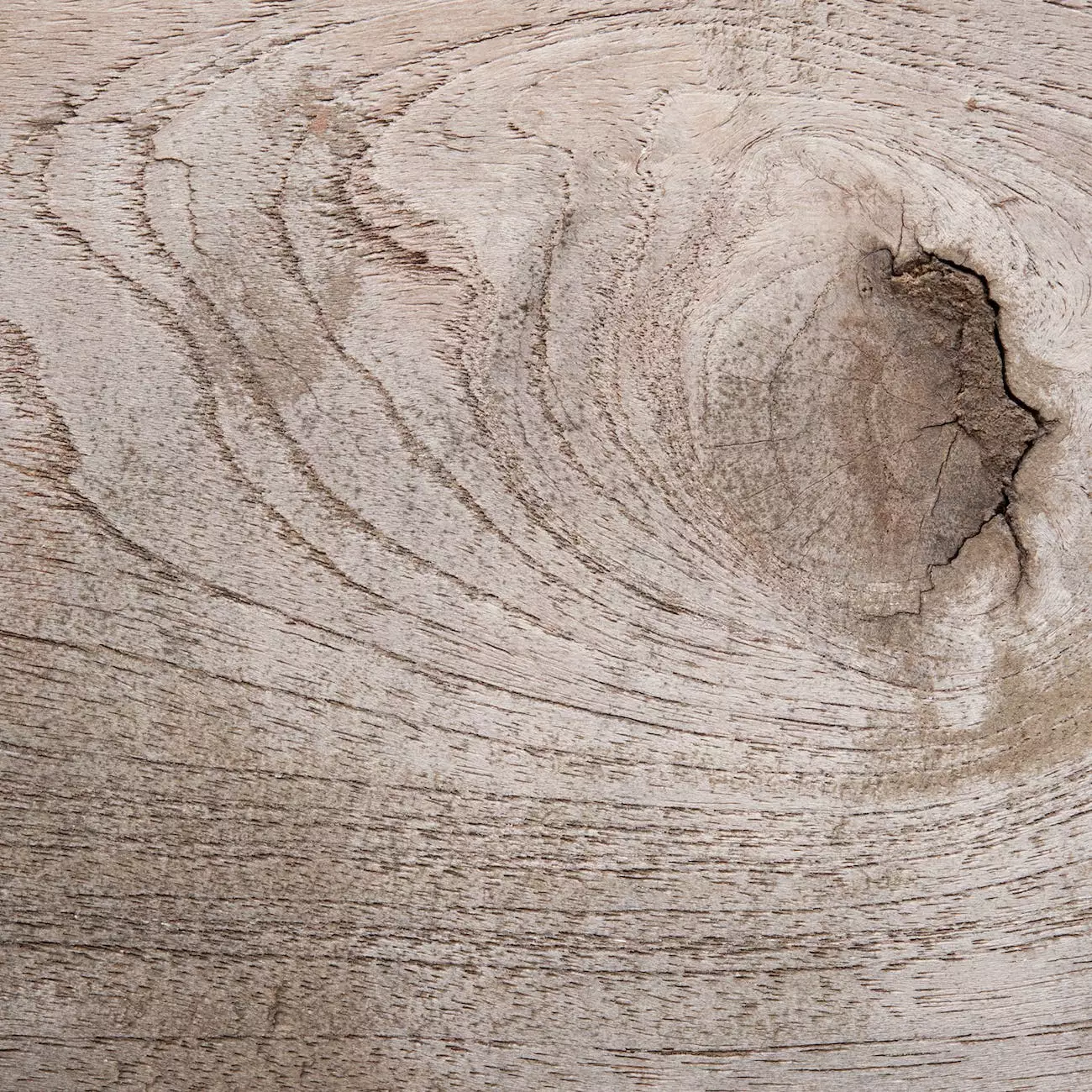 Introduction
Welcome to The Rudolph Team - Keller Williams Realty, your trusted source for all your real estate needs in the Wilmington, NC area. In this article, we delve into the world of wallpaper and explore its resurgence in modern interior design. If you're looking to elevate the aesthetic appeal of your home, wallpaper might just be the answer. Read on to discover the benefits, styles, and tips that will help you seamlessly incorporate this trend into your living space.
The Resurgence of Wallpaper
In recent years, wallpaper has made a remarkable comeback in the interior design scene. Gone are the days of outdated patterns and labor-intensive installations. Today, wallpaper offers an array of stylish options that allow homeowners to express their unique personalities and create captivating spaces.
Benefits of Wallpaper
Wallpaper offers numerous benefits that set it apart from traditional paint. Firstly, it allows for greater creativity in design, providing an extensive range of patterns, colors, and textures to suit any taste. Whether you prefer bold and vibrant prints or subtle and sophisticated textures, wallpaper offers limitless possibilities.
Additionally, wallpaper has the power to transform a room, making it feel more spacious, cozy, or luxurious depending on the chosen design. With carefully selected patterns and colors, you can visually alter the dimensions of the space to suit your preferences.
Furthermore, wallpaper can also serve as a practical solution to conceal imperfections on walls, providing a smooth and flawless finish that enhances the overall aesthetic appeal of a room.
Styles and Patterns
When it comes to wallpaper, the options are endless. From traditional prints to contemporary designs, there's something to suit every taste and interior style.
Floral
Floral patterns have stood the test of time and continue to be a favorite among homeowners. They bring a touch of nature indoors, creating a serene and inviting atmosphere. Whether you prefer delicate bouquets or bold blooms, floral wallpaper can effortlessly enhance any room.
Geometric
For those seeking a modern and trendy look, geometric patterns provide a contemporary twist. These designs feature clean lines and shapes, adding a sense of structure and sophistication to your space.
Textured
Textured wallpaper adds depth and dimension to a room, creating a visually captivating environment. Whether you opt for embossed designs, grasscloth, or faux finishes, textured wallpaper brings an element of tactile charm.
Tips for Wallpaper Installation
While wallpaper installation may seem intimidating, it can be a rewarding DIY project with the right preparation. Here are some tips to ensure a successful installation:
Prepare the Walls
Clean the walls thoroughly to remove any dirt, dust, or grease.
Repair any cracks or imperfections in the wall surface.
Prime the walls to create a smooth surface for adhesive application.
Proper Measurements
Accurate measurements are crucial for a seamless wallpaper installation. Measure the height and width of each wall to determine the amount of wallpaper needed. It's always better to have slightly more wallpaper than needed to accommodate any mistakes or future repairs.
Apply Adhesive and Hang Wallpaper
Follow the manufacturer's instructions for the specific wallpaper adhesive you are using. Apply the adhesive to the back of the wallpaper evenly using a roller or brush. Carefully align the first strip of wallpaper with a straight edge and smooth it out using a wallpaper brush or squeegee. Repeat the process for subsequent strips, ensuring proper alignment and overlap.
Finishing Touches
Once the wallpaper is applied, trim any excess with a sharp knife or wallpaper trimmer. Gently wipe away any excess adhesive with a damp cloth. Allow the wallpaper to dry completely before moving furniture back into place.
Conclusion
Wallpaper has made a remarkable comeback, offering homeowners a versatile and creative way to enhance their living spaces. With a range of styles, patterns, and textures, wallpaper allows you to personalize your home and create a visually stunning environment. The Rudolph Team - Keller Williams Realty is here to assist you in finding the perfect wallpaper solutions that complement your unique style and preferences. Contact us today to explore the possibilities and transform your home into a true masterpiece.