About Chris Dorr - Real Estate Agent at The Rudolph Team - Keller Williams Realty
Oct 12, 2022
Team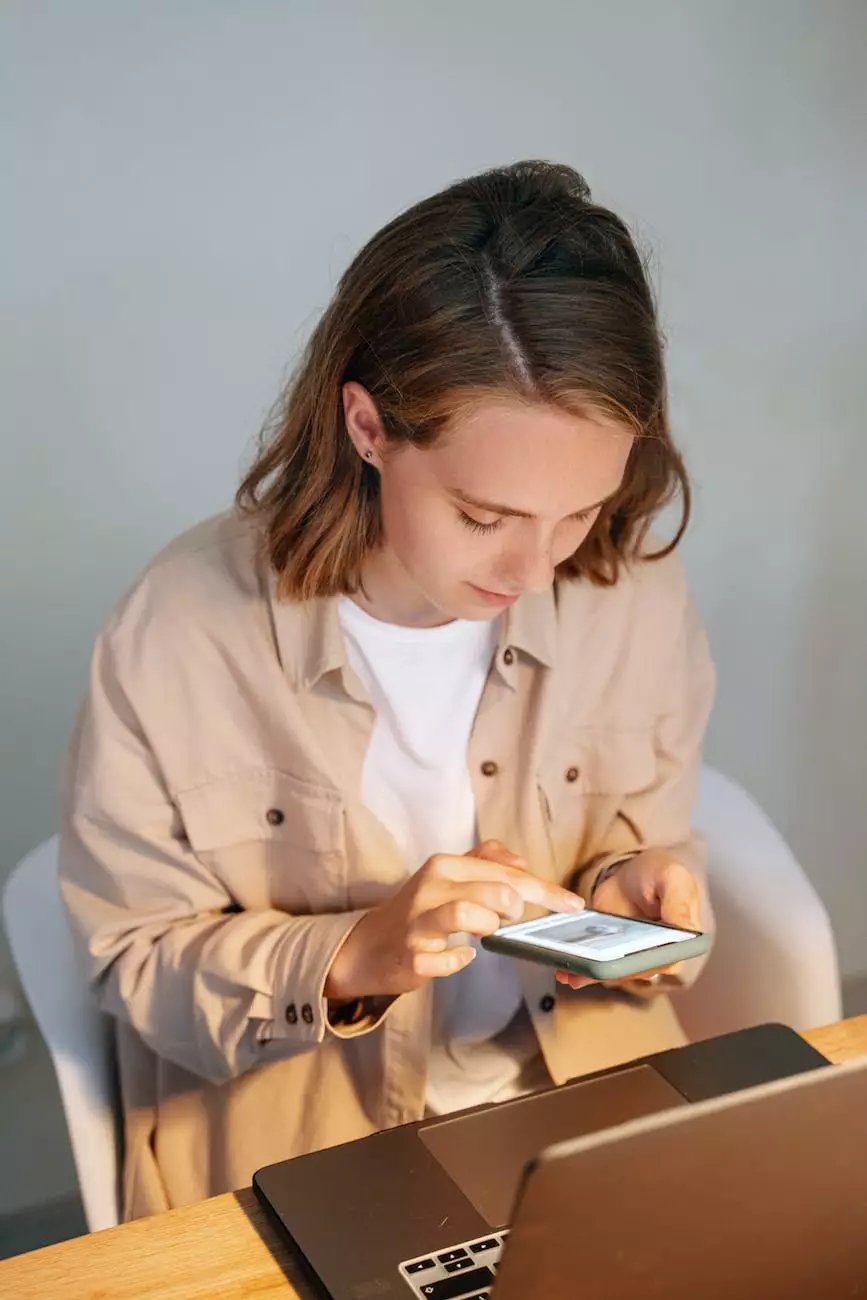 Introduction
Welcome to Chris Dorr's page at The Rudolph Team - Keller Williams Realty. As a seasoned real estate agent with a passion for helping clients achieve their property goals, Chris is dedicated to providing an exceptional real estate experience. With an in-depth knowledge of the Wilmington real estate market, Chris is well-equipped to assist both buyers and sellers in their real estate endeavors.
Experience and Expertise
With over a decade of experience in the real estate industry, Chris Dorr has developed a deep understanding of the local market trends and dynamics. His expertise extends to various property types, including residential, commercial, and investment properties. Whether you are a first-time homebuyer, looking to upgrade, or interested in expanding your real estate portfolio, Chris can guide you through the process with ease.
Client-Centric Approach
At The Rudolph Team - Keller Williams Realty, Chris Dorr prioritizes client satisfaction above all else. He believes in building long-lasting relationships based on trust, transparency, and open communication. By truly understanding his clients' needs and goals, Chris ensures that each real estate transaction is tailored to their unique requirements.
Comprehensive Market Analysis
In order to provide clients with the best possible service, Chris conducts thorough market analyses to ensure that they make informed decisions. By examining current market trends, comparable property sales, and other relevant data, Chris helps clients determine the right listing price or negotiate a fair purchase price. This attention to detail sets him apart as a trusted real estate professional in the Wilmington area.
Marketing and Promotion
When it comes to selling a property, Chris utilizes cutting-edge marketing techniques and tools to maximize exposure and attract potential buyers. From professional photography and virtual tours to online listings and social media campaigns, Chris ensures that your property stands out in a competitive market. For buyers, Chris goes the extra mile to identify suitable properties that match their criteria, ensuring a streamlined and efficient search process.
Strong Negotiation Skills
Negotiating the best terms and conditions for his clients is one of Chris Dorr's key strengths. With a proven track record of successful negotiations, he carefully navigates the intricacies of real estate transactions to protect his clients' interests. Whether it's securing a favorable sales price or structuring an advantageous offer, Chris is committed to achieving the best possible outcomes for his clients.
Ongoing Support and Guidance
Real estate transactions can be complex and overwhelming, but with Chris Dorr by your side, you can expect ongoing support and guidance. From the initial consultation to closing and beyond, he is available to answer questions, address concerns, and provide valuable insights. Chris understands that buying or selling a property is a significant decision, and he is committed to making the process as smooth and stress-free as possible.
Contact Chris Dorr Today
If you are considering buying or selling a property in the Wilmington area, Chris Dorr and The Rudolph Team - Keller Williams Realty are here to assist you. With a reputation for exceptional service and a commitment to exceeding client expectations, Chris can help you achieve your real estate goals. Contact Chris today for a personalized and comprehensive real estate experience.
Keywords:
Chris Dorr
The Rudolph Team - Keller Williams Realty
Wilmington real estate
real estate agent
buying properties
selling properties
residential properties
commercial properties
investment properties
market analysis
marketing techniques
negotiation skills
property search
real estate transactions
support and guidance