Lochmere Cary, NC Real Estate Homes for Sale
Aug 27, 2022
About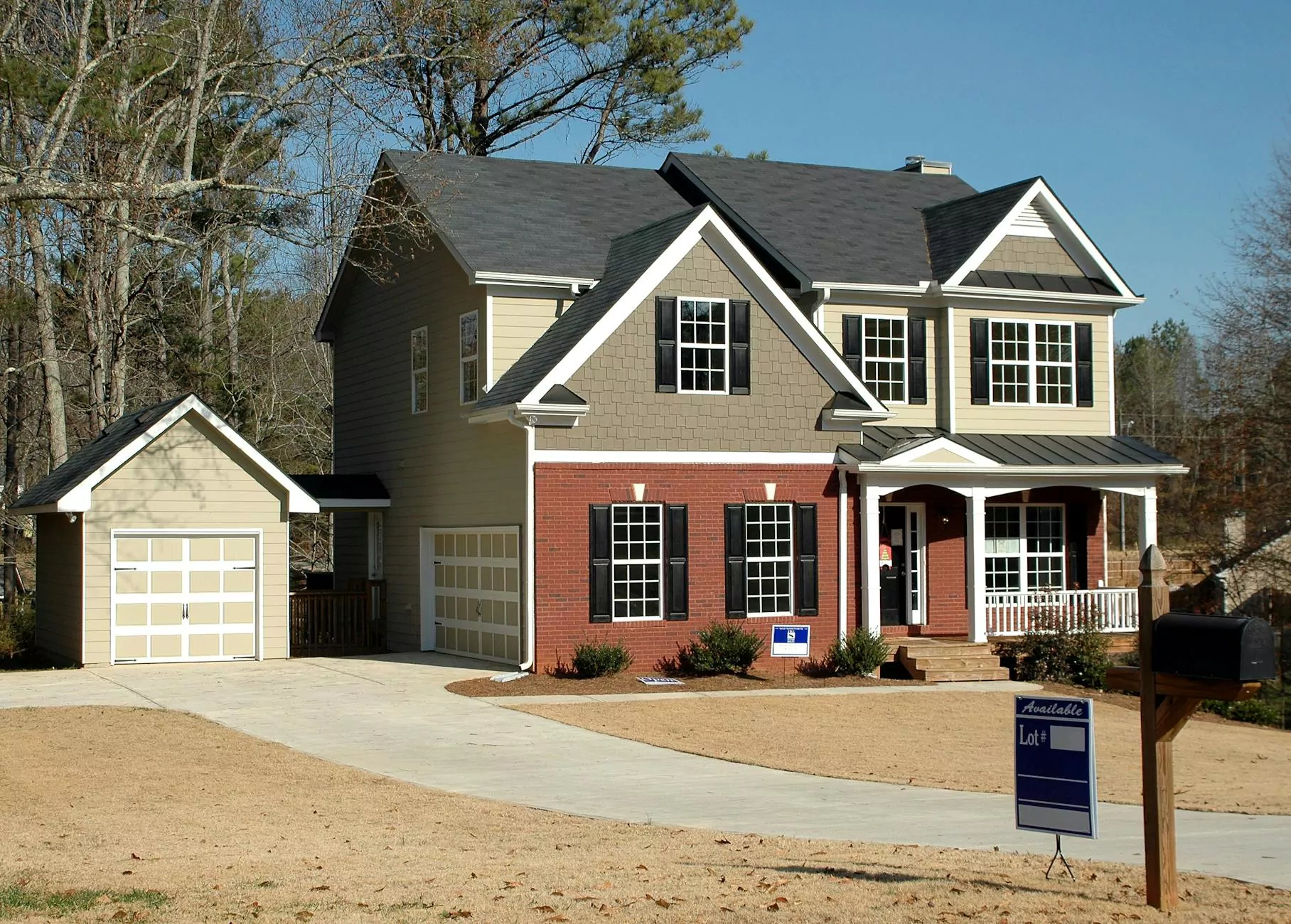 Welcome to Lochmere, Cary!
Looking for the perfect place to live in Cary, NC? Look no further than Lochmere! The Rudolph Team - Keller Williams Realty is your trusted partner in finding the best real estate homes for sale within this beautiful neighborhood. With our expertise and extensive knowledge of the area, we are here to guide you every step of the way in your home search.
About Lochmere
Lochmere is a highly sought-after neighborhood located in the heart of Cary, North Carolina. It offers residents a perfect blend of tranquility and convenience, with its tree-lined streets, well-maintained homes, and close proximity to major highways, shopping centers, entertainment venues, and top-rated schools.
As you explore Lochmere, you'll be captivated by its natural beauty and scenic surroundings. The neighborhood is known for its sprawling landscapes, picturesque lakes, and serene walking trails. It's a haven for nature enthusiasts and those looking to escape the hustle and bustle of city life while still enjoying easy access to urban amenities.
Real Estate in Lochmere
Lochmere offers a wide range of real estate options that cater to different lifestyles and preferences. Whether you're looking for a spacious single-family home, a cozy townhouse, or a luxurious waterfront property, Lochmere has it all. The neighborhood showcases a variety of architectural styles, ensuring there's something for everyone.
With The Rudolph Team - Keller Williams Realty, you can trust that you'll have access to the most up-to-date listings in Lochmere. Our team of experienced agents understands the local market trends and can provide valuable insights to help you make informed decisions. We'll work closely with you to understand your needs and preferences, ensuring that we find the perfect home that meets all your criteria.
Why Choose Lochmere?
Lochmere offers more than just beautiful homes; it's a community that fosters a sense of belonging and offers an exceptional quality of life. From its well-maintained amenities to its vibrant social calendar, Lochmere provides residents with a wealth of opportunities to connect, unwind, and enjoy life to the fullest.
Amenities
One of the major highlights of living in Lochmere is its impressive range of amenities. Residents have access to multiple swimming pools, tennis courts, playgrounds, and clubhouses. Whether you're looking to stay active, host events, or simply relax with your neighbors, Lochmere has everything you need.
Schools
Families with children will appreciate the top-rated schools located near Lochmere. The neighborhood falls within the highly regarded Wake County Public School System, ensuring that your children have access to excellent educational opportunities. Lochmere is known for its commitment to academic excellence and providing a nurturing environment for students.
Start Your Home Search Today!
Are you ready to find your dream home in Lochmere? The Rudolph Team - Keller Williams Realty is here to assist you. Our team of dedicated professionals is passionate about real estate and genuinely cares about your satisfaction. We'll go above and beyond to ensure a seamless and stress-free home buying experience.
Contact us today to get started on your Lochmere real estate journey. Let us show you why Lochmere is the perfect place to call home in Cary, NC. We look forward to helping you find the home of your dreams!