Discover Apex, NC Homes For Sale with The Rudolph Team - Keller Williams Realty
Jul 3, 2020
Real Estate Trends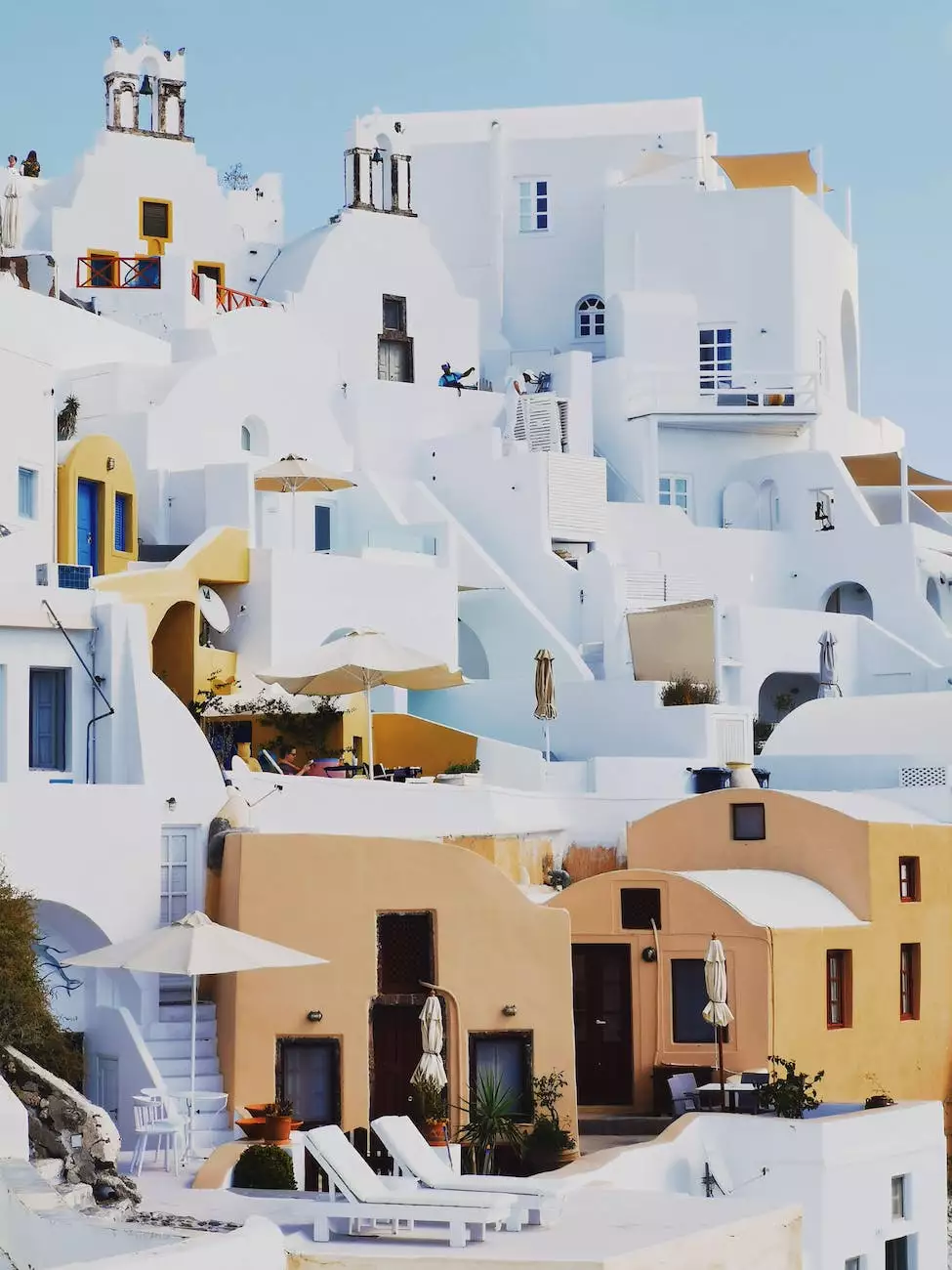 Explore Vibrant Living in Apex, NC
Welcome to the Rudolph Team - Keller Williams Realty, your trusted real estate experts in Apex, NC. Known for its small-town charm, vibrant community spirit, and excellent quality of life, Apex offers a welcoming and attractive place to call home.
As your dedicated real estate agents in Apex, we are committed to helping you find the perfect home that meets your needs and exceeds your expectations. Whether you're moving to Apex for its top-rated schools, thriving job market, or desirable amenities, we have the expertise and local knowledge to guide you every step of the way.
Your Apex Real Estate Experts
With years of experience in the real estate industry, The Rudolph Team has built a stellar reputation for delivering exceptional service and results. Our team of skilled professionals is dedicated to providing personalized assistance, ensuring you make informed decisions throughout the home buying process.
As Apex residents ourselves, we understand the nuances of the local market and the unique charm that makes this community so special. Whether you're searching for a cozy family home, a luxury property, or an investment opportunity, we have the resources and expertise to help you find the ideal property.
Discover Apex Homes For Sale
Apex offers a diverse range of housing options, from charming historic homes to modern new constructions. Our comprehensive listings include a variety of properties to suit every lifestyle and budget.
Whether you're looking for a spacious single-family house, a convenient townhome, or a low-maintenance condo, Apex has it all. From the moment you step into Apex, you'll be captivated by its beautiful neighborhoods, picturesque streets, and welcoming community atmosphere.
Family-Friendly Community
Apex is renowned for being one of the best places to raise a family in North Carolina. The town boasts top-rated schools, numerous parks, and a range of recreational activities that cater to residents of all ages.
The warm and friendly atmosphere in Apex extends beyond its beautiful neighborhoods and into its schools. Apex has consistently been recognized for its excellent education system, making it an ideal place for families who value quality education and a nurturing environment for their children.
Thriving Job Market
Apex is not only a great place to live but also offers tremendous job opportunities. The town is strategically located near major economic centers, including Research Triangle Park (RTP), making it a popular choice for professionals and entrepreneurs.
From technology and healthcare to education and finance, Apex is home to a diverse range of industries. Its close proximity to RTP, renowned for its research institutions and leading companies, ensures that residents have access to a wide array of career options.
Desirable Amenities
Apex boasts a vibrant downtown area filled with unique shops, local restaurants, and community events. Residents have plenty of opportunities to explore the town's rich history, cultural attractions, and recreational facilities.
Apex's parks and green spaces provide ample opportunities for outdoor activities. Whether you enjoy hiking, biking, or simply unwinding in nature, Apex offers numerous parks and trails for you to enjoy. The town's commitment to preserving its natural beauty ensures that you'll always have a scenic spot to enjoy.
Contact The Rudolph Team - Keller Williams Realty Today
With our passion for real estate and commitment to client satisfaction, The Rudolph Team - Keller Williams Realty is here to make your Apex home buying experience seamless and enjoyable. Let us help you navigate the Apex real estate market with confidence, ensuring you find your dream home in this remarkable community.
Browse our current listings below or contact us today to get started on your Apex home buying journey. We are excited to be your trusted partners and guide you towards finding the perfect Apex, NC home.
Start Your Apex Home Search Today
Take the first step towards finding your dream home in Apex, NC. Contact The Rudolph Team - Keller Williams Realty and let us help you explore the diverse range of homes for sale in this thriving community.
Trust our expertise, dedication, and personalized service to guide you through the home buying process. We are excited to be your local real estate partners and committed to helping you find the perfect Apex, NC home that exceeds your expectations.