Explore Chapel Hill, NC Homes For Sale
Dec 15, 2021
Buying a Home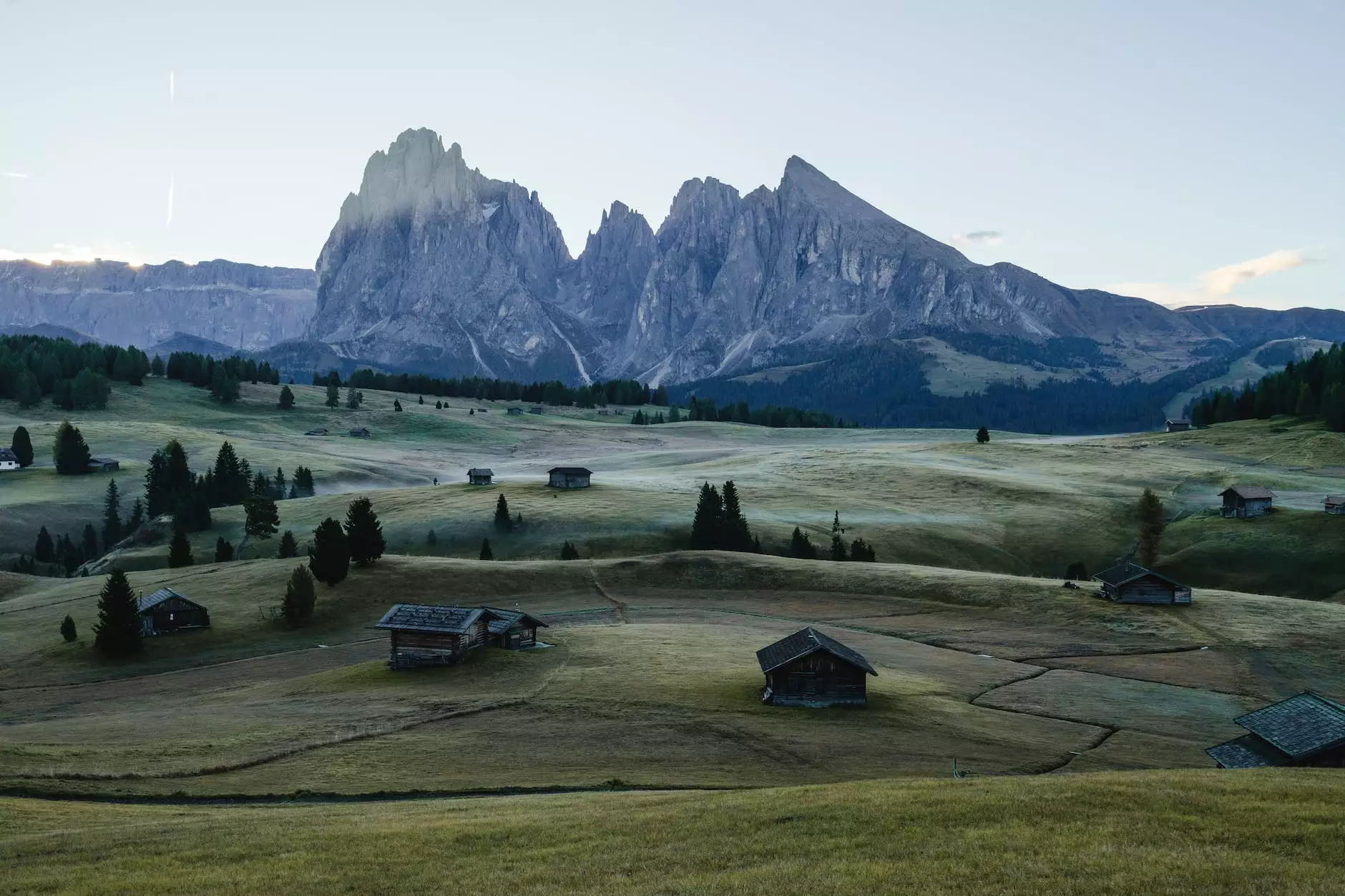 Discover the Perfect Home in Chapel Hill
Are you searching for your dream home in Chapel Hill, North Carolina? Look no further! The Rudolph Team - Keller Williams Realty is here to assist you in finding the perfect home that meets all your needs and preferences.
Chapel Hill is a vibrant and picturesque city located in the heart of the Research Triangle. Known for its rich history, top-tier educational institutions, and a diverse range of cultural attractions, Chapel Hill offers a wonderful quality of life for residents of all ages.
Browse our Comprehensive Listings
At The Rudolph Team - Keller Williams Realty, we pride ourselves on providing our clients with the most comprehensive and up-to-date listings of homes for sale in Chapel Hill. Whether you're searching for a charming historic property, a spacious family home, or a modern condo in the heart of downtown, we have something for everyone.
Our team of experienced real estate professionals has extensive knowledge of the Chapel Hill market, ensuring that we can help you navigate the buying process with ease. We understand that purchasing a home is a significant investment and we are committed to helping you make an informed decision.
Why Choose Chapel Hill?
Chapel Hill is a city that captures the essence of Southern charm while offering the amenities of a larger metropolitan area. Here are just a few reasons why so many people choose to call Chapel Hill home:
1. Outstanding Educational Opportunities
Chapel Hill is home to the University of North Carolina at Chapel Hill, one of the top public universities in the country. The university attracts talented students, renowned faculty, and fosters a vibrant intellectual community. Additionally, the city is served by excellent public and private schools, ensuring that families have access to high-quality education.
2. Abundance of Recreational Activities
Outdoor enthusiasts will find plenty of opportunities to explore nature in Chapel Hill. The city boasts numerous parks, trails, and green spaces that are ideal for hiking, biking, and picnicking. Nearby Jordan Lake and the Blue Ridge Mountains provide even more options for outdoor adventures.
3. Rich Cultural Scene
Chapel Hill is known for its vibrant arts and cultural scene. From live music performances at the iconic Cat's Cradle to art exhibitions at the Ackland Art Museum, there are always exciting events happening throughout the city. The Carolina Theater and the North Carolina Botanical Garden are also must-visit destinations for culture enthusiasts.
4. Excellent Healthcare Facilities
Chapel Hill is home to world-class healthcare facilities, including the UNC Medical Center. Residents have access to top-notch medical care and specialized treatment options, ensuring their health and well-being.
Contact The Rudolph Team - Keller Williams Realty
If you're ready to explore the real estate opportunities in Chapel Hill, The Rudolph Team - Keller Williams Realty is here to help. Our dedicated team of professionals is passionate about matching buyers with their dream homes. Contact us today to schedule a consultation and let us guide you through the home buying process.