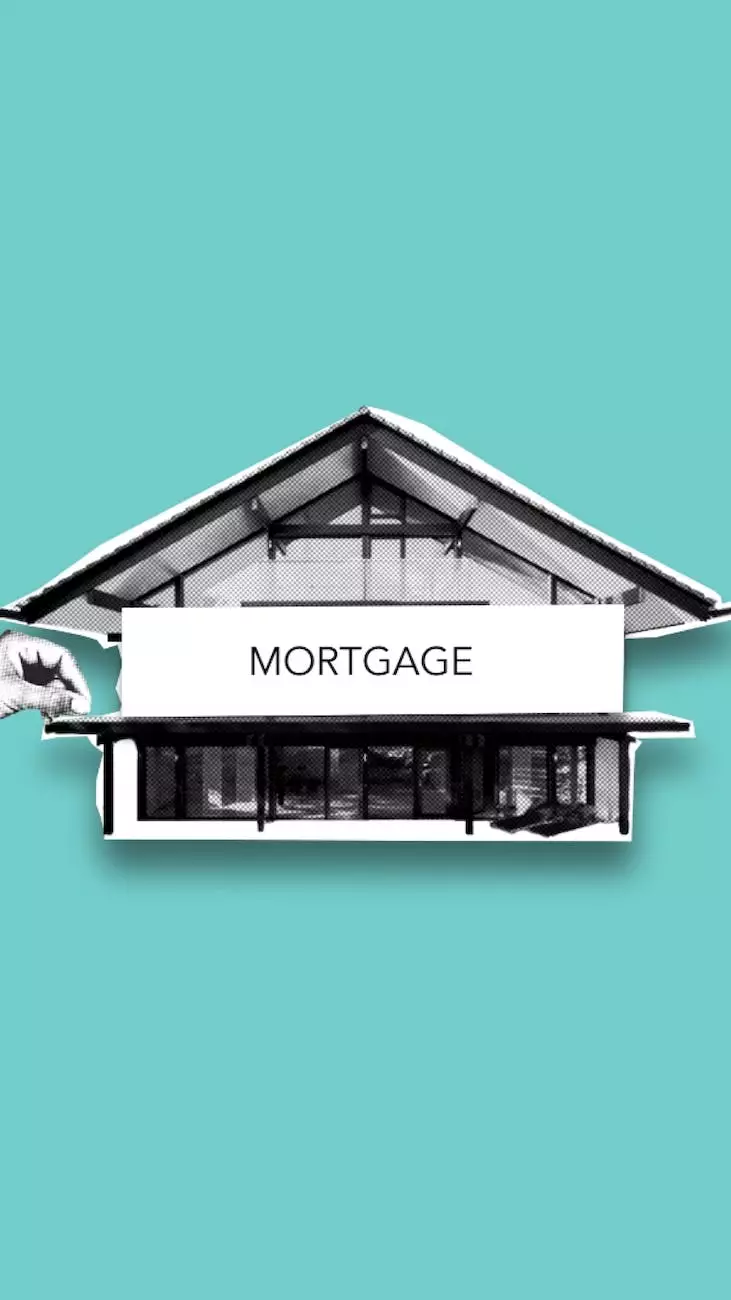 Introduction
Selling your home can be an exciting yet overwhelming process. To ensure a successful sale, it's important to properly prepare and present your home to potential buyers. The Rudolph Team - Keller Williams Realty is here to guide you through the process and provide expert tips to help you maximize the value of your property.
First Impressions Matter
When it comes to selling your home, first impressions matter. As potential buyers approach your property, they should be instantly captivated by its curb appeal. Take the time to enhance your home's exterior by maintaining the lawn, trimming the hedges, and adding some colorful flowers. A well-kept exterior will entice buyers to step inside.
Declutter and Depersonalize
Potential buyers want to envision themselves living in your home. To help them do that, it's essential to declutter and depersonalize your space. Remove any personal items, family photos, and excessive furniture. This will create a clean and neutral canvas that allows buyers to imagine their own belongings in the space.
Make Necessary Repairs
A home with visible repairs can deter potential buyers. Take the time to assess your property and address any issues that need fixing. From leaky faucets to cracked tiles, ensure everything is in good working condition. Investing in repairs before listing your home can significantly increase its market value.
Stage Your Home
Staging your home is an effective way to showcase its full potential. Consider hiring a professional stager or utilize your own furniture and decor to create an inviting and aesthetically pleasing atmosphere. Properly staged homes tend to sell faster and at a higher price point.
Showcase Key Features
Highlighting the unique features of your home can greatly impact buyer interest. If you have a spacious backyard, create an outdoor living area to illustrate its potential for entertaining and relaxation. If your kitchen has recently been renovated, showcase it as the heart of the home.
Maximize Natural Light
Natural light can instantly brighten and open up a space. Make sure to open curtains, blinds, and shades to allow as much natural light as possible during showings. If certain areas receive limited sunlight, strategically place mirrors to reflect light and create the illusion of a larger space.
Set the Right Price
Pricing your home correctly from the start is crucial. Consult with The Rudolph Team - Keller Williams Realty to determine the best listing price based on market trends, comparable properties, and the unique features of your home. An appropriate price will attract more interested buyers, leading to a successful sale.
Marketing and Exposure
Partnering with The Rudolph Team - Keller Williams Realty ensures that your home receives maximum marketing exposure. Our team utilizes various channels such as online listings, social media platforms, and traditional marketing strategies to reach a wide range of potential buyers. We work tirelessly to showcase your property and generate interest in the market.
The Selling Process
Selling a home involves a series of steps, from listing to closing. The Rudolph Team - Keller Williams Realty will guide you through each stage, providing expert advice and support. We'll handle negotiations, paperwork, and any potential obstacles that may arise, ensuring a smooth and stress-free transaction for you.
Conclusion
Preparing your home to sell is a crucial step in the selling process. By following these expert tips provided by The Rudolph Team - Keller Williams Realty, you can maximize the value of your home and attract potential buyers. Selling a home can be a complex endeavor, but with the right guidance and preparation, you can achieve a successful sale that meets your goals.