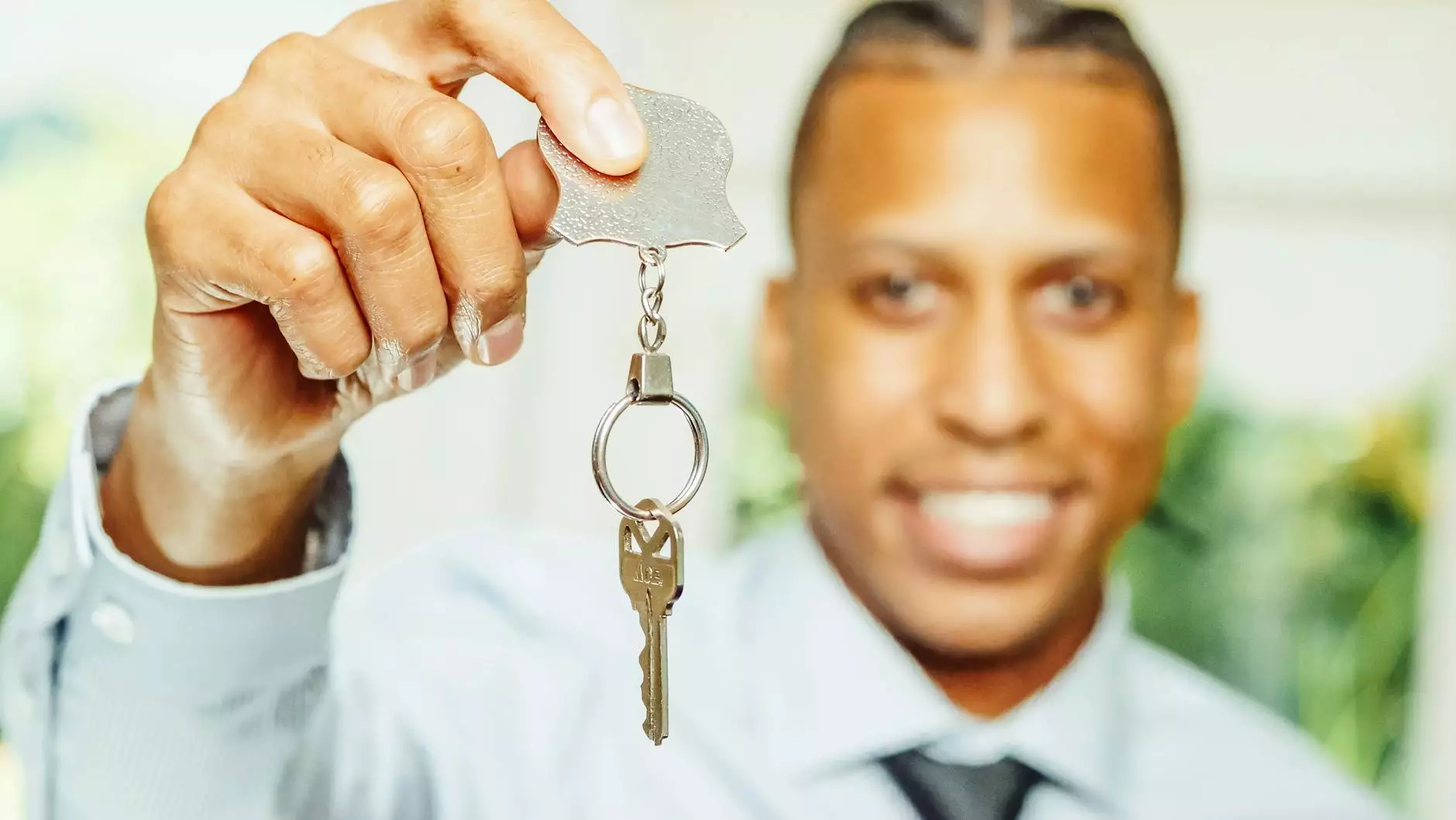 Welcome to North Raleigh, NC Homes For Sale - the ultimate resource for finding your dream home in the beautiful North Raleigh area. As your trusted partner in real estate, The Rudolph Team - Keller Williams Realty is dedicated to providing you with unparalleled service and expertise to ensure your home buying journey is both successful and enjoyable.
Discover North Raleigh
Situated in the vibrant state of North Carolina, North Raleigh offers a charming blend of natural beauty, bustling city life, and a strong sense of community. With its picturesque neighborhoods, excellent schools, and convenient access to top-notch amenities, it's no wonder that North Raleigh is a sought-after destination for prospective home buyers.
Neighborhoods
North Raleigh boasts a diverse range of neighborhoods, each with its own unique charm and appeal. Whether you're seeking a family-friendly environment, a bustling urban oasis, or a tranquil retreat, you're sure to find the perfect neighborhood that meets your specific needs and preferences. From well-established communities with tree-lined streets to newer developments with modern amenities, North Raleigh has it all.
1. Oak Park
One of the most coveted neighborhoods in North Raleigh, Oak Park offers a highly desirable living experience. With its elegant architecture, spacious lots, and close proximity to parks and recreational facilities, Oak Park is an ideal choice for those seeking a suburban lifestyle with a touch of luxury.
2. Falls River
Falls River is a picturesque neighborhood nestled along the banks of the Neuse River. Known for its beautiful natural surroundings and strong sense of community, Falls River offers an abundance of outdoor activities, including hiking trails, fishing spots, and community parks. With its diverse range of housing options, Falls River caters to individuals and families of all sizes.
3. North Hills
If you're looking for a vibrant urban lifestyle, North Hills is the place to be. This trendy neighborhood is known for its upscale shopping, dining, and entertainment options. With its sleek high-rise condos and modern townhouses, North Hills attracts young professionals and empty nesters alike who crave the convenience and excitement of city living.
Schools
Education is a top priority for families considering a move to North Raleigh. The area is home to a plethora of exceptional schools, offering high-quality education and a nurturing learning environment. With top-rated public schools, renowned private institutions, and access to prestigious universities, North Raleigh provides excellent educational opportunities for students of all ages.
1. North Raleigh Elementary School
North Raleigh Elementary School is renowned for its dedicated faculty, rigorous curriculum, and innovative teaching methods. With a focus on individualized learning, this school cultivates a love for knowledge and provides students with a solid foundation for future success. North Raleigh Elementary School is consistently ranked among the top elementary schools in the state.
2. Leesville Road Middle School
Leesville Road Middle School is a leading educational institution dedicated to preparing students for the challenges of high school and beyond. With a wide range of extracurricular activities, advanced placement courses, and a strong focus on character development, Leesville Road Middle School equips students with the skills and knowledge necessary to excel academically and personally.
3. Millbrook High School
Millbrook High School is a highly regarded public school known for its rigorous academic programs, exceptional athletic teams, and thriving arts programs. Offering a wide range of courses and extracurricular activities, Millbrook High School prepares students for college and beyond, ensuring they are well-rounded individuals ready to make a positive impact on the world.
Amenities
North Raleigh is a haven for those who appreciate easy access to a wide range of amenities. From shopping centers and restaurants to parks and recreational facilities, there's always something to see and do in this lively community.
1. Triangle Town Center
Triangle Town Center is a premier shopping destination featuring a wide array of retail stores, boutiques, and restaurants. Whether you're in search of the latest fashion trends, home decor, or a delicious meal, Triangle Town Center has it all. Spend a day exploring the mall, indulging in some retail therapy, and enjoying a delightful dining experience.
2. William B. Umstead State Park
Escape the hustle and bustle of city life and immerse yourself in nature at William B. Umstead State Park. This sprawling park offers miles of scenic hiking and biking trails, tranquil picnic spots, and serene fishing lakes. Experience the beauty of the great outdoors and recharge your spirit amid the lush greenery and peaceful ambiance of this natural gem.
3. North Raleigh Arts and Creative District
For art enthusiasts and culture lovers, North Raleigh's Arts and Creative District offers a vibrant and dynamic community. Explore art galleries, attend live performances, and participate in workshops and classes that nurture creativity. The district is a hub for local talent, showcasing a diverse range of artistic expressions and creating a rich cultural tapestry within the community.
Contact The Rudolph Team - Keller Williams Realty
When it comes to buying a home in North Raleigh, The Rudolph Team - Keller Williams Realty is your most trusted source of expertise and guidance. Our team of experienced real estate agents is dedicated to helping you find the perfect home that meets your unique needs and preferences.
With our extensive knowledge of the North Raleigh real estate market, we can provide you with comprehensive information on available properties, market trends, and neighborhood insights. We ensure that you have all the tools and resources necessary to make an informed decision and secure your dream home.
Whether you're a first-time buyer, relocating to the area, or looking to upgrade your current living situation, The Rudolph Team - Keller Williams Realty is committed to exceeding your expectations. Contact us today to schedule a consultation and let us help you embark on your North Raleigh home buying journey.