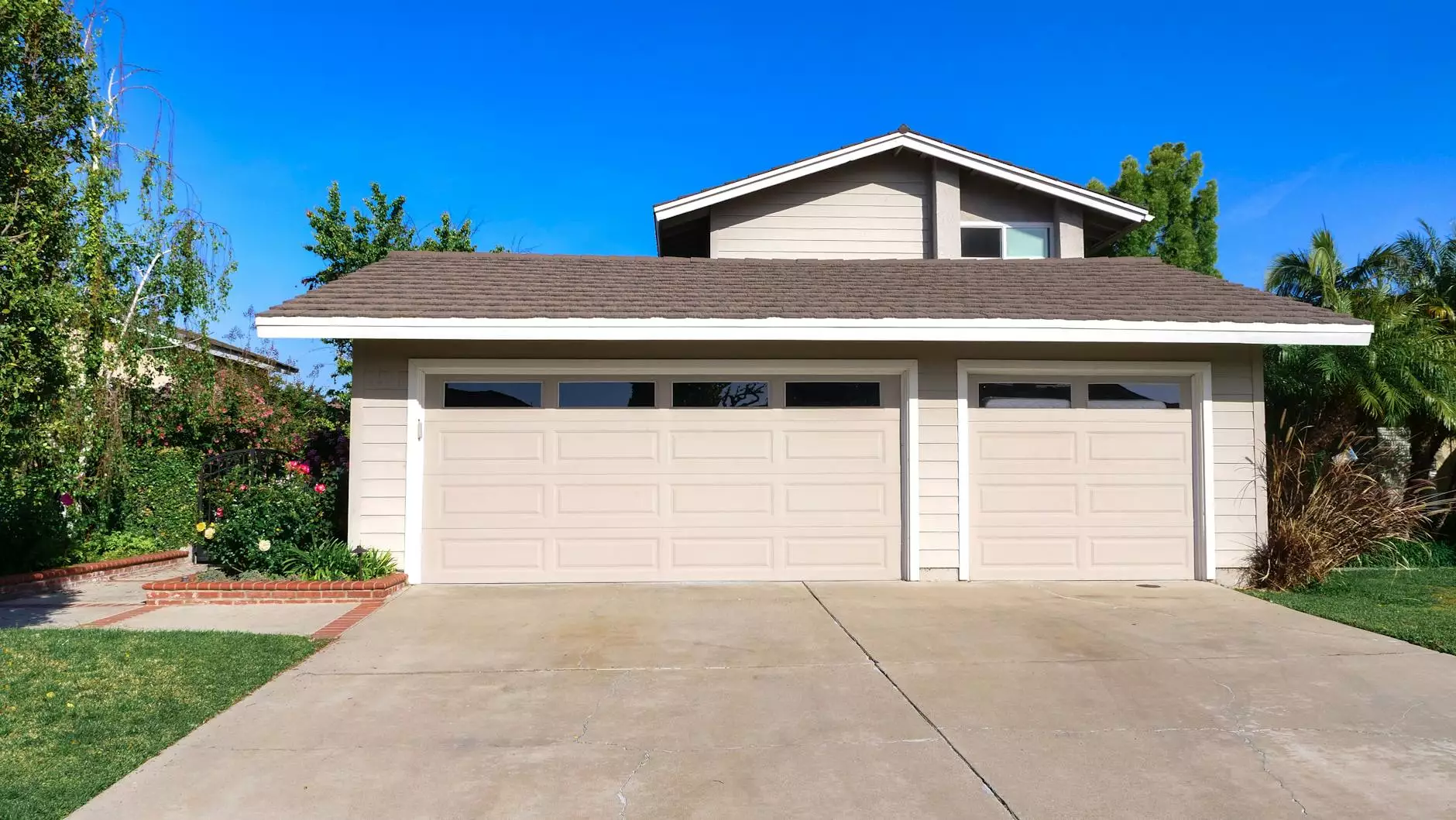 Discover Your Dream Home in Holly Springs, NC
Welcome to The Rudolph Team - Keller Williams Realty, your premier real estate resource for Holly Springs, NC and the surrounding areas. With years of experience in the industry, our team is dedicated to helping you find your perfect home in this vibrant community.
Holly Springs, North Carolina is a highly sought-after town known for its family-friendly atmosphere, excellent schools, and convenient location. Nestled in Wake County, Holly Springs offers a perfect blend of suburban charm and modern amenities.
The Holly Springs Real Estate Market
The Holly Springs real estate market is thriving, providing a wide range of options for homebuyers. Whether you're searching for a spacious single-family home, a cozy townhouse, or a modern condominium, Holly Springs has it all.
One of the key advantages of living in Holly Springs is the variety of neighborhoods available. Each neighborhood has its own unique character, from established communities with mature trees to new developments with modern amenities. No matter your preferences, there's a neighborhood in Holly Springs that will suit your needs.
Why Choose Holly Springs?
1. Charming Neighborhoods
Holly Springs is known for its picturesque neighborhoods with tree-lined streets and well-maintained homes. Many neighborhoods offer amenities such as community pools, parks, and walking trails, creating a close-knit community atmosphere.
2. Top-Rated Schools
If you have children or are planning to start a family, Holly Springs is an ideal place to call home. The town's public schools are part of the Wake County Public School System, which is highly regarded for its academic excellence. From elementary to high school, your children will have access to quality educational opportunities.
3. Convenient Location
Holly Springs is strategically located, providing easy access to major highways and employment centers. The town is just a short drive away from Research Triangle Park, a renowned hub for technology and research companies. Additionally, the vibrant cities of Raleigh, Durham, and Chapel Hill are within a reasonable commuting distance.
Explore Holly Springs, NC
Aside from its beautiful homes and excellent amenities, Holly Springs offers a range of recreational activities for residents of all ages. The town boasts numerous parks, including Bass Lake Park and Womble Park, where you can enjoy hiking, fishing, picnicking, and more.
Holly Springs also hosts a variety of community events throughout the year, fostering a strong sense of belonging among residents. From the HollyFest celebration to outdoor concerts and farmers markets, there's always something exciting happening in this vibrant town.
Start Your Home Search Today
When it comes to buying a home in Holly Springs, trust The Rudolph Team - Keller Williams Realty to guide you every step of the way. Our team of experienced real estate professionals is dedicated to providing exceptional service and helping you find the perfect property that meets your unique needs and preferences.
Begin your search by browsing the Holly Springs, NC homes for sale on our website. The detailed listings include comprehensive information about each property, including photos, features, and nearby amenities. Take your time to explore the options and feel free to reach out to us for additional details or to schedule a showing.
Don't miss out on the opportunity to live in one of the most desirable communities in North Carolina. Contact The Rudolph Team - Keller Williams Realty today and let us help you find your dream home in Holly Springs!
Contact Us
Ready to take the next step? Contact The Rudolph Team - Keller Williams Realty today! We can't wait to assist you in finding your perfect home in Holly Springs, NC.
Phone: 555-123-4567 Email: [email protected] Address: 123 Main Street, Holly Springs, NC 12345