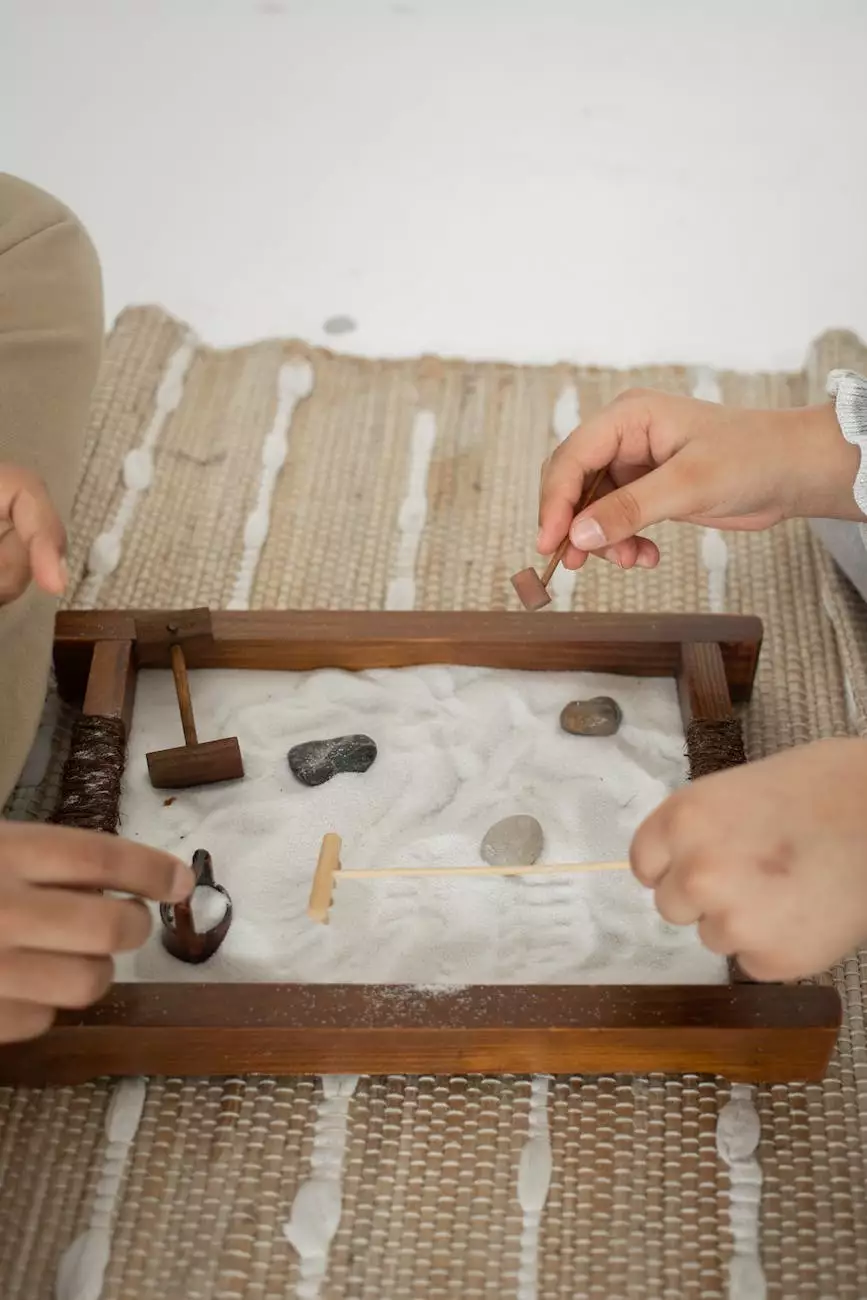 Explore the Best Homes for Sale in Raleigh
If you are looking for your dream home in Raleigh, NC, you have come to the right place. The Rudolph Team - Keller Williams Realty is your trusted real estate partner in finding the perfect home that suits your needs and preferences. With our extensive knowledge of the Raleigh real estate market, we are dedicated to helping you make informed decisions.
Why Choose Raleigh, NC?
Raleigh, the capital city of North Carolina, offers a vibrant and diverse community with a unique blend of southern charm and urban excitement. Known as the "City of Oaks," Raleigh is famous for its beautiful tree-lined streets and numerous parks. The city boasts a thriving economy, excellent educational institutions, and a wide range of recreational activities, making it an ideal place to call home.
Discover Your Dream Home in Raleigh
With The Rudolph Team - Keller Williams Realty by your side, you can find the perfect home that fulfills your desires. Whether you're looking for a charming bungalow, a luxury condominium, or a spacious family home, we have an extensive listing of properties for sale in Raleigh, NC.
Our team of experienced real estate agents understands that each individual has unique preferences, so we take the time to listen to your needs, budget, and lifestyle requirements. We utilize our extensive network and market expertise to identify available homes that match your criteria, ensuring a smooth and enjoyable home-buying experience.
Unparalleled Expertise and Personalized Service
The Rudolph Team - Keller Williams Realty prides itself on providing unparalleled expertise and personalized service. With years of experience in the Raleigh real estate market, our team of professionals is committed to helping you navigate the complexities of buying a home. We will guide you every step of the way, from initial property search to closing the deal.
Key Highlights of the Raleigh Real Estate Market
The Raleigh real estate market offers a wide variety of housing options to suit different lifestyles and budgets. Whether you prefer a modern townhouse in a bustling neighborhood or a peaceful single-family home with a spacious backyard, Raleigh has something for everyone.
Raleigh's diverse neighborhoods each have their own unique character and amenities. From the trendy downtown area with its vibrant nightlife and cultural attractions to the family-friendly suburbs with top-rated schools, you can find a neighborhood that fits your lifestyle.
In recent years, Raleigh has experienced steady growth and development, making it an attractive destination for both homebuyers and real estate investors. The city's thriving tech industry, research institutions, and numerous job opportunities contribute to a strong housing market and a promising future.
Start Your Journey Today
Don't miss out on the opportunity to find your dream home in Raleigh, NC. Contact The Rudolph Team - Keller Williams Realty to get started on your home-buying journey. Our team of experts is ready to assist you in finding the perfect home that meets your unique requirements. Take the first step towards making Raleigh your new home.
Experience Exceptional Real Estate Services
With The Rudolph Team - Keller Williams Realty, you can expect exceptional real estate services that go above and beyond. We understand that buying a home is a significant investment, and we are committed to providing you with the support and guidance needed to make the best decisions.
Our team stays up-to-date with the latest market trends and property listings in Raleigh, ensuring that you have access to the most comprehensive and accurate information. We will keep you informed about new listings, price changes, and any relevant market updates, allowing you to stay ahead of the competition.
Contact Us Today
Ready to find your dream home in Raleigh, NC? Contact The Rudolph Team - Keller Williams Realty today to schedule a consultation. Let us help you navigate the Raleigh real estate market and guide you towards the home of your dreams. Your perfect home awaits!
© 2021 The Rudolph Team - Keller Williams Realty. All rights reserved.